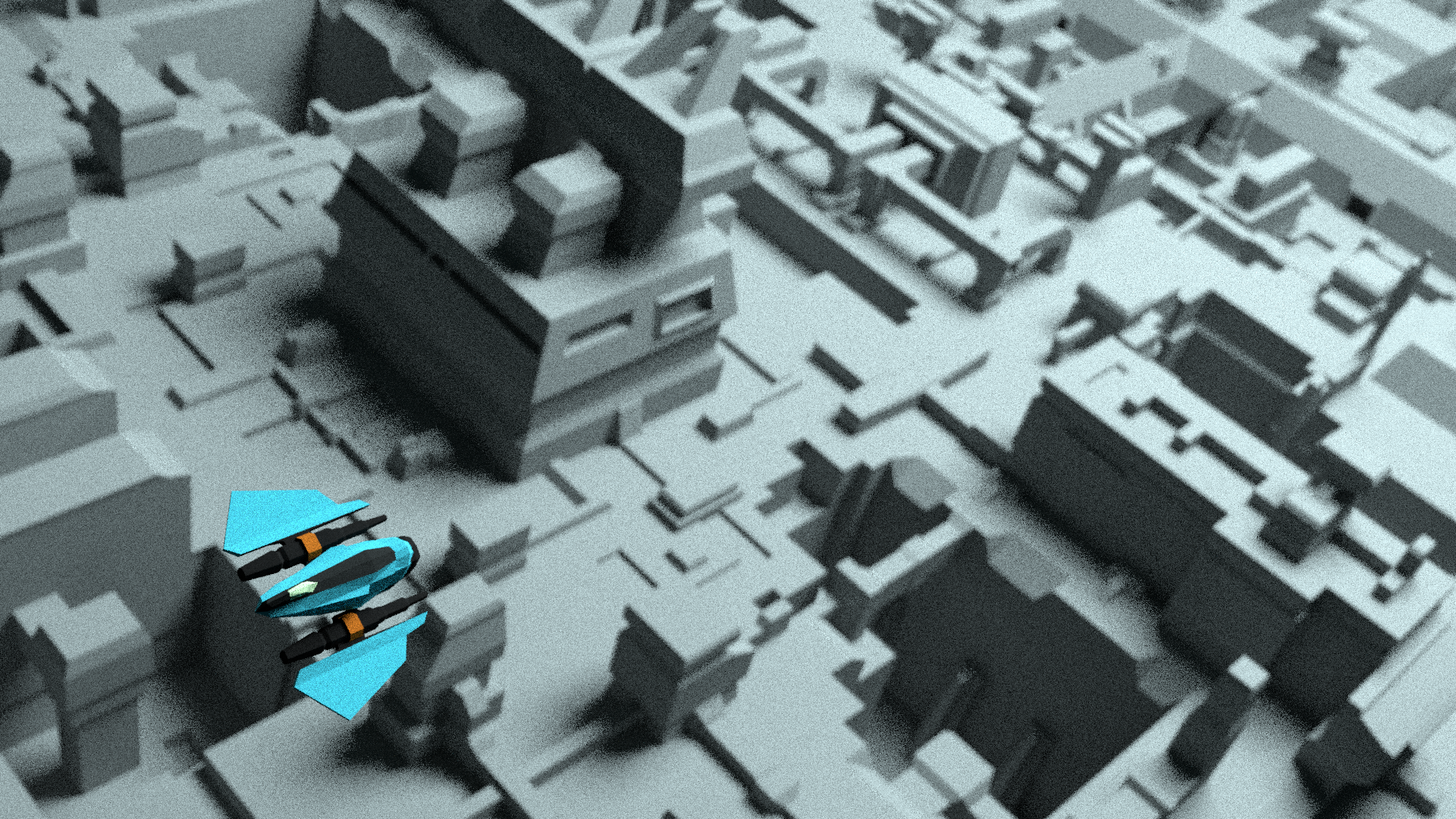 Hello,
Finally, our second game published on Google Play, named Ace of SPACE is published. Imagine the name said like the MotorHead Song, Ace of Spades!!
There's a Desktop version for Mac and Windows also, this one's are controlled by Keyboard or Gamepad, to play like a real Arcade Gamer!!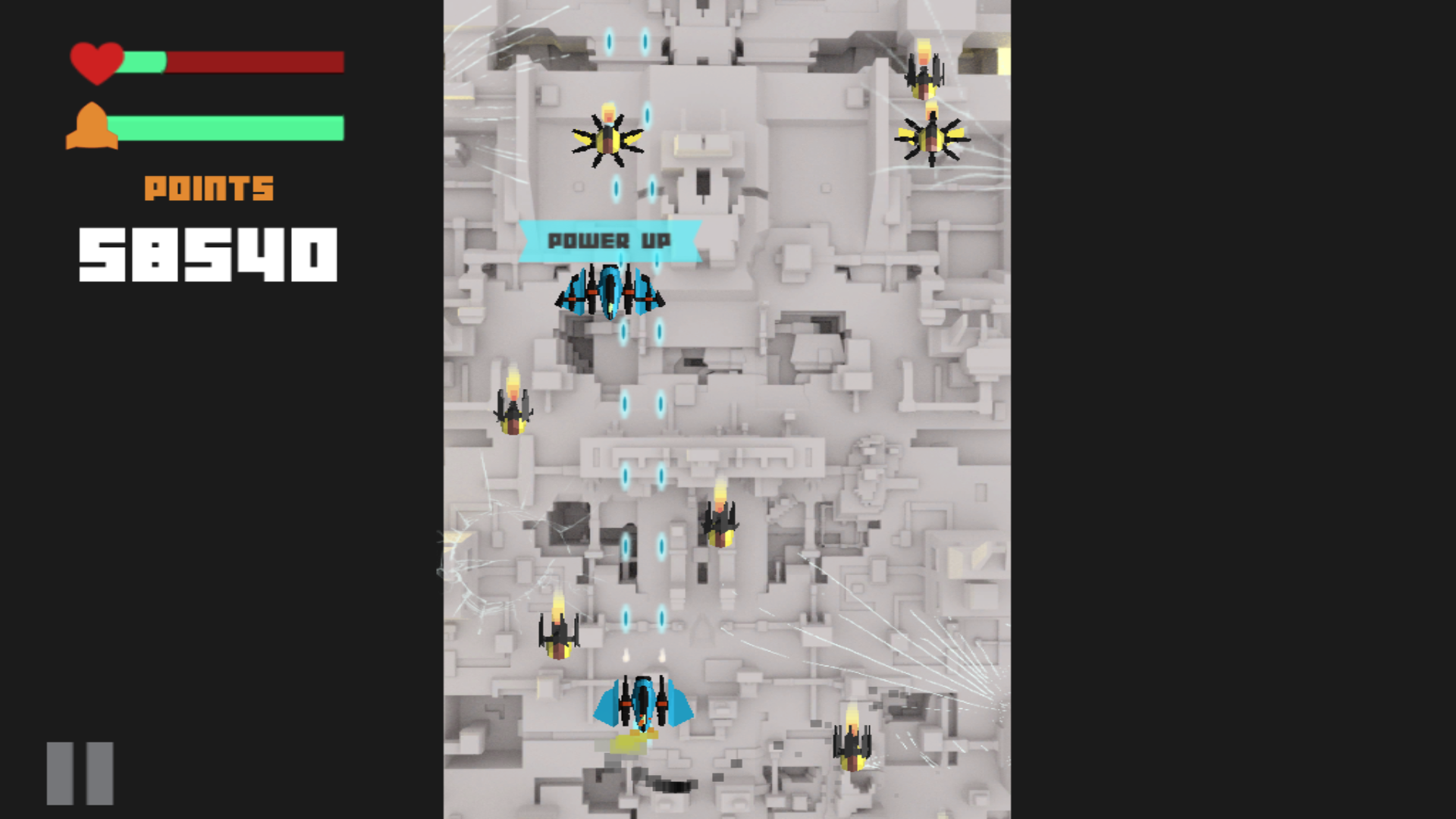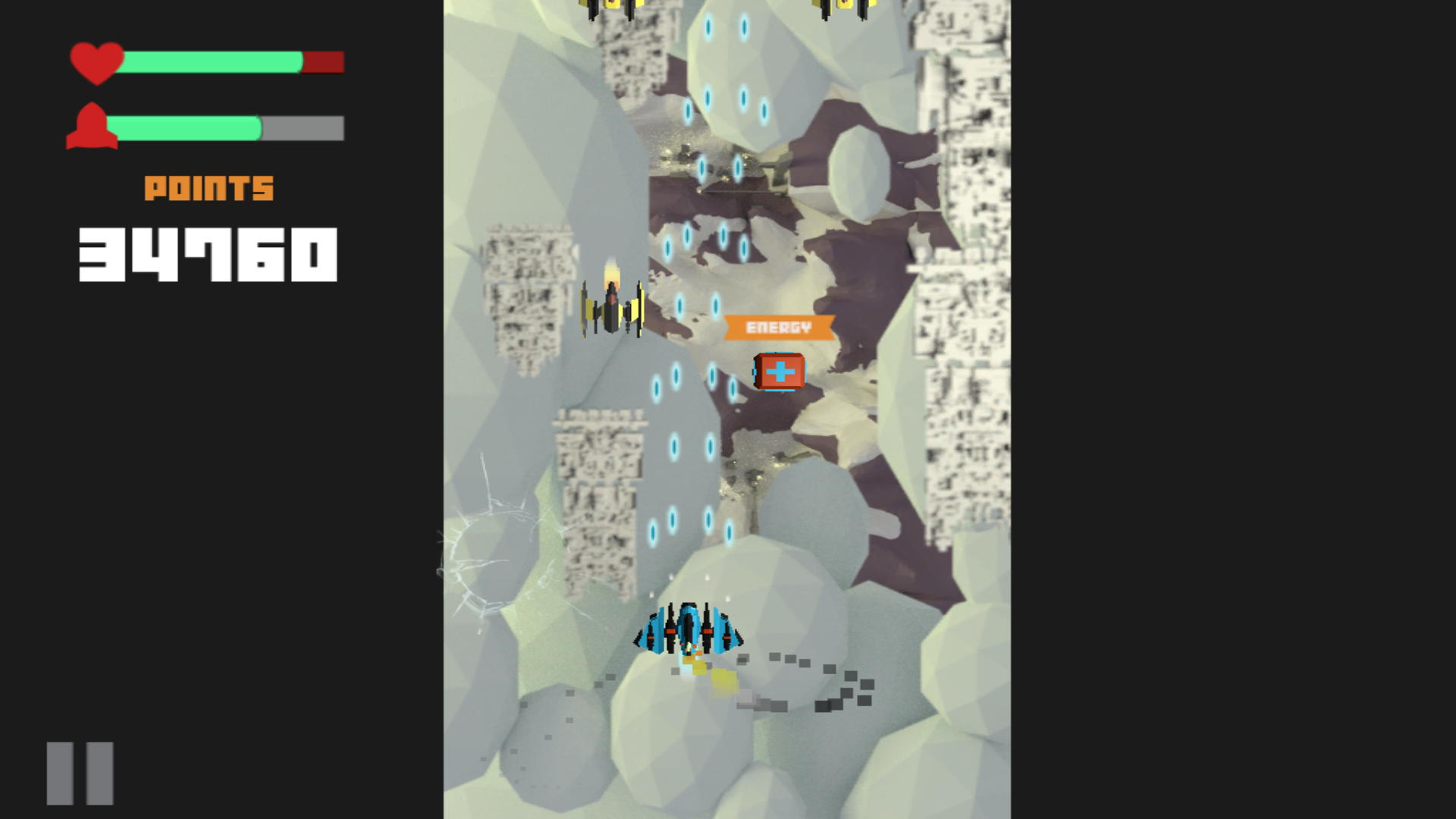 This game is a Shoot'Em Up, Shooter, Shmup, call it as you wish, for me is never ending FUN!!!
Main features are:
- Lot's of Spaceships firing at you
- BOSSES like the sentence "Like a Boss!"
- A Bomb, of course!
- Health Manager that you can pick up to restore it
- Different levels to unlock
- Remember the good old arcade times spent on playing this kind of videogames
Stop talking and let me show you links to see the development of the game and info about it.
FACEBOOK:
TWITTER:
BLOG:
PRESS KIT:
GOOGLE PLAY:
ITHC.IO
GAMEJOLT:
That's all, sorry my english and hope you play ACE of SPACE . . . a lot!!!