Hello, everyone!
Today the official page of the game on Steam became available. Right now you can support our game and add it to your wishlist. There you can also download a demo version of the game.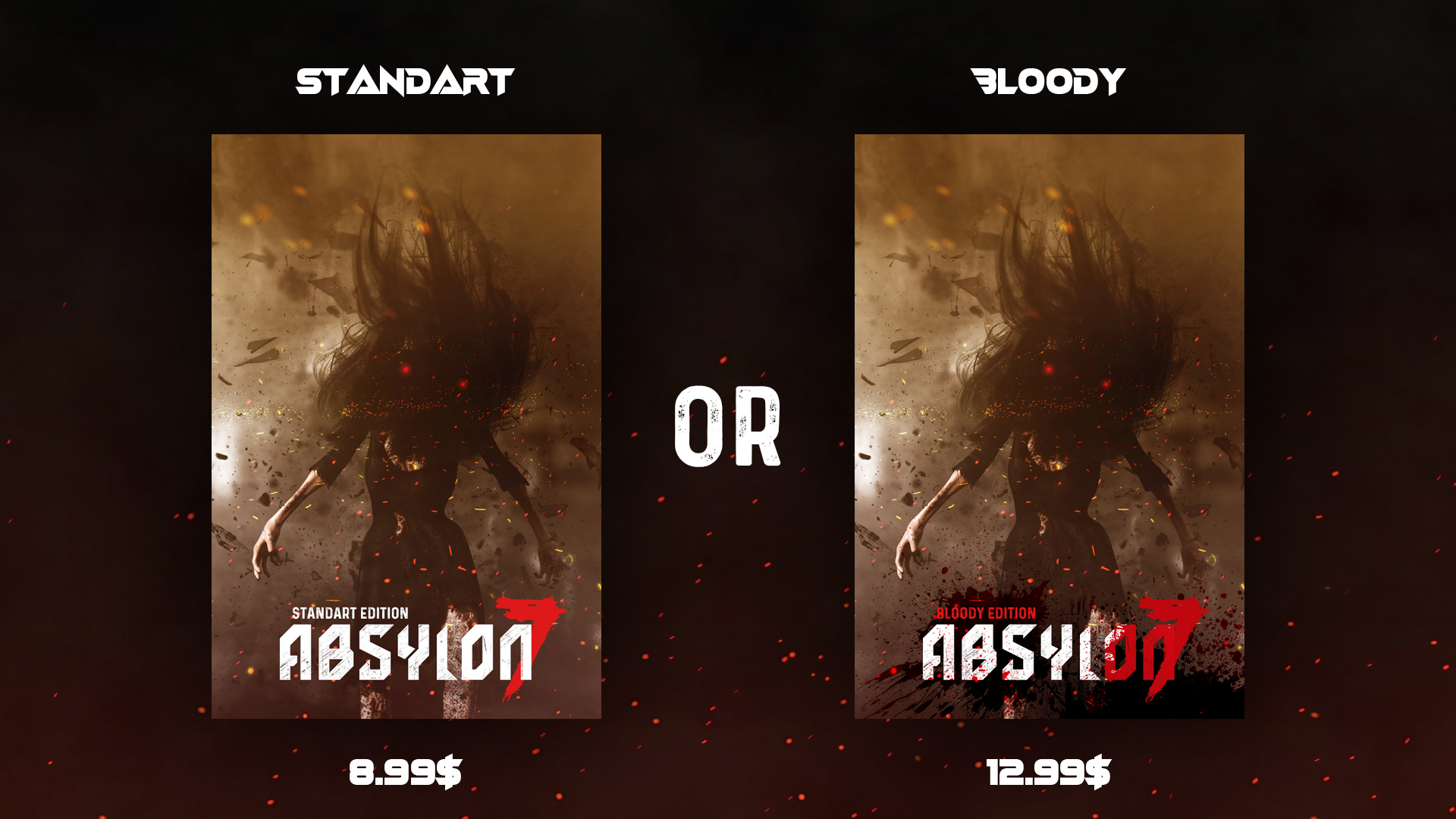 Absylon 7 on Steam:
Store.steampowered.com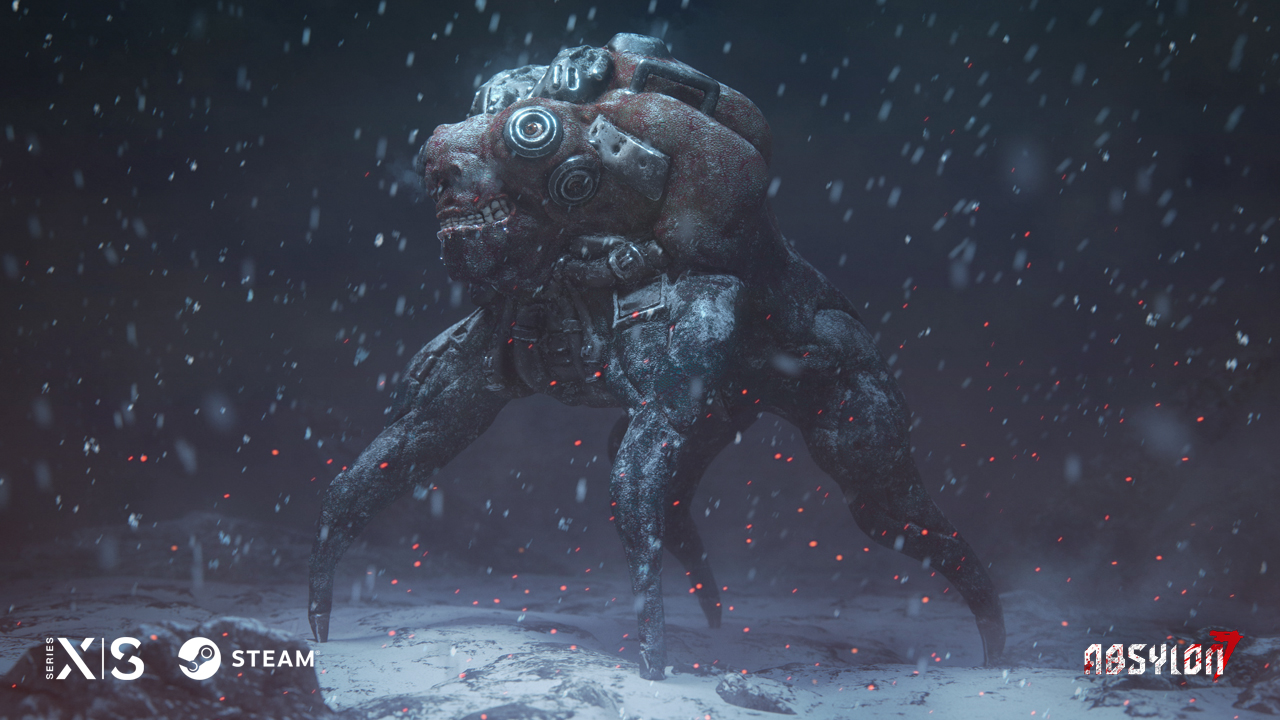 Also we've launched pre-orders for the game. You can pre-order it for XBox Series or PC on the game's official site for a discounted price:
Absylon7.ru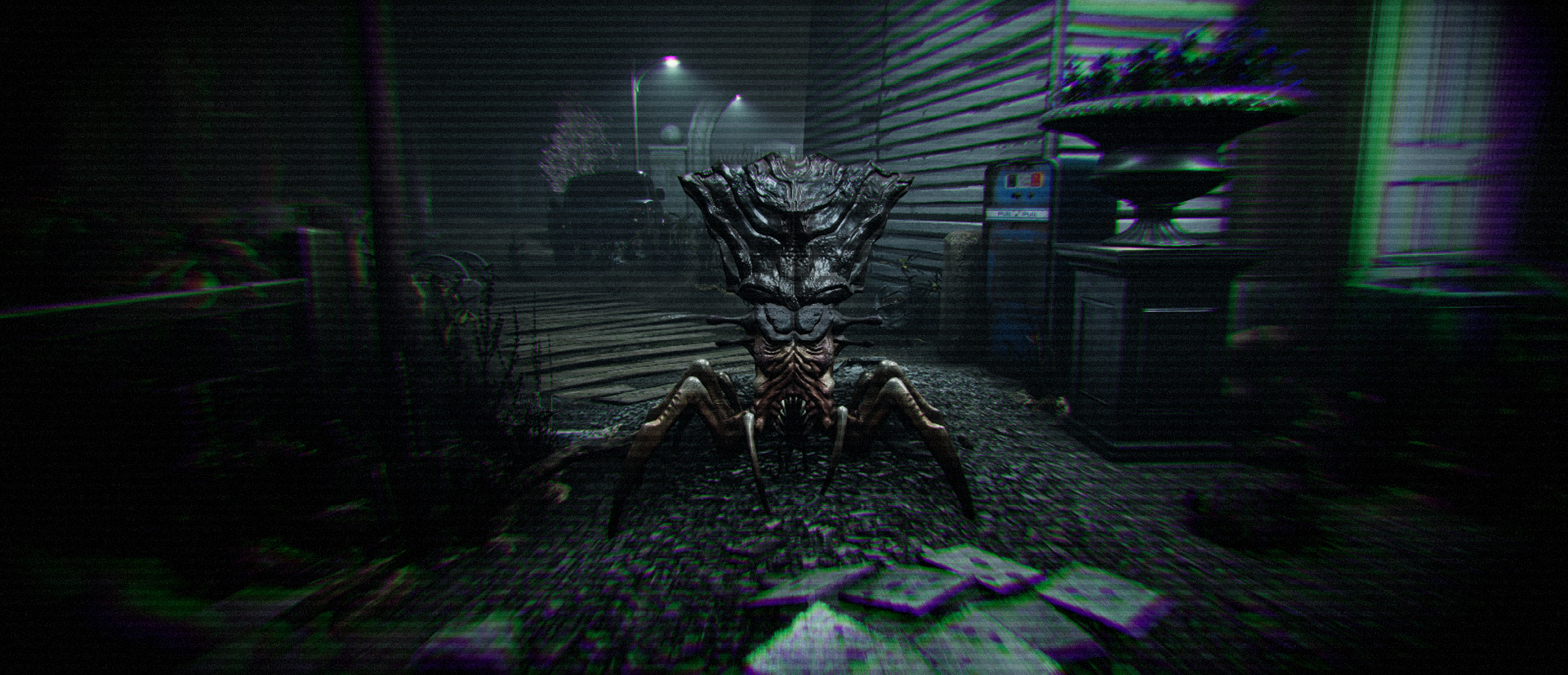 We are a small team and we will be happy to have your support. Also stay tuned and join us at DevGAMM!