Hello everyone!
We have updated the free demo version of the game, which you can download for free here: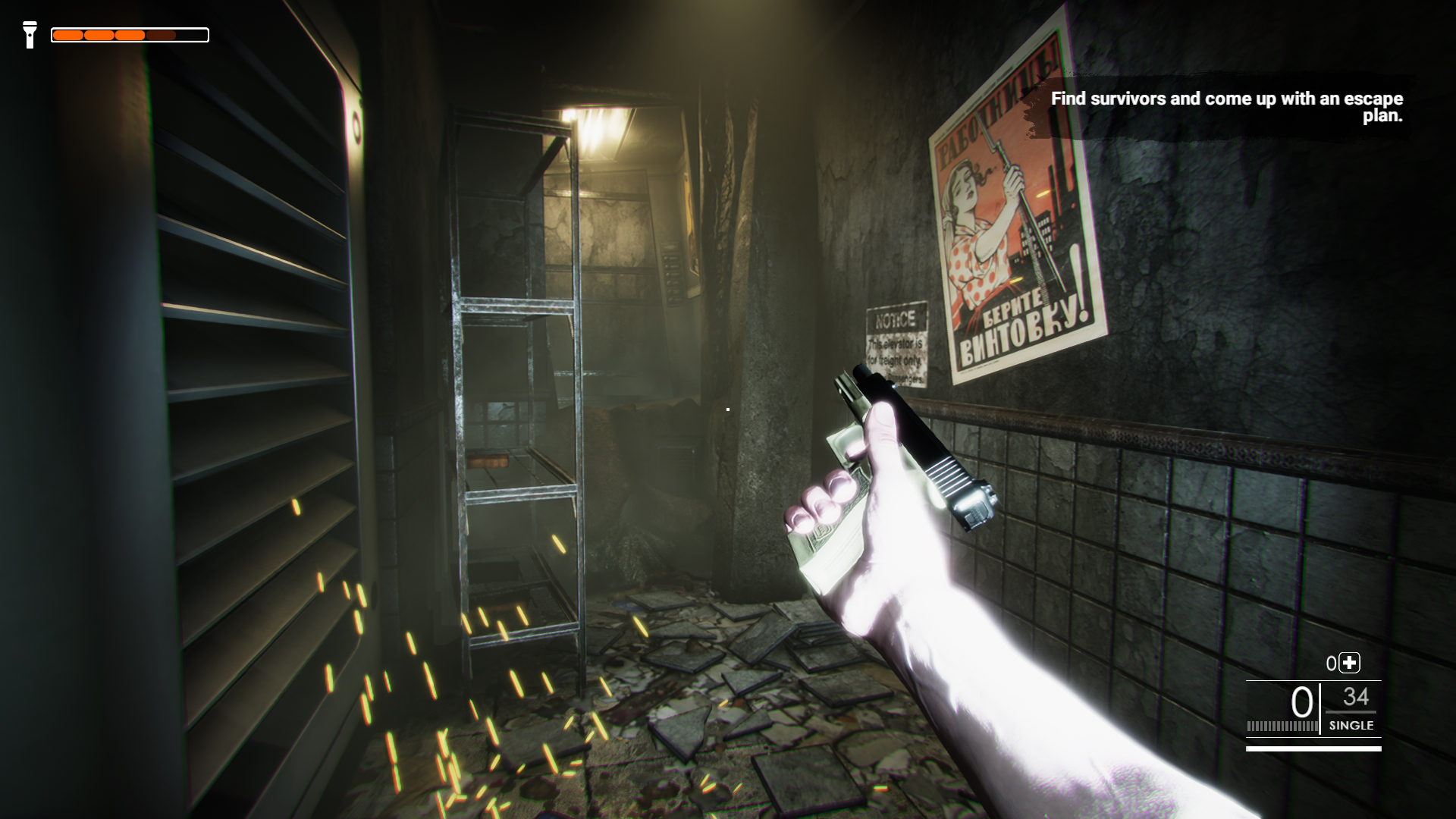 What's new in this version:
- Updated the lighting in the game;
- Improved performance;
- Expanded the gameplay features of the game;
- Updated the details of the levels;
- Added narrative context, updated voiceover of the main character (in Russian only for now);
- Fixed several bugs and flaws;
- Updated camera and shooting behavior;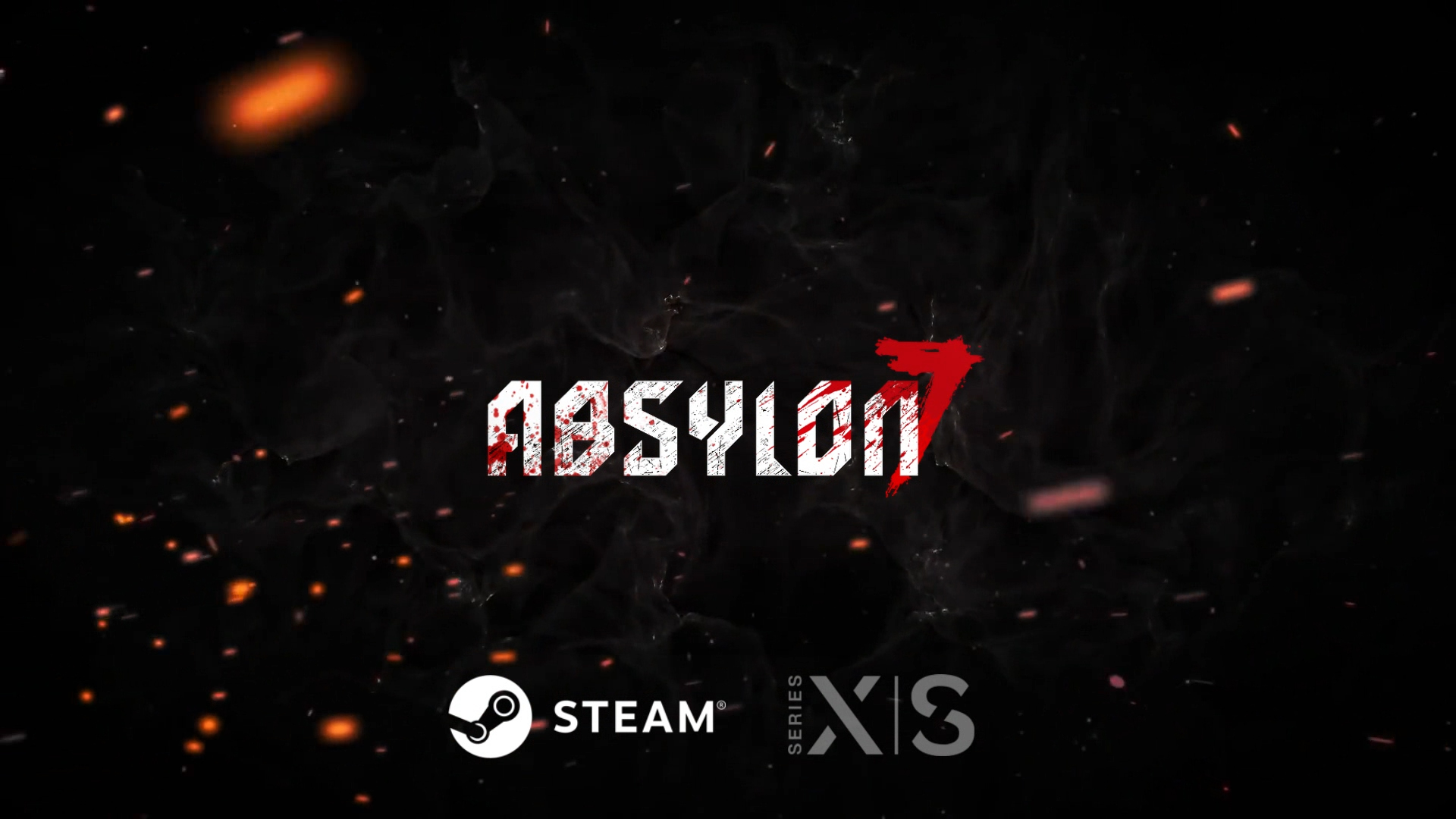 We also added a new trailer of Sergo's story, in which you will briefly learn how the main character got into the Absylon Science Complex:
August is a busy month for Absylon 7. This month we have big plans, which we would like to tell you about further on.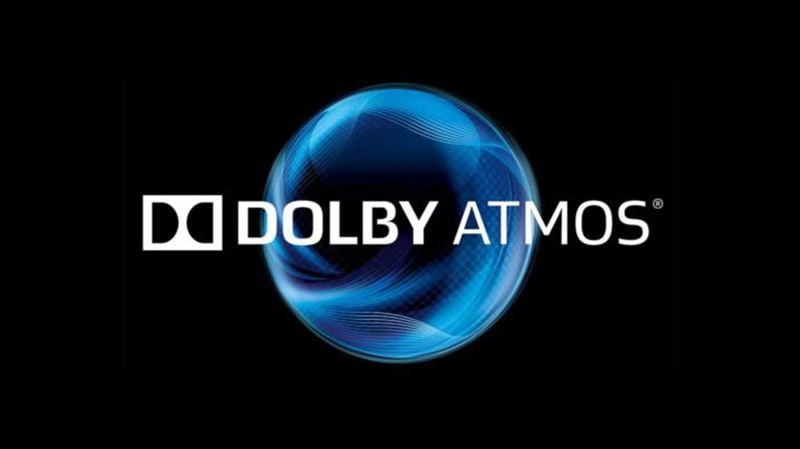 1) Integrating Dolby Audio and Fabric. We want to create the most believable atmosphere possible, and to do so we are introducing technology from Dolby Audio (including Atmos). This will allow us to work more flexibly with the soundtrack, create a surround sound and achieve the best results.
2) Work on levels. We continue to work on adding more levels, as well as creating new ones. In August the plan is to finish two large locations.
3) Scoring, dialogues and storyline. We continue to finalize the immersion in the game.
4) And at the end of the optimization, polishing and introduction of new gameplay features.
In general, we have a lot of work ahead of us. And of course, see you at Devgamm in Moscow!