Ahoy everyone! If you've been watching the mod page, I've been uploading a lot of media. Including a Lead Pipe Preview(video) - At any rate, I've noticed a sudden spring in modwatchers, the first time today that I checked, I believe it was at forty something, but now it's at ninety. This is amazing, and I believe my last news post had something to do with it as the stats of news have risen specifically today.
That's our stats chart, check it to see what I mean. This is an amazing thing for us. Anyway, I've also added a hiring notice to the additional summary, and two minutes within doing that I got a hold of two high quality texture artists, specifically ocho who's being a real help and made the nice wall textures in the science department demonstration image.
He's helping me with other things like the skyline image which he's helping me revamp. The other one is Cornelisjuh, who's helping me with textures for models, so far he's helping me develop a new soda machine.
Yellowapple is debating(arguing) with me over the time line and it's links. But we've established fair ground to it, In the mod, Vortigaunts will be hostile.
Now, onto media, here's most of what I've accomplished recently...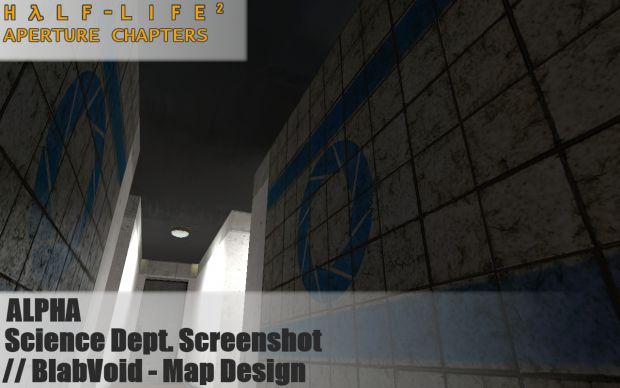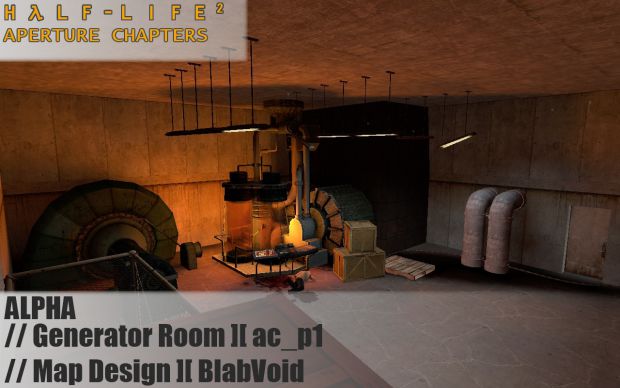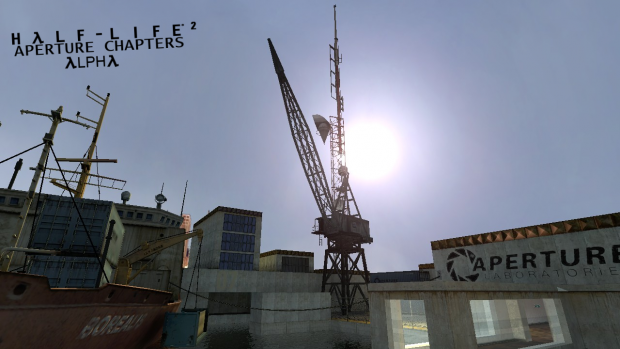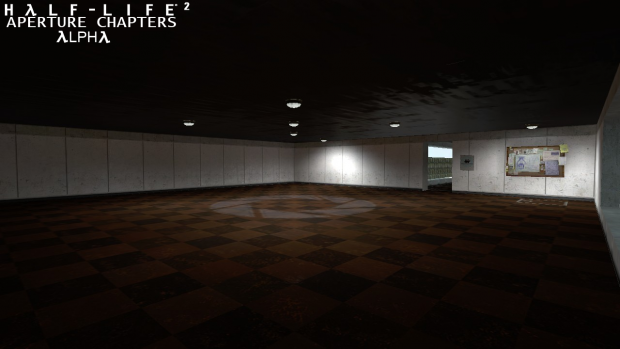 Most of these are from yesterday, when I posted the massive news article, but still, they're here to show. Remember, it's all alpha content so don't whine because it's 'empty', at least it's progress. The last one will soon be similar to a control room, for the borealis and the dry dock.
The first weapon you get is a lead pipe (weapon_crowbar) which is a broken pipe on your Hazard Suit's storage system.
I'm still hiring, so check the front page of the mod if you're interested.
---
// BlabVoid - Project Lead, Head Mapper - Half-Life 2 Aperture Chapters