Absolute Drift will be released on July 29th on Steam & Humble Store.
It has been in development for over a year and it's been one of the hardest and most rewarding things I've done so far. It's on par with the journey I did in 2013 where I rode my bike solo from Vancouver, Canada to Mexico. Poweredbychili.tumblr.com
---
Let's take a walk down memory lane and see how the game has progressed:
This is the original prototype that was created at the 2014 Global Game Jam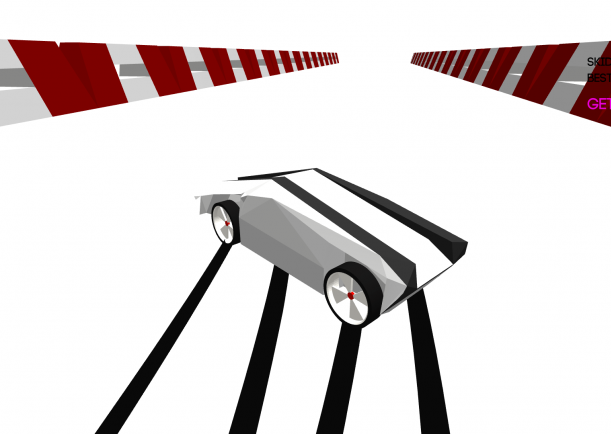 After a couple months of fooling around: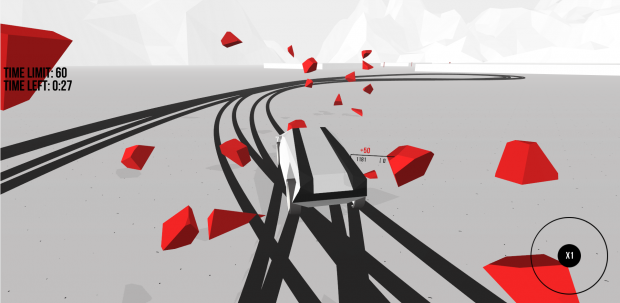 Isometric + Top View. This was actually supposed to be the main menu for the game, and the gameplay was all third-person like in the photos above. I showed it to some friends and they had more fun in the menu than the actual game, so I took a leap of faith and went top-view.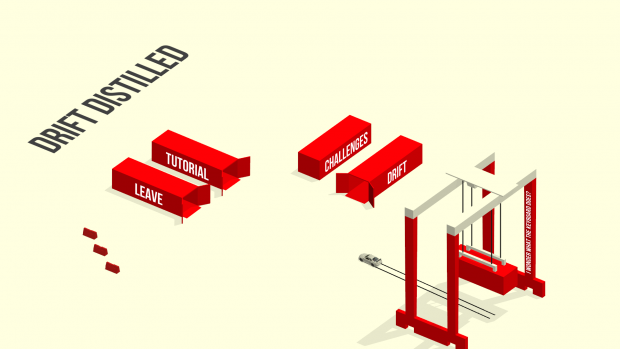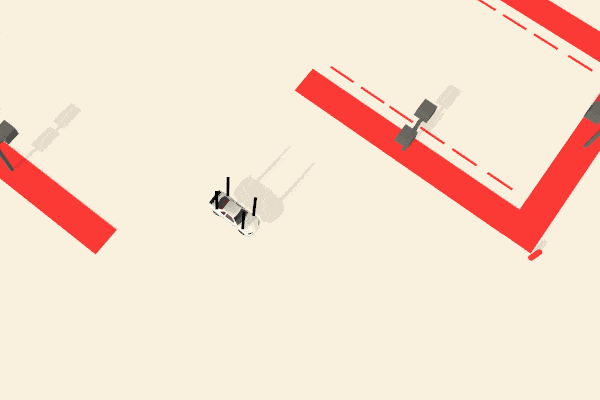 Winter 2014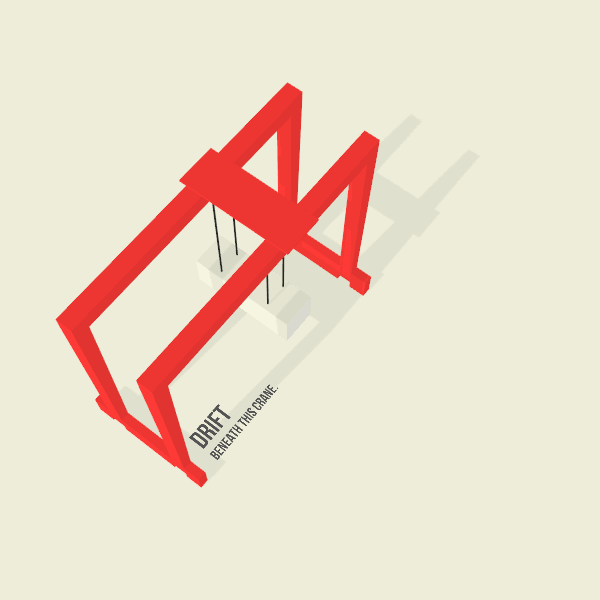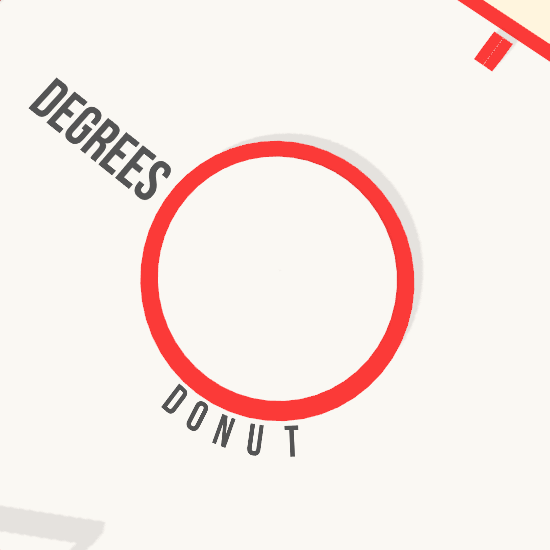 Release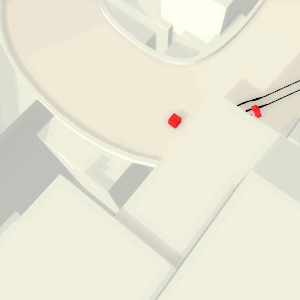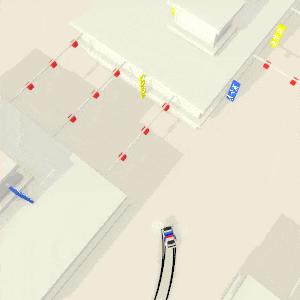 We're almost there!!
Check out the new website at:
Twitter.com