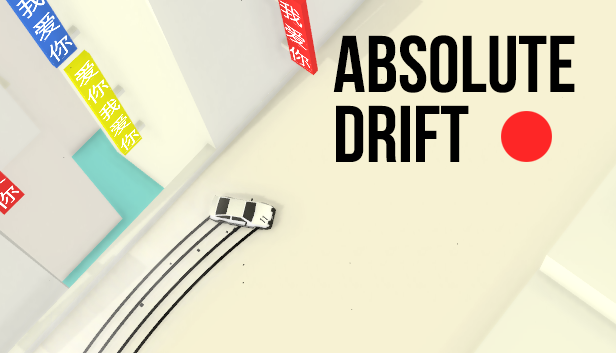 Absolute Drift - March Update
March has been quite a hectic month, lot's of work early on sending the early beta builds to friends just to see if the game actually runs on different machines (good news: it does).
The last week has been filled with doing promotional work and having to learn Adobe Photoshop, Illustrator, and Premiere for setting up store pages, logos, and creating the trailer.
Teaser Trailer
This new trailer was fun to work on, it's a bit more sophisticated editing-wise than the last Absolute Drift videos. Matching a song to the trailer was a bit of a challenge, in the end I found a song by C41 (who I'm licensing music from) that I liked and basically made the trailer around the song. It felt much easier and organic than story-boarding a trailer on paper and trying to make the trailer and song conform to it.
Preorder Absolute Drift
Preorders have started via the Humble Store widget. The store page should be going live this week.
Coming Soon
The Coming Soon page is finally up on Steam. It was nice to see it finally live and it's a reminder that the game may finally be out one day!
Tweet Tweet
In other news, Absolute Drift finally has its own Twitter account, which I should have made a long time ago. Follow it for updates on the game!
Follow @absolutedrift