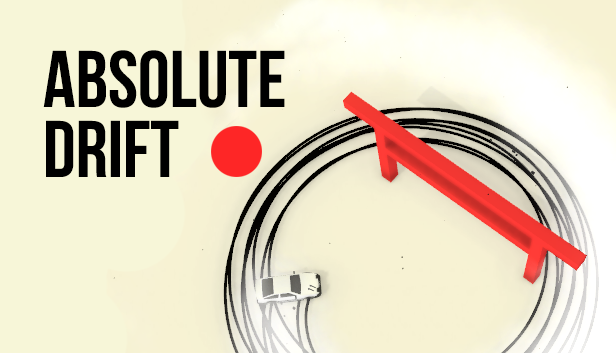 It's been 3 months since the last update. I've still been working full-time on Absolute Drift and there's been quite a bit of progress. The game is getting closer to release & almost all the features are complete. The game has been in closed-Beta since March and I've gotten a lot of great feedback from players, a few even have 10+ hours in the game!
My to-do list is getting smaller and it won't be long until I get to the "Announce a Release Date" task. From then on it will be marketing & cutting a trailer.
Check out the new Car Customization system that I made this week.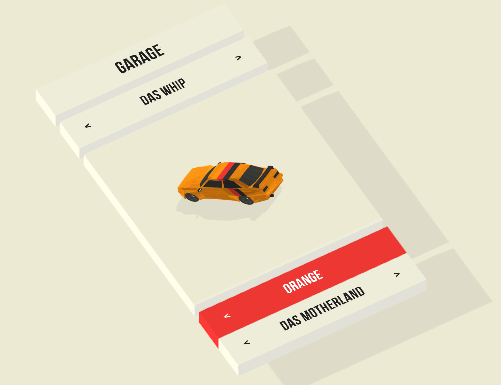 Free-Roam Paintshop a la GTA-2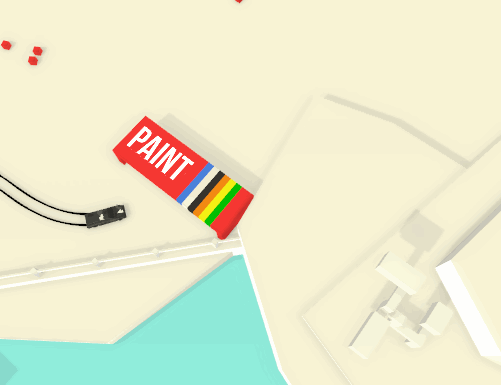 Main Menu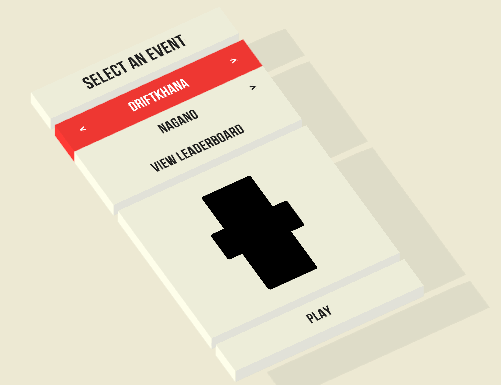 The Mountain Drifting Game Mode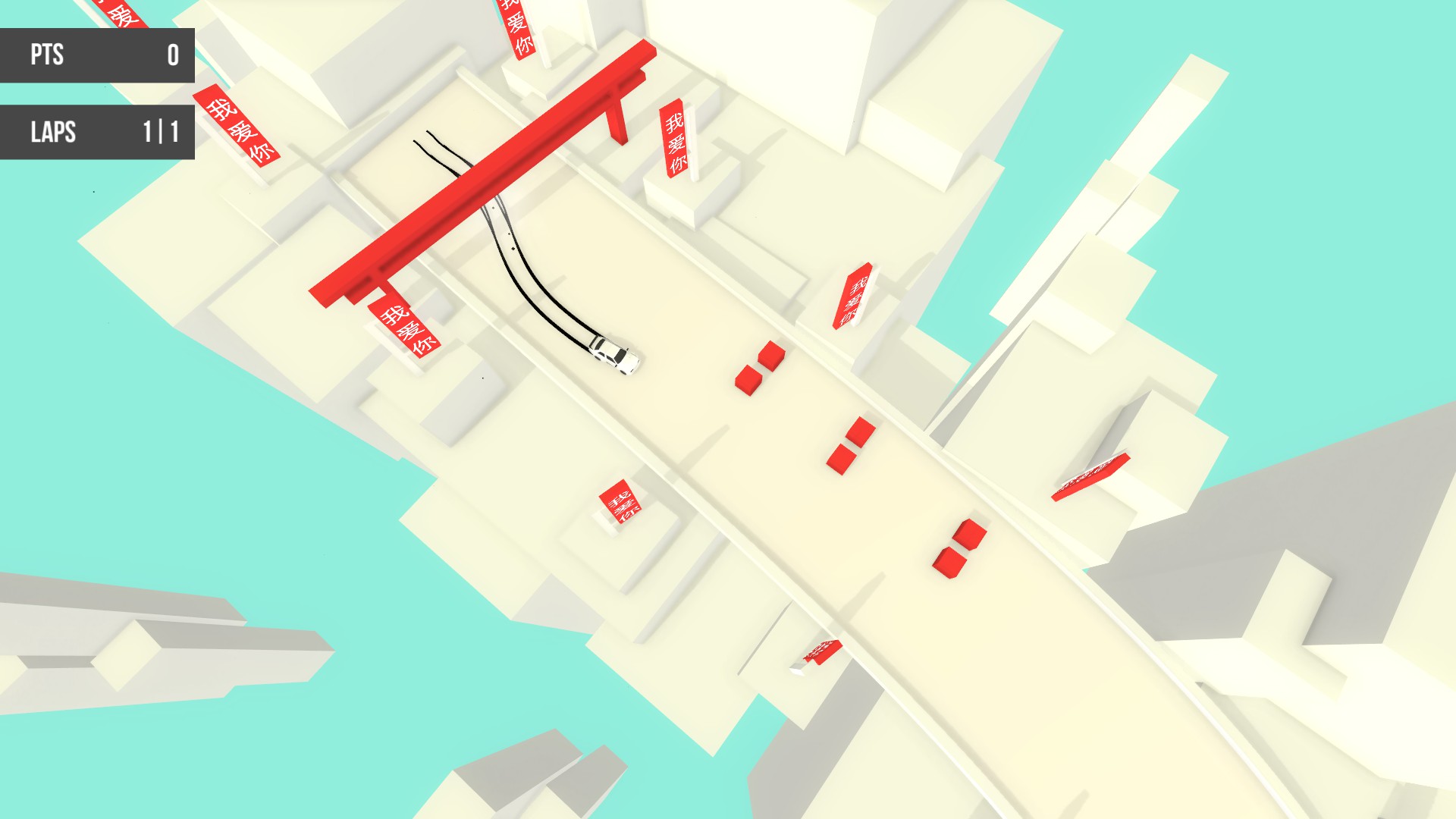 The Driftkhana Game Mode - 2 Score Attack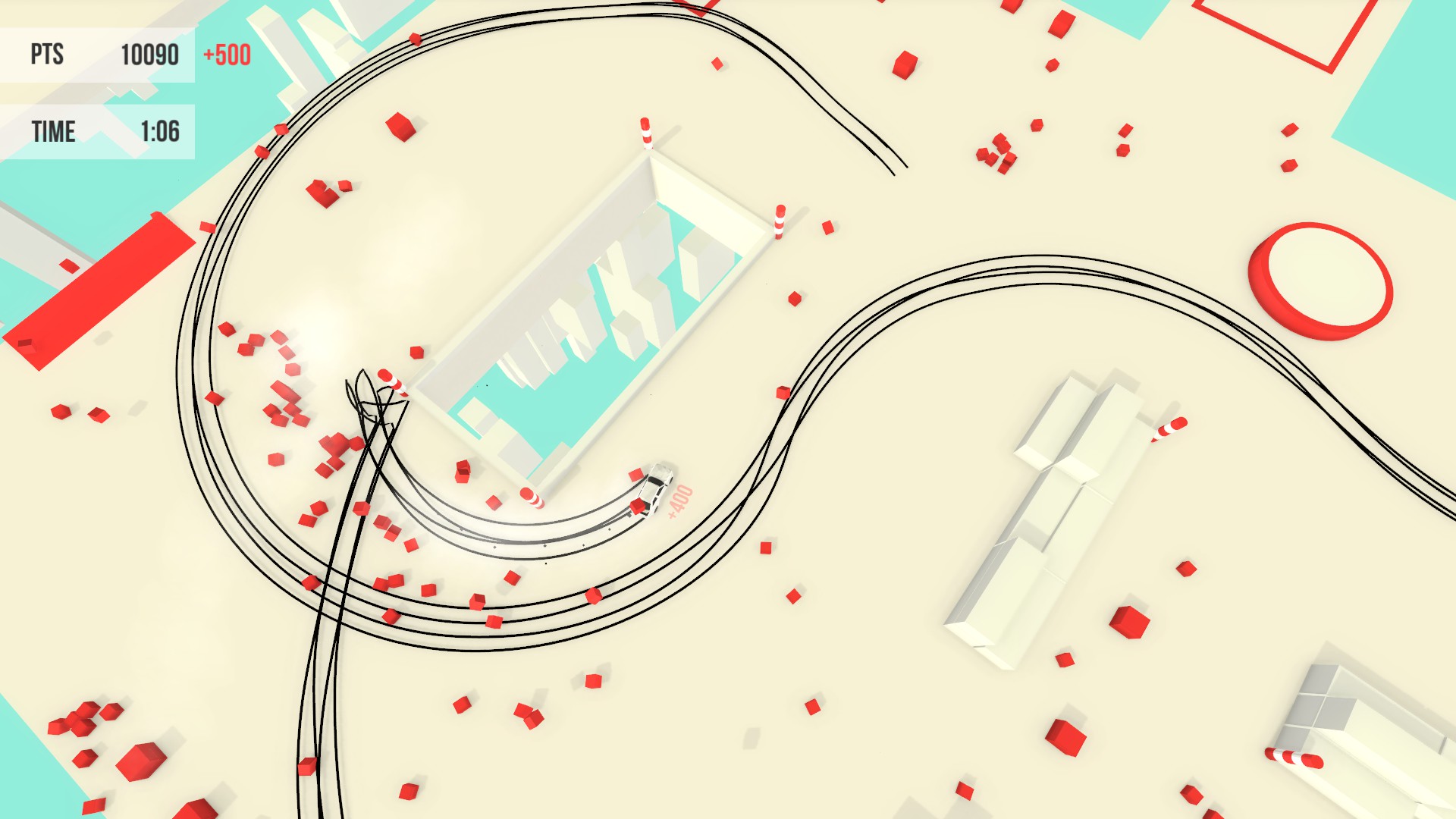 Just Drift!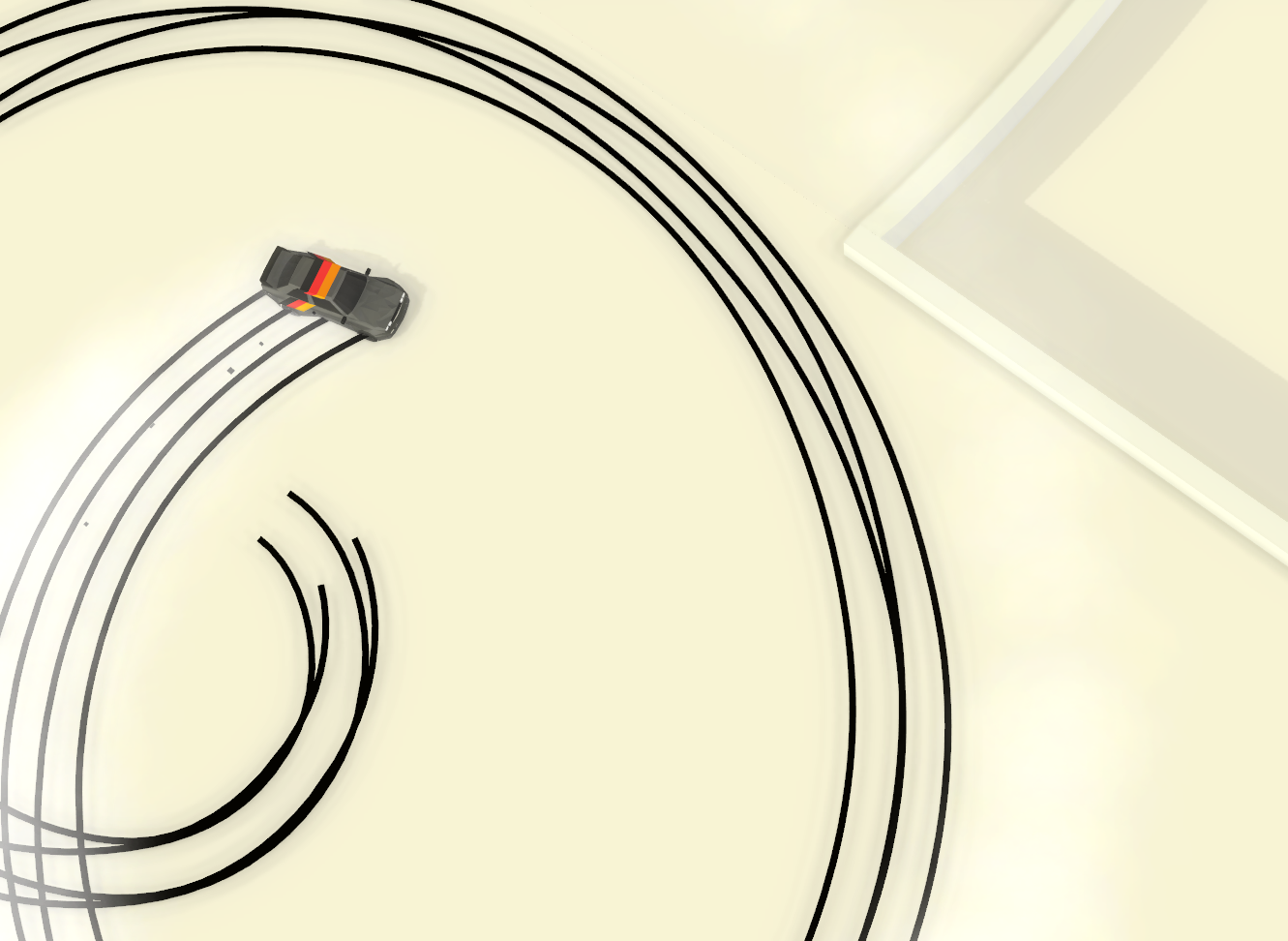 End Note
The game has come a long away since its alpha demo last summer, but it keeps the core elements- only in a deeper and more polished experience. Give the alpha demo a try if you haven't already!
Windows

Mac

---