Hello there!
Our Team helps Indie Game Developers from development to publishing of their Indie Game Titles.
We offer tailored solution depending on each developer's needs:
Game Development Help
Game Promotion
Game Publishing / Distribution
Game Localization
Game Security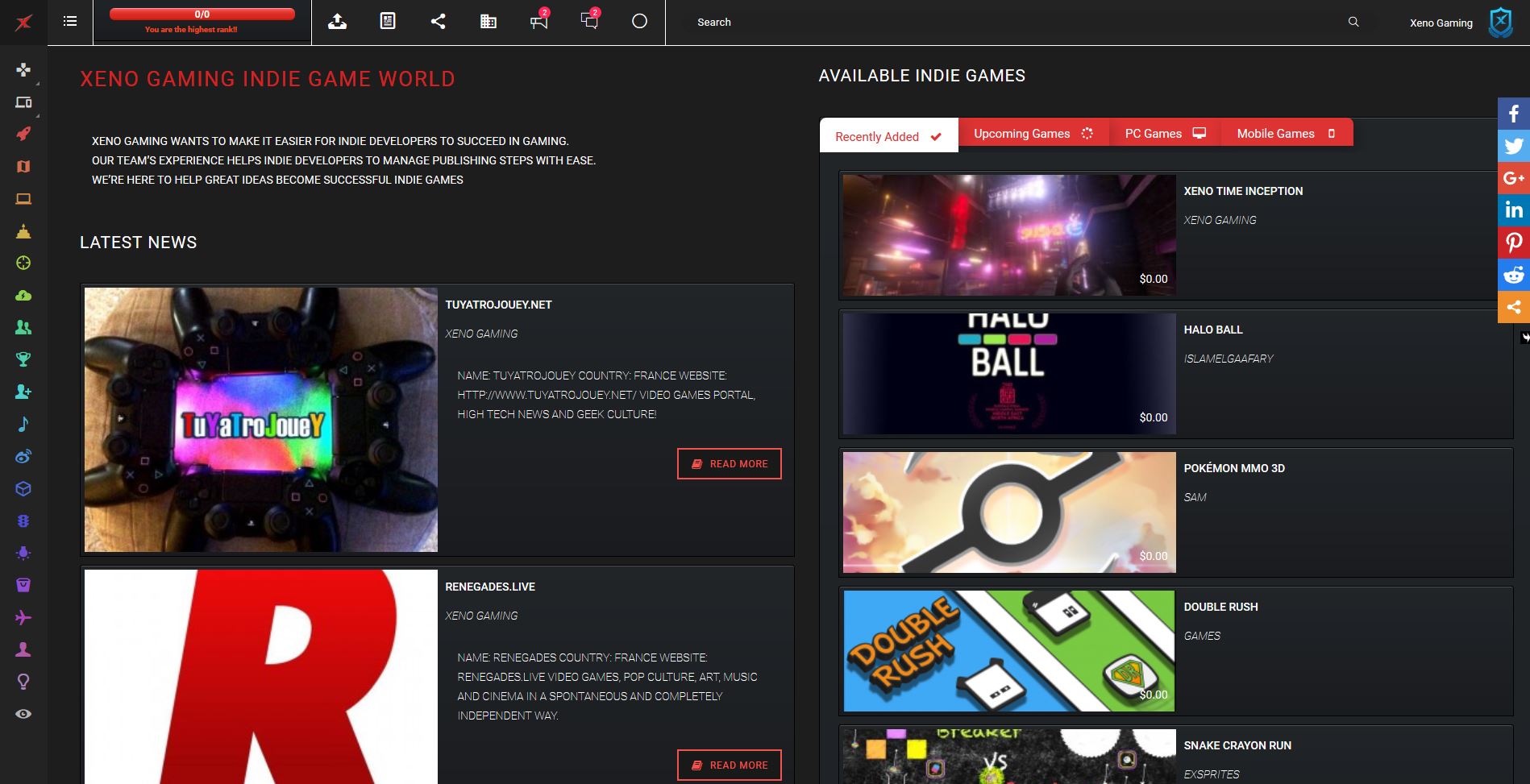 We also offer free services to Indie Devs. You've got the possibility to showcase your Indie Game on our website to increase visibility and your community.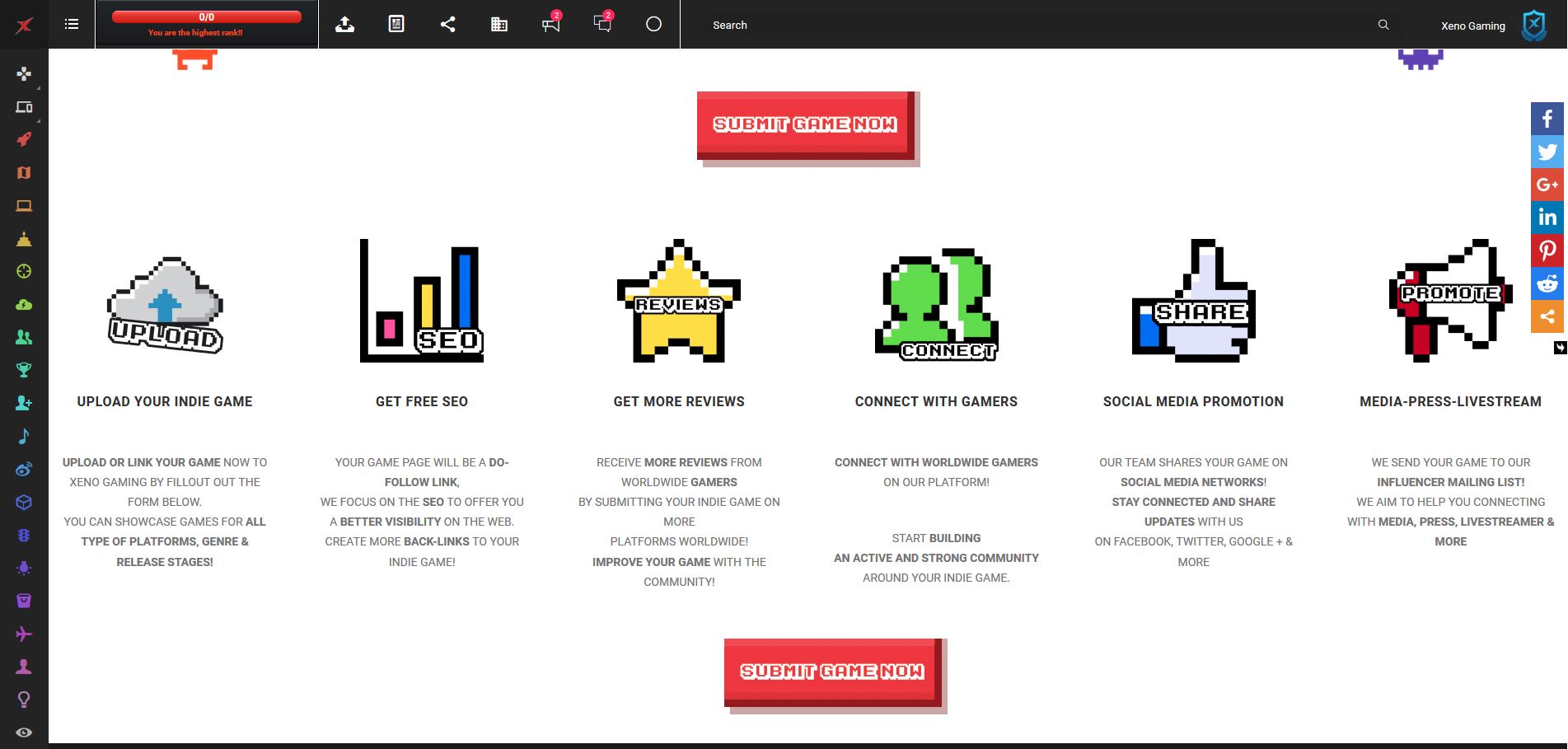 Our second website Xeno Gaming Dev - A Game Dev Asset Marketplace
On Xeno Gaming Dev can share, sell and download all kind of Game Development Asset you need for your Game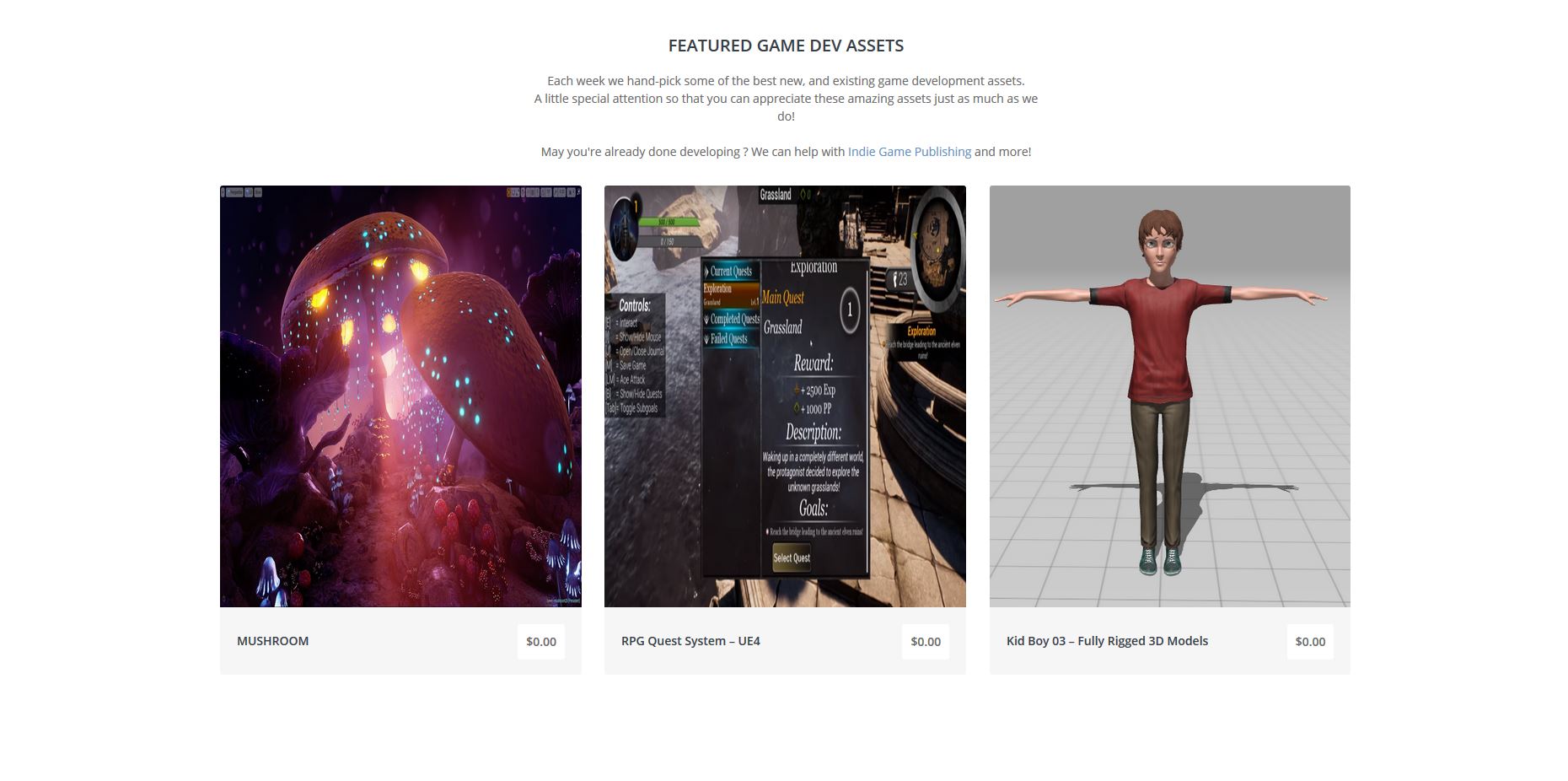 Finally, our Game Dev Map - which we launched a few days ago!
This map regroups all Game Development Actors worldwide!
From Developers to Media, Livestreamer, Translators and more