Hello all, today we continue our Absylon 7 game development diary. August is a hard and very hot month for us in every sense. Ahead of us are Devcom, Devgamm and other events. But first things first.
Keeping up the good work. Levels in the game.
We continue to work on the levels in the game, making them more elaborate, adding more narrative elements, working on lighting, voice acting and new locations.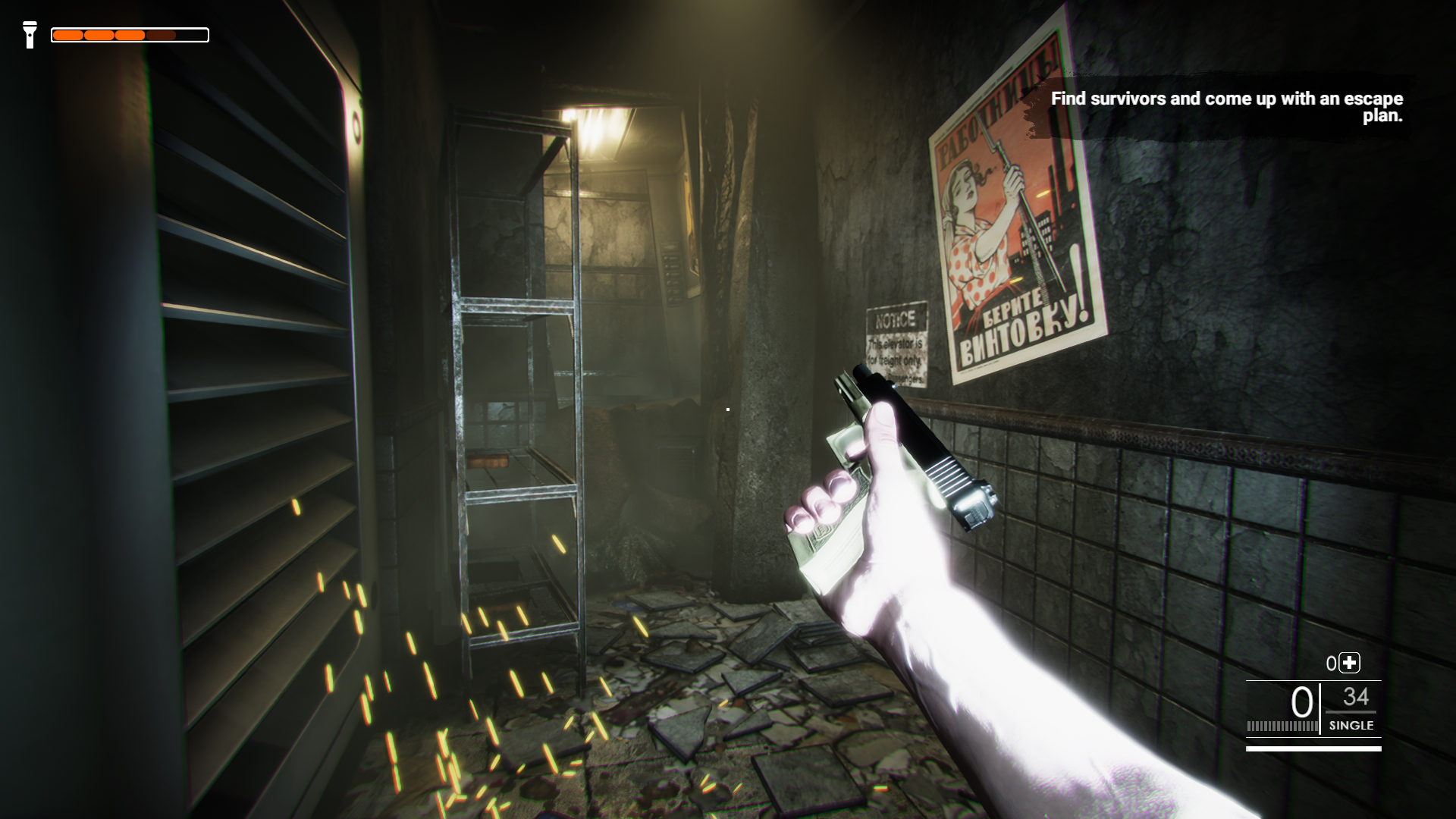 We also add small cut-scenes (for example, the elevator falling to another floor), which adds to the atmosphere as a whole. On the scenes, we work on decals, Environment SFX, and spatial audio effects for the environments (more on that later).
Introducing Dolby Atmos and FMOD. Improving the sound.
We try to work on the sound of the game as much as possible, making it realistic. To do this, we introduced a large number of atmospheric sounds, music and effects. However, it's not enough, because the standard sound system of the Unity engine doesn't give the proper effect.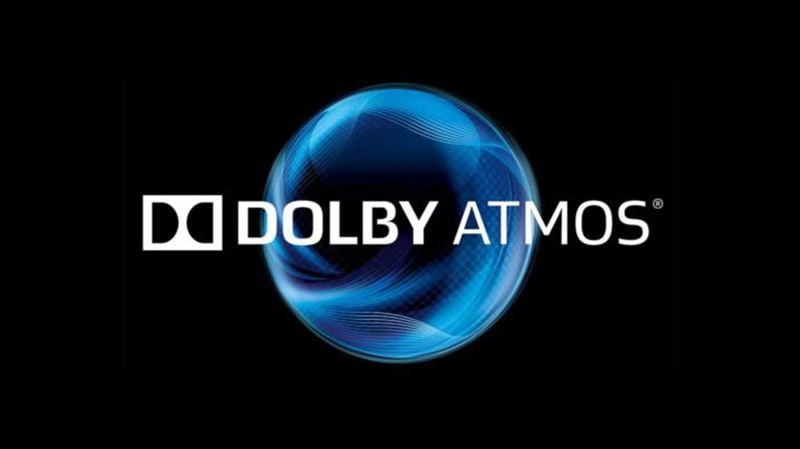 And then we came across two great systems - Dolby Atmos and FMOD. With them we can create realistic sound, with real-time audio raytracing in mind. It works pretty much the same way as raytracing for light, but throws beams for audio waves.
Also, in addition to proper sound and distortion, we use additional effects (sound transfer in different atmospheric conditions, sound materials, etc.).
As a result, we have:
1) Real-time audio raytracing with bakeout for static sound;
2) Spatial distortions and sound reflections;
In this way we get a fairly realistic picture of spatial sound. And on top of that - Dolby Atmos (naturally for supported audio systems), creates an incredible immersion in the game.
Support for mods in the game and a little bit about multiplayer
For the upcoming online mode and some single-player features, we are introducing support for mods. We do this with the SDK mod.io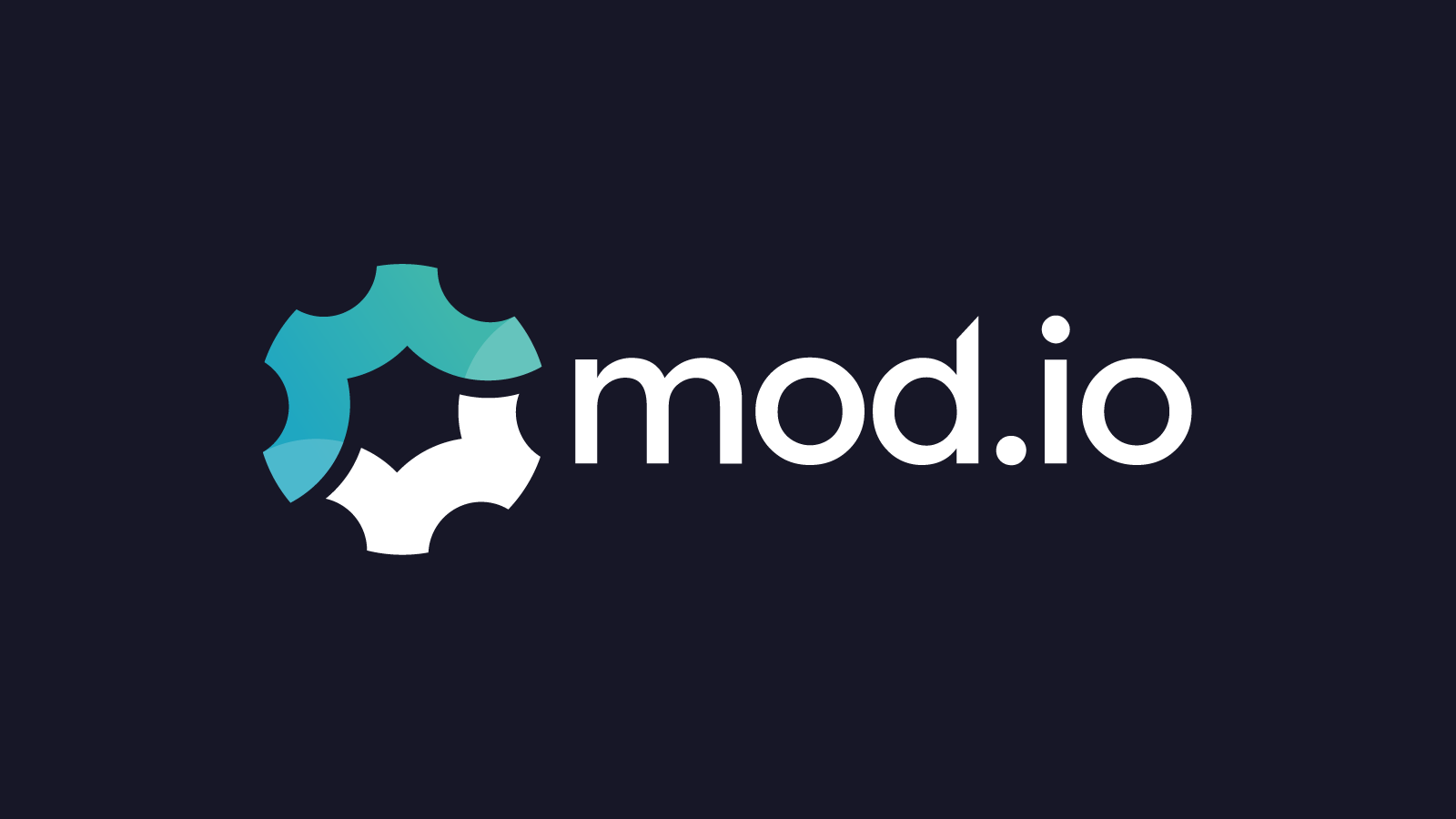 The game will support:
User-created multiplayer maps;
User skins;
Game settings and balance;
Some gameplay modification options;
As for the online modes, so far we can't say much, as they are still in deep development, but the game will definitely be present:
1) PVP-mode with support for up to 8 players (survivors against mutants);
2) PVE-mode with support for up to 4 players with a separate mini history and maps;
3) Survival mode, where with the help of user-created maps you will be able to pass tests from other players;
Preparing for DevGAMM and Devcom
In early September we are going to DevGAMM in Moscow and on August 23rd we will take part in Devcom online conference. It is a great way to find the right partners and maybe even a publisher, but for us it is primarily an experience exchange, getting feedback and expertise.
We are already preparing closed demos for those events (if you go to DevGAMM you will be able to play them in person), new trailers and lots, lots of marketing materials.
What about the IndieCup?
The IndieCup is in full swing and we are finalists (nominees) in three categories. We hope that we will continue to hold the bar and make our game better and more interesting.
We were nominated in the following categories:
1) Best Audio - The project with the best audio accompaniment;
2) Best Unity Game - The best project created using Unity;
3) Streamers' Choice - Choice of streamers and video bloggers;
IndieCup will also soon announce user voting on the DTF website. We'd love your support if you like our project. And if you don't, feedback is always welcome.
Check out the project card for the IndieCup S'21 contest here.
Plans for the fall
Right now we're working on an early access release of the game. We are planning it for November 2021, and the release is scheduled for February 2022. The early access will be on Steam and you can already get free early access keys in our vkontakte group (the offer is limited to 150 keys):
We hope we can make an interesting and atmospheric game and always welcome your feedback.
Results
The work is going hot (literally, we have +35 at the moment), we are actively working on many aspects of the game. We always need an outside perspective, and if you're willing to give it to us, we'd be happy to.
The hardest part is meeting the expectations of those who are waiting for the game. Including ourselves. We try to be creative with our experience, but it's always difficult to do something new, especially given our small team size.