It is good to see so many of you voluntarily tuning in to our somewhat irregular schedule. The Consul assures all Concerned Citizens that all current inadequacies are but a necessary step to the betterment of Humanity and our collective survival.
(There has been a particular mishap from my part here- I didn't clarify where do I get many/most of the textures and sounds for the mod. Some of you could already notice the use of HL1 and HL2 textures and sounds, however, a great deal of textures are from the HL2 Beta, mostly from a WAD I have found made by the user Toasttf- Click here to see the Gamebanana website. The textures still have to be altered to work properly within Goldsrc, usually resizing is the main part of it. I apologize for not mentioning this before.)
The Consul thanks all the Concerned Citizens of City 14 for their questions, and reminds you to post your other questions at the appropriate info-tourniquets at the announced hours. He would also like to remind you to recheck your mandatory suit at the date you have been registered at.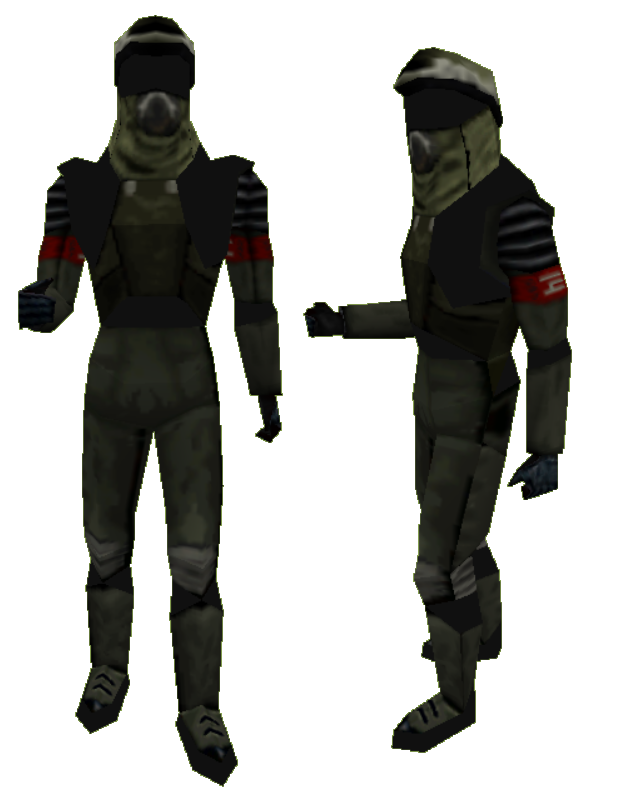 To a Safer Future, with the Combine