We released our first game last week… and we are so happy for how things went!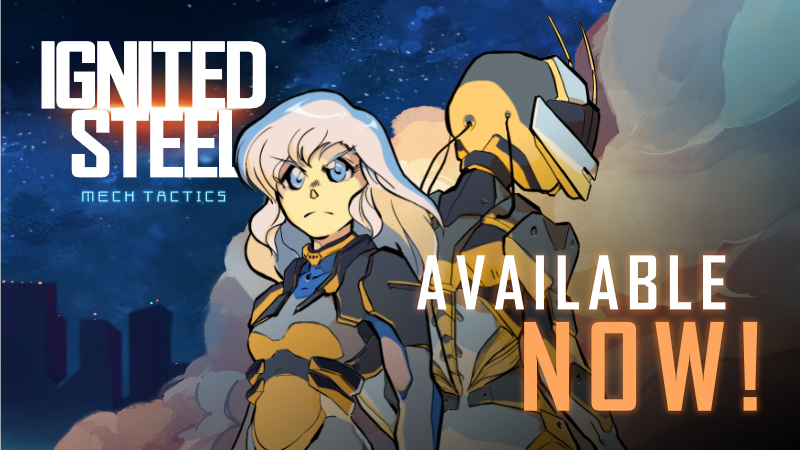 The game is doing great and we are receiving a lot of feedback from players! (both good and some bugs they have found)
We are still working on updating/polishing the game and fixing some minor bugs, always listening to what players need/want.
One of the most received compliments is about the art. Since this has been happening for almost a week now, we want to share with you all a Key Art pack. It contains graphical assets used in the game (to promote it or for Steam's capsules) and it also contains the very first concept arts our artists created for the game back two years ago like this one: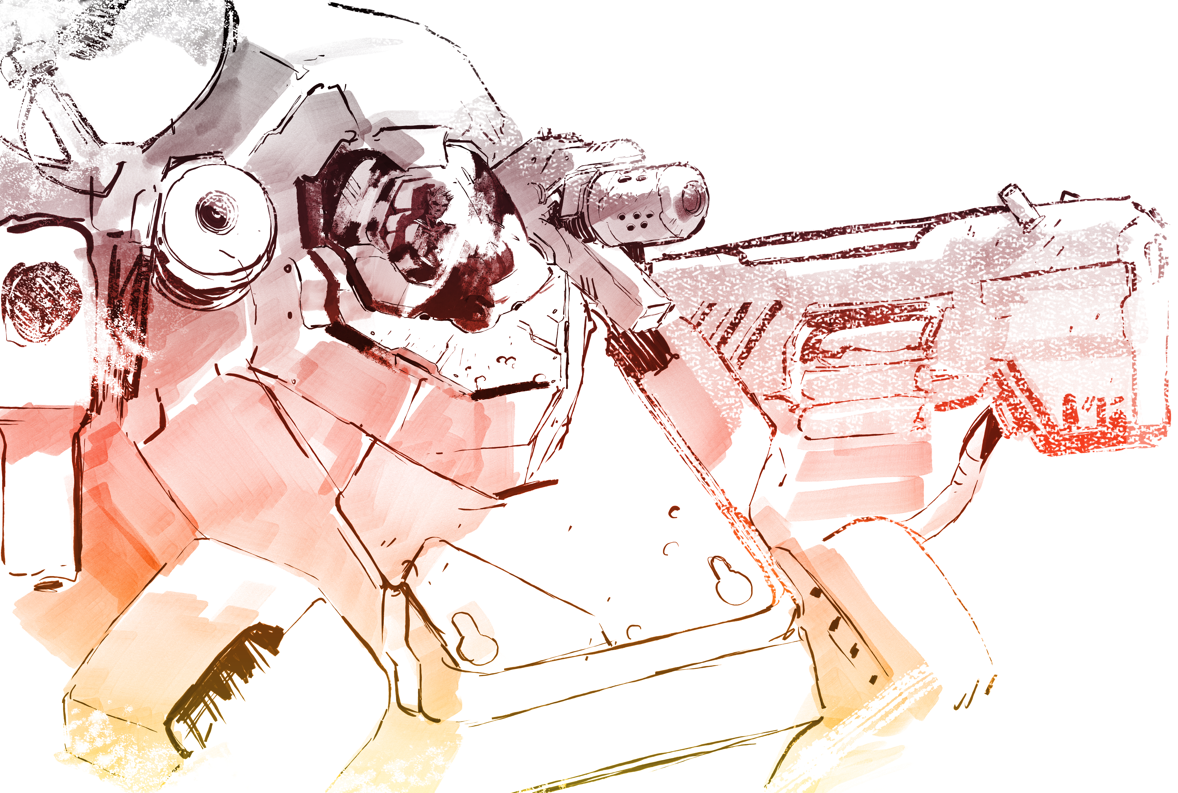 I'll leave the link here if someone feels curious about it!
Thanks for reading! Do not forget to check it out Ignited Steel on Steam!
See you soon!