Crystal Shard is pleased to announce that a deluxe edition of A Tale of Two Kingdoms is underway. We have launched a Steam Greenlight campaign to get the game on Steam when it is complete.
About
A Tale of Two Kingdoms is a graphical adventure in the style of the classic Sierra games. Set in the world of Celtic mythology and fairy tales, it features many sidequests and alternate endings. For this new release, we are doing a Deluxe Edition with a new interactive prologue, several graphic updates, and professional voice acting.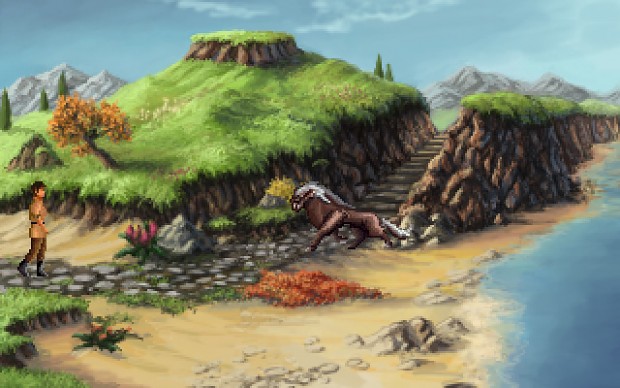 The ancient kingdom of Theylinn is beset by enemies. Within the castle walls, nobles vie for the old King's favor, and not everybody is happy with the sole heir to the throne, princess Rhiannon. Meanwhile, danger approaches, in the form of an invading army, a hostile giant, and a mercenary troop who are ancient enemies of the Theylann king...
ATOTK was named Game of the Month by PC Zone UK, Game of the Year by Screen 7, and won four AGS Awards including Best Animation and Best Puzzles.
"If ATOTK came out during the genre's heyday, we'd probably be waxing nostalgic about it today in the same breath as King's Quest." - Games for Windows
"It's a well-crafted game, evocative of those old point-and-clicks." - PC Zone
"A Tale of Two Kingdoms simply blew me away ... This game is a great achievement ... Final Grade: A" - Just Adventure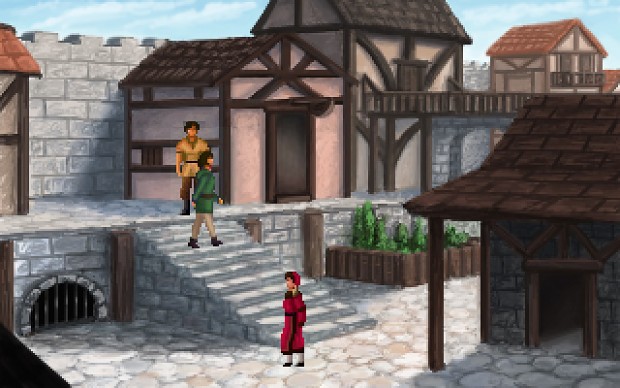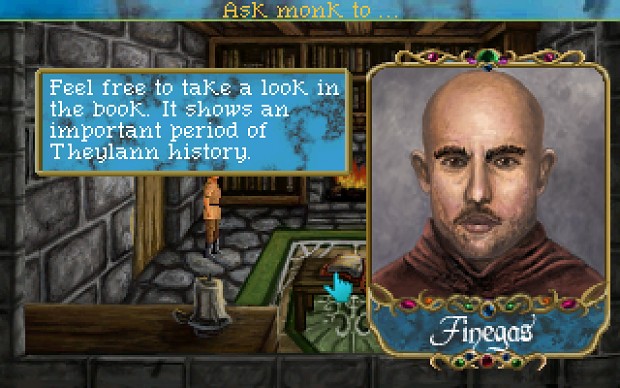 Please support us by voting for A Tale of Two Kingdoms on Steam Greenlight:
Crystalshard.net (opens Greenlight page in Steam client)
Steamcommunity.com (web browser)