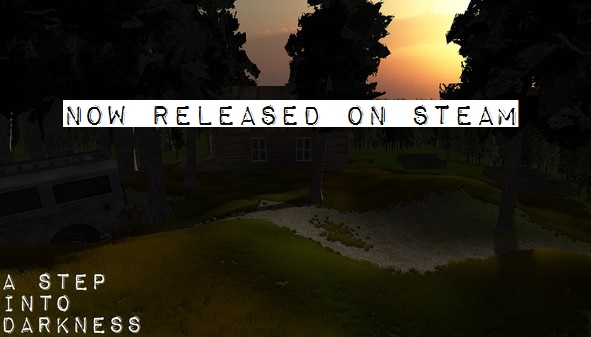 Hey everyone,

We are finally ready to announce that A Step Into Darkness is released on Steam! The game is now free to play from the store page. Make sure to review the game :)

Here is the Steam Release Trailer:
If you missed it trading cards are now out!

The A Step Into Darkness Original Soundtrack has launched on Steam for $4.99, composed Brett James, this soundtrack DLC contains all of the music from A Step Into Darkness as well as additional tracks not featured in the original game. These are provided in a 320kbps MP3 format.



Please submit any feedback here -Docs.google.com

We hope you enjoy the game!

Eoin Clifford,



GameOrchard Productions



A Step Into Darkness is now released on Steam!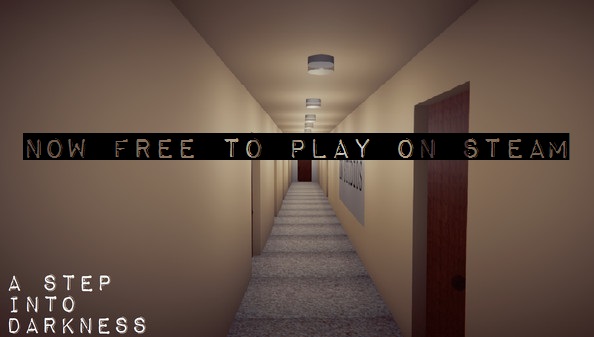 ---------

Twitter.com

gameorchardgames@gmail.com