Hey there,
I've just gotten round to creating a Mod page for First Strike after deciding to turn it from just a simple experiment to a fully fledged mod. While work has been slow so far, due to it being a one man operation, I am hoping to eventually gain a team of modders to get production going.
The top priority is modellers at the moment. Modelling is the only mod process I can't do very well, 2nd only to map making. If you're a 3d Modeller and are interested in joining the team drop me a PM, comment or email at spartan118fred@hotmail.com
So far, I have the ideas and concepts down as well as one character and weapon both working ingame. The UNSC Navy Crewman is based on the Halo:CE Pillar of Autumn crew member. While many varients exist of this uniform I decided to start with the bridge crewman. The weapon I have finished is the M6G Pistol seen in Halo 3 and Reach. Coding and sound editting are all done for it and it works perfectly ingame so far.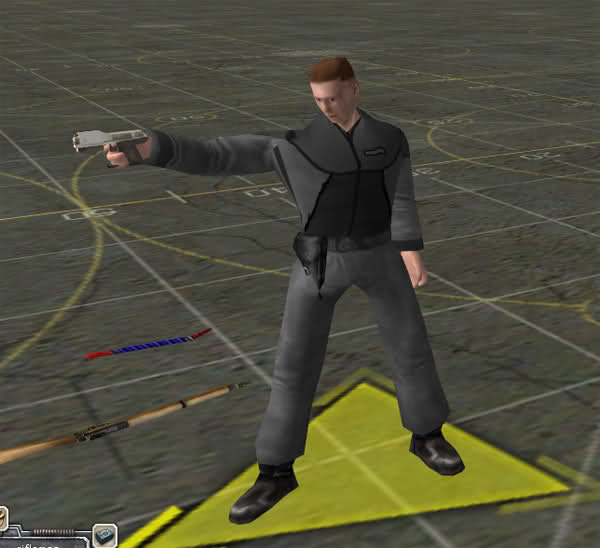 Work has started on a the Plasma Pistol and while the model is far from finished the coding and sound is coming along great.
Stay tuned for the next update sometime in the near future.
-Elando