Though this is our first post, we thought we'd keep it brief. We are Heart & Hearth, a team of student developers from The University of Skövde working on By The Rock. It's an adventure oriented open-world game with a heavy narrative focus.
Ougrah & Hania
The game features two main characters: Ougrah and Hania.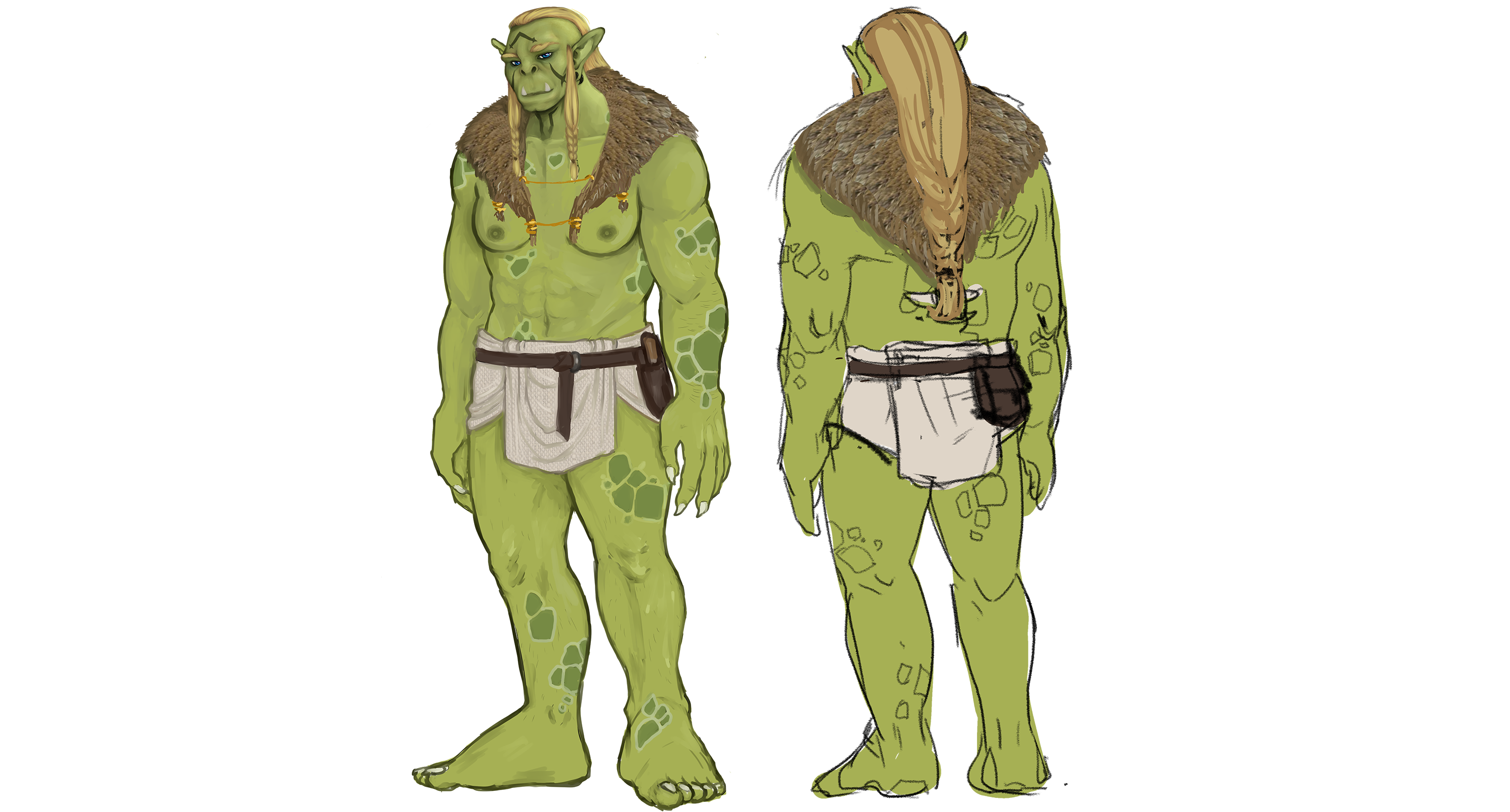 Ougrah is a half-orc and half-human who lives in an orc village, she's famous for her tenacity and warrior spirit. For now, she lives with her father in one of the few caves granted to her after killing her father's former owner.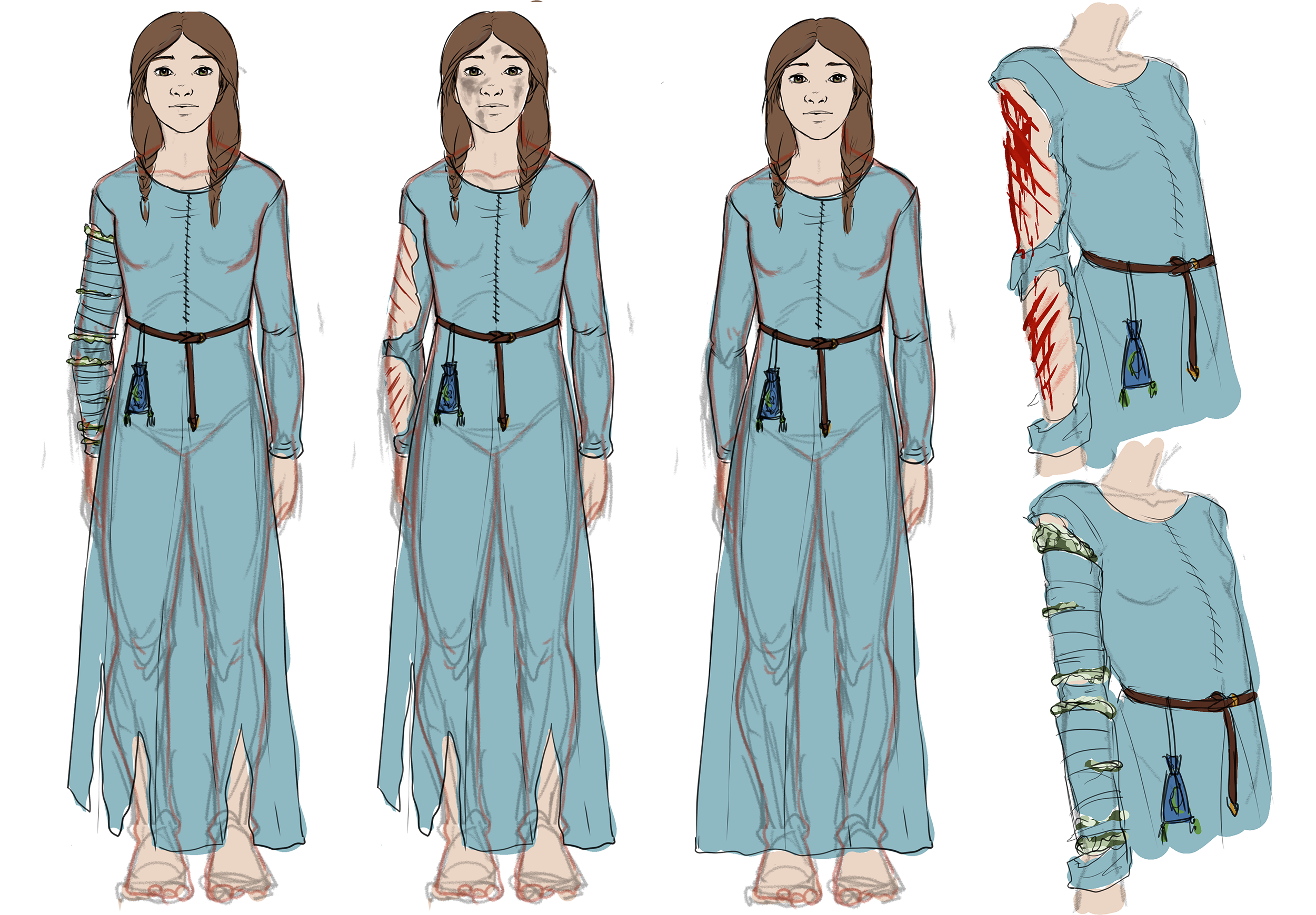 Hania is a human who lives in a coastal town. Her family runs a brewery and she's helped them keep the business alive, to the point where her social circle is limited to a few local friends as well as other employees at the brewery.
The game is centered around these two characters, following the progress of their relationship from the moment the player first encounters Hania. Every once in a while we'll be posting developer updates on here, so keep an eye open.