Besides giving you awareness of the area (see previous article post here), the minimap was missing a direction tip. We needed to give it some North or Up tip, and decided to carve it into the frame. So, the first thought was simply put the letter 'N' as the north indicator.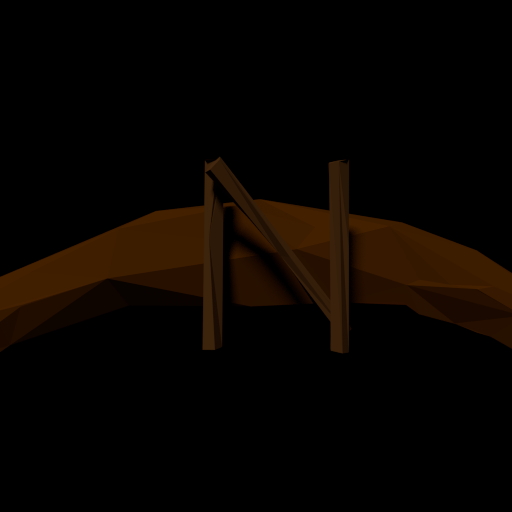 (sorry about the poor lightning)
But of course, N for North is not universal. North origin is somewhere in the "north" of Europe and spread throughout the other northern and western countries (and went over the ocean as well)... But apart from (most of) Europe and America, all other regions have their own "North". So, what to do?
For starters, we have opted for a second symbol, a kanji one. This will be familiar to millions of people, from china to japan, as well as to veteran mahjong players.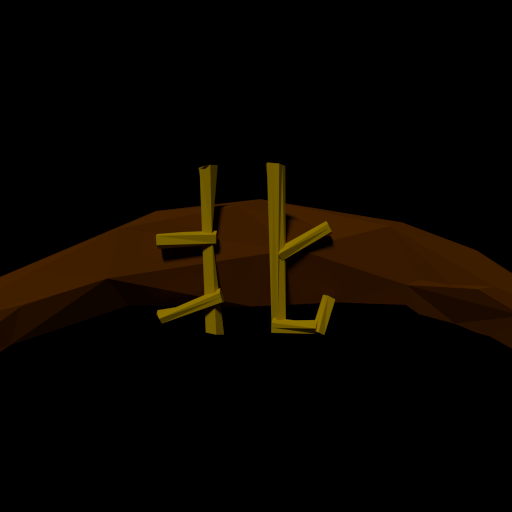 Maybe we will add more "localization" models. Or not. We will see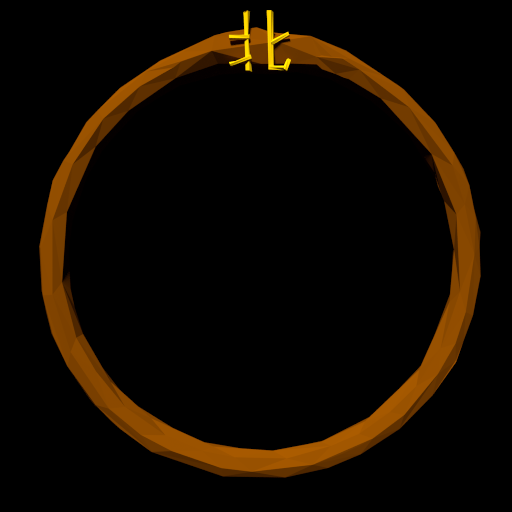 (the full minimap frame model, rendered in blender)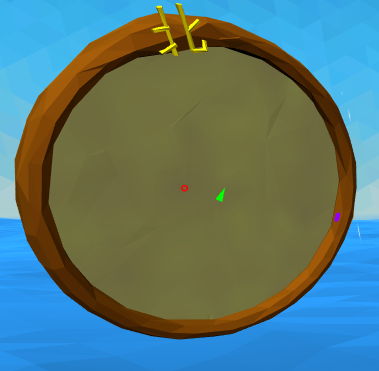 (in game shot, showing the minimap. The colors are yet to be adjusted)
No more on minimaps, I promise you! (I think ;)