Hey!
A major update of Nimble blade prototype demo has been published for Windows and Android platforms.
Here is a link to the Windows and Android prototype demo
Nimble-blade.itch.io
Nimble Blade is a prototype of an action hack and slash multiplayer game devoted to the medieval art of swordsmanship.
You can fight with one or several opponents in a tournament to master your swordplay.
There are also 2 vs 2 and 3 vs 3 fighting modes available.
For further training and combat experience there are 20 missions where hero and his party will train, slash hordes, protect and escort noblemen, assassinate and fulfill other social duties.
Just for fun a sword master can amuse himself to death in a melee mode (free for all).
Those who are really ready are cruising to the isle for the battle royale.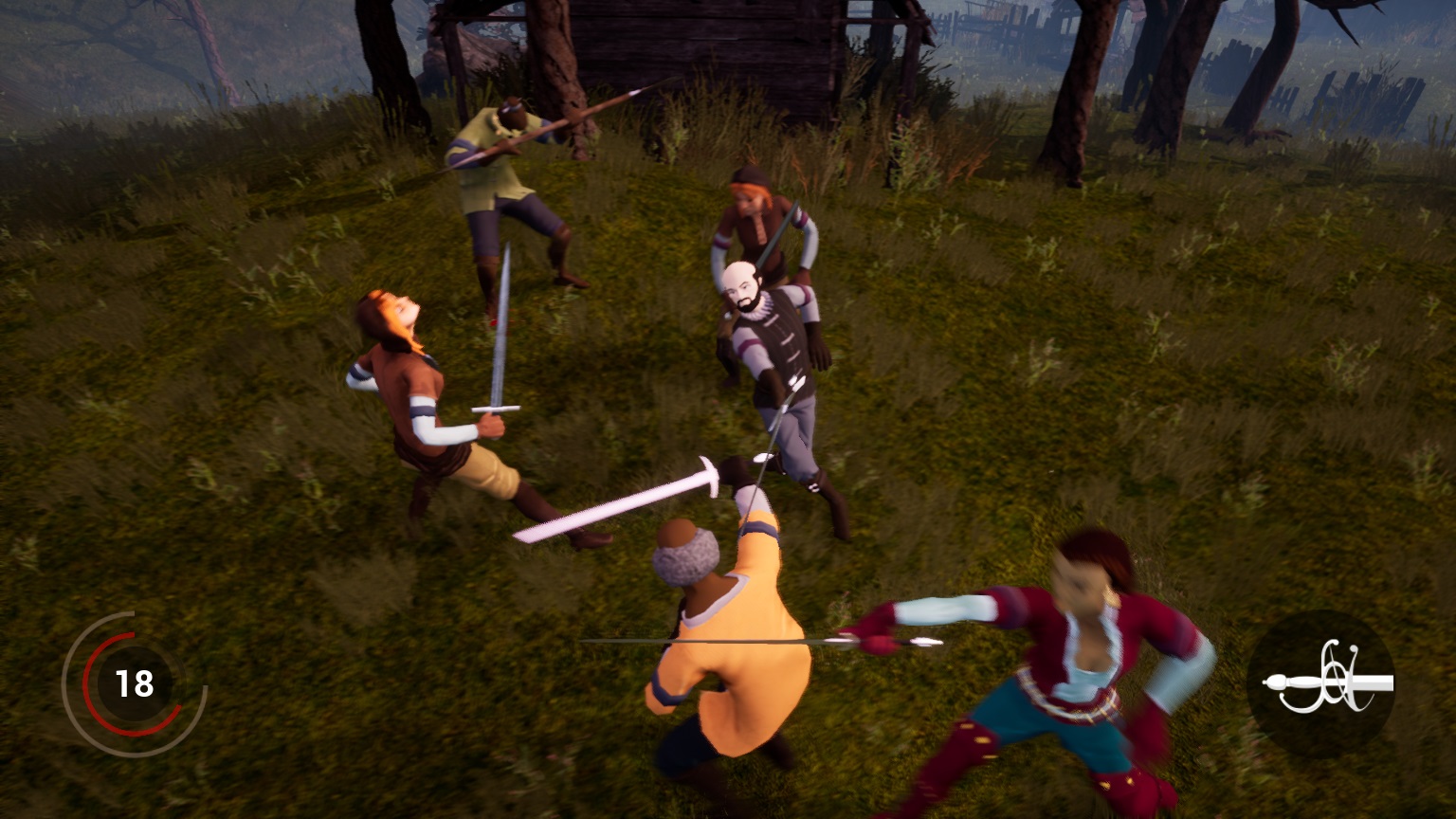 There are 10 heroes so far and a half hundred of weapons including: arming swords, longswords, sword & buckler, side-swords etc. Each of weapon requires different handling techniques.