The error of missing files which was caused by the MODPACK has been fixed and it is in working condition again.
The character list for the second modpack is as follows:
1.Kid goten
2.Kid trunks
3.Android 13
4.Super Trunks
5.Dodoria
6.Super buu
7.Vegeta (buu saga)
8.Zarbon
9.Bojack
There are more characters in progress...
*Changelog*
Modpack's internal error fixed.
Omega shenron's fry changed to a less suiciding attack.
Core scripts folder deleted from the modpack because it caused the error.
New and fixed model for Gogeta.
Gogeta's attacks got an increase in power consuming and damaging.
Goten completed.
Android 13 completed.
Gogeta's BigBang kamehameha got more power to deal a larger amount of damge.
*********
_____________________
Information on the new characters (completed) and their attacks:-
1. Goten:-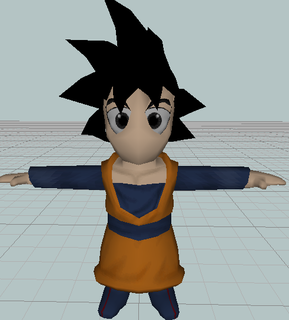 Attacks:-
1.Ki bullet
2.Kamehameha
3.Shockwave
4.Super Explosive wave
Information:-
A character with normal attacks capable of doing average damage and the attacks emphasize more on knocking the opponent down with/without hurting the opponent.
_____________________
2. Android 13:-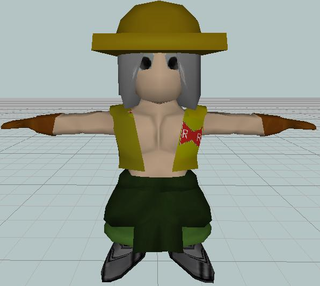 Attacks:-
1.Apocalyptic bomb
2.S.S. Deadly bomber
3.Cooler
4.Energy Blast
Information:-
A character with attacks that do excruciating damage and are very dangerous because they are homing and can track your every action, thus hurting you easily.