For all the newcomers to my game - hello! Let me do a quick recap for you. A Knight Never Yields puts you in a shoes of kid with no eye sight. Learn the level first then lower your helmet visor and pass the level using only audio clues and your memory. No easy task - but Knight Never Yields!
Final release should containt about 17 levels which you have to beat in order to finish the game and it's story. Each level gets harder and provides you with new challenge and new skills you can use to make your life easier.
This game has been cooking for almost ten months now and demo was available for few past months.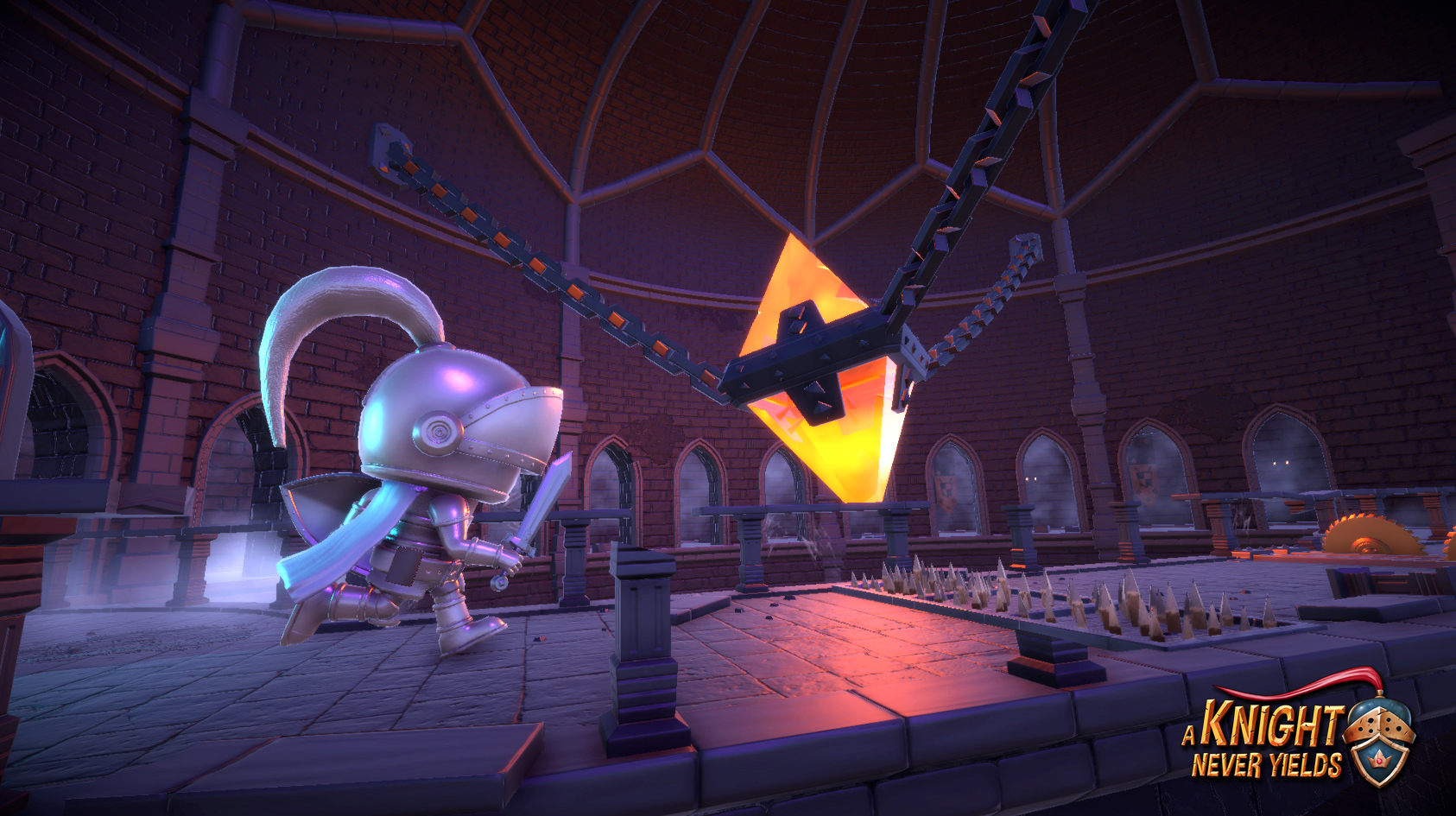 Demo contains four fully fleshed levels with few basic mechanics to show you what the final game will be like.
In the newest version I have added another level into the demo, a stage 0 as I call it. It's meant to showcase some cool things you are going to do in the game so you can get pumped up . It also works as a simple tutorial.
I've also redesigned several levels to make them more visually appealing. And since I want this game to have a story, I have implemented a dialog system and filled it with introduction dialog. There are also some FPS optimalization - I have switched all lights to offline rendering, saving precious computing power of your beast of a machine.
But as I said in the beginning - in 24 hours demo will no longer be available.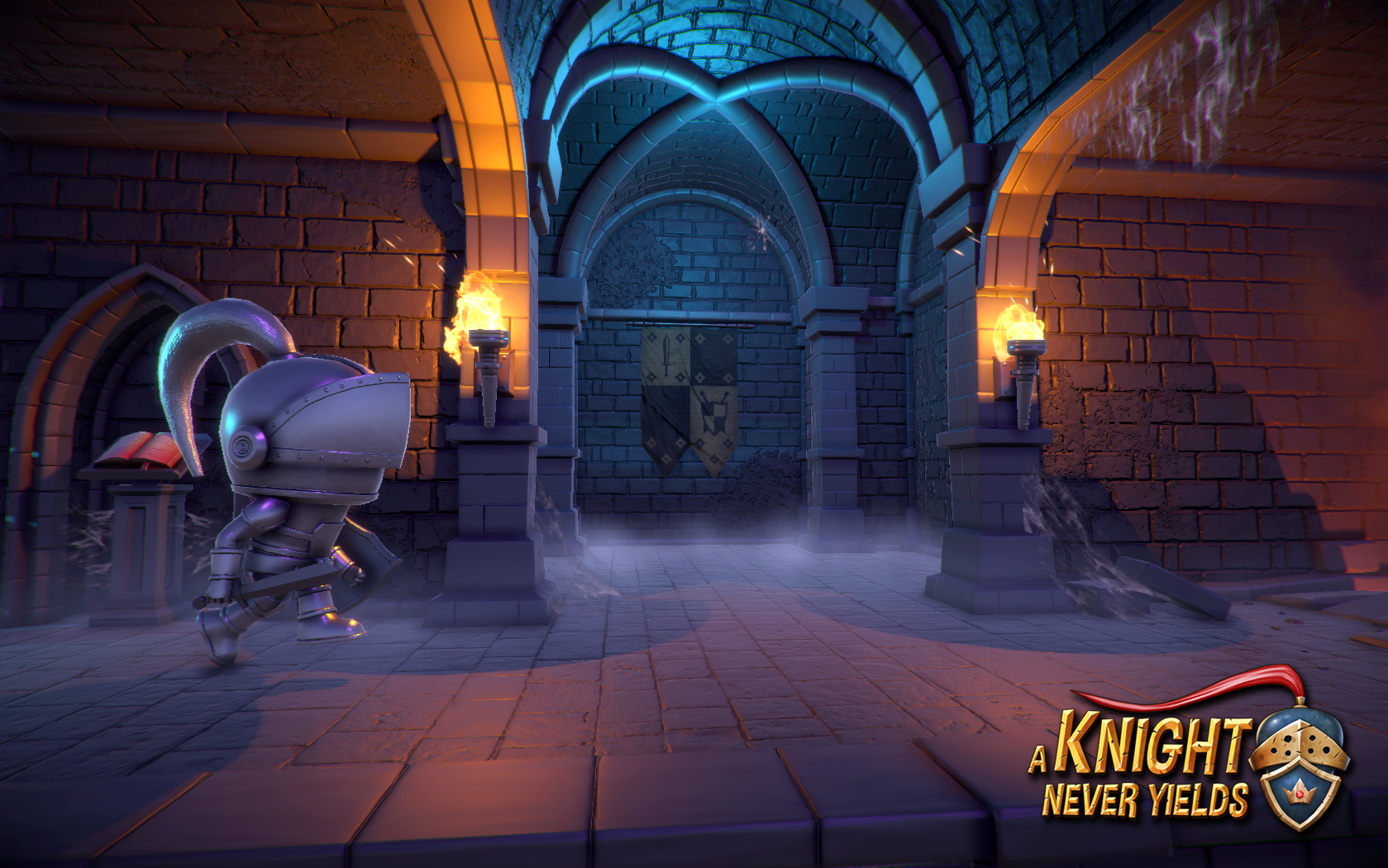 It's simple. I used this demo as a metric to see how people are interested in my game, where are the pitfalls, what people enjoy and what they don't enjoy. I believe I have tweaked everything in need of a tweak and fixed everything in need of a fix. Now it's time to focus my efforts to full production and full release.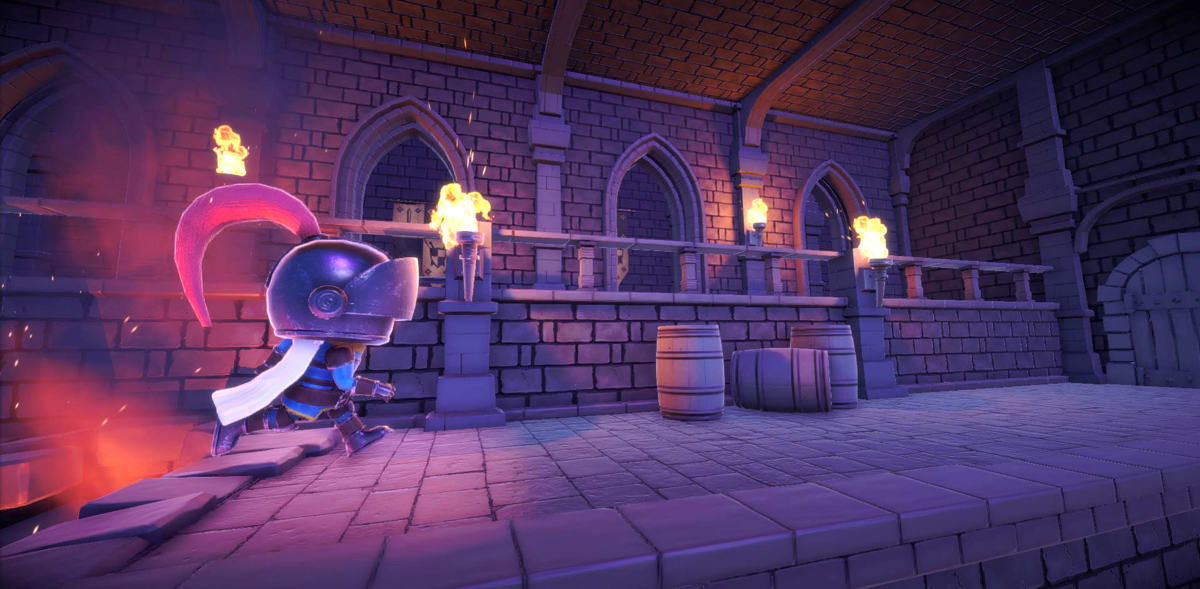 When is the full release?
When is it going to happen? If my calculations are correct (they never are), I should be able to hit Steam with full release in late November. If not, I will wait for end of January of next year to avoid any and all big game blockbusters coming around Christmas. Those titles would just crash my poor little game. Not happening.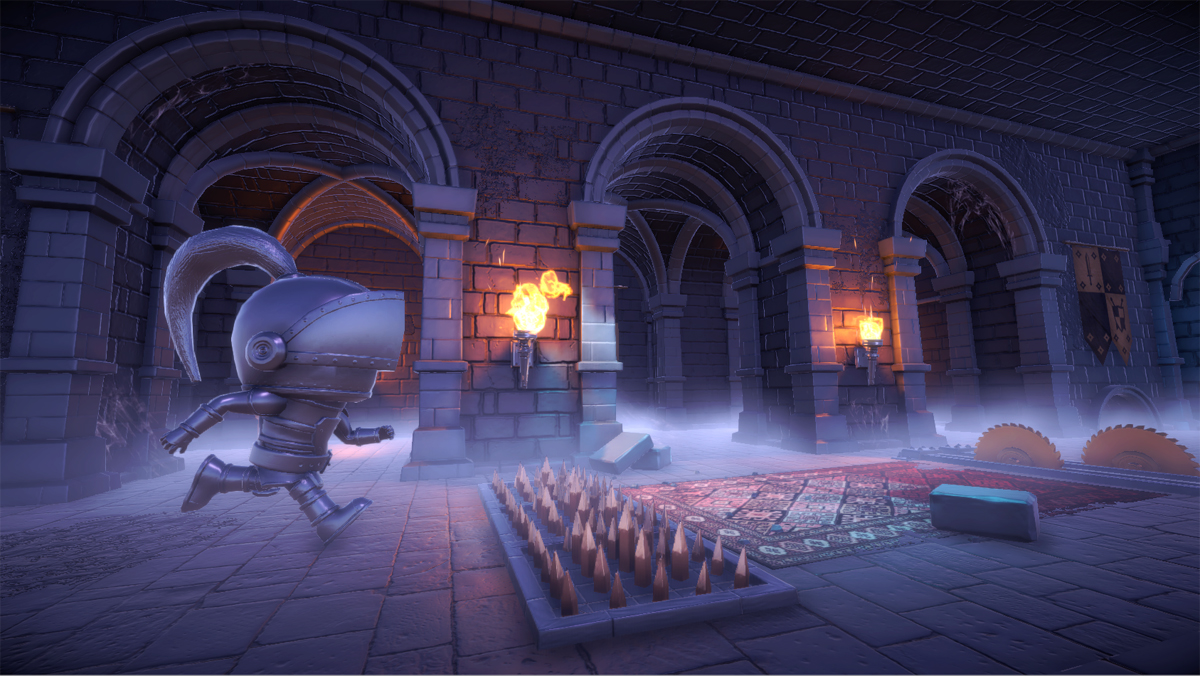 Is that all?
For now, yes.
If you want to stay updated with what's going on about A Knight Never Yields, you can follow me up on my Twitter. I also made a webpage for the game which allows you to subscribe to our mailing list and get hot news right from the source!
Thanks for your attention, see you later!
Petr, NutCracks Studio