"We are happy to bring you this holiday update."
In this Article we would like to showcase some of the work that has been done on SC recently.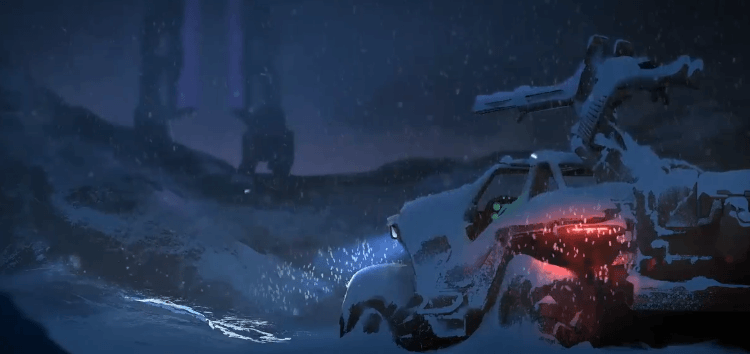 Happy Holidays! Merry Christmas! We are back to bring you another progress update on our Halo Project Silent Cartographer.
As the holidays rushed upon us we have been a bit busy with life and family, but we are still here and still making progress, our main developer has been working on some real amazing content that i am very pleased to showcase here for all of you to see.
Grab your rifle come with me i have some things to show you.
Vehicle Showcase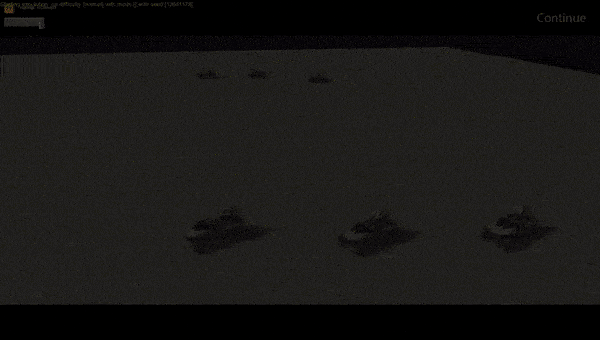 As you can see we are knee deep in Vehicle testing and porting/rigging, these things take time as we have so much to do but we are confident we can reach our goals. We have alot of diverse vehicle platforms from the series, we also are looking into ways to create our own, from the Scarab to the Autumn Class heavy cruisers we plan to make alot playable and functional, with that in mind we are trying not to overfill our plates as we need to focus on certain tasks at the moment that impact the project in larger ways than others like FX and coding.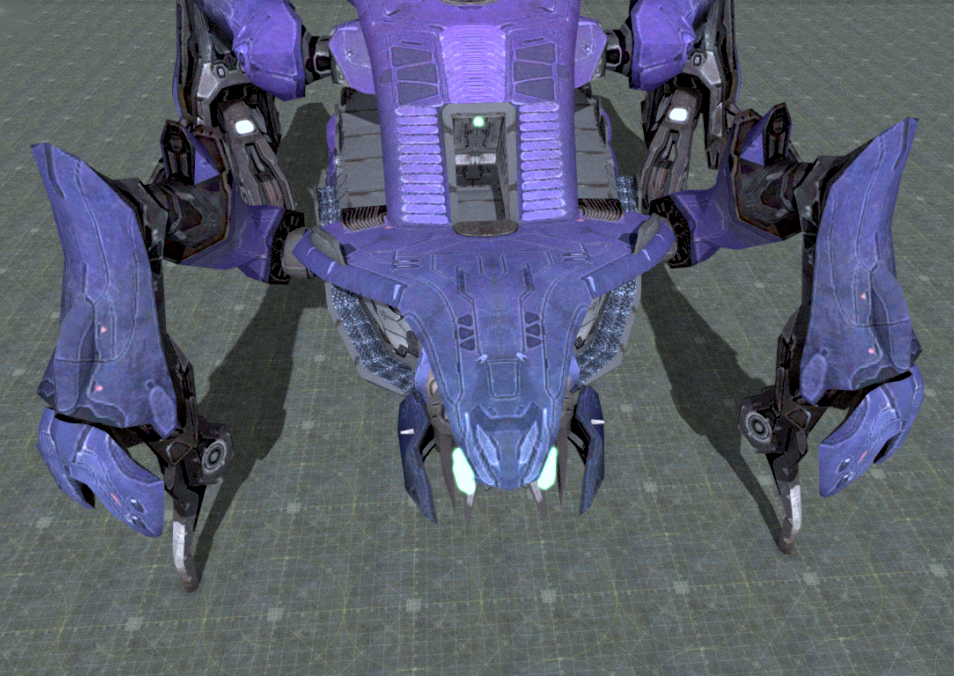 Speaking of FX, our battles look like god damn light shows, so many different effects going on at once from different weaponry, different munitions flying all over the place, makes you feel happy at least it puts a smile on our faces.
FX Showcase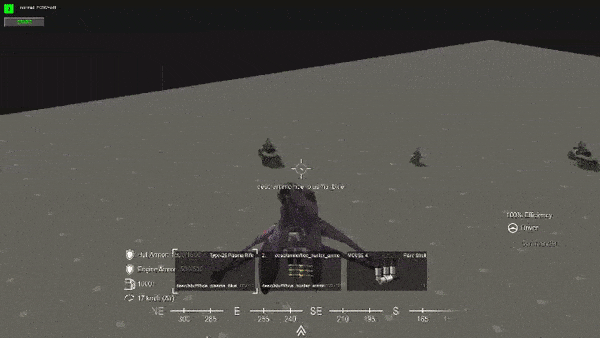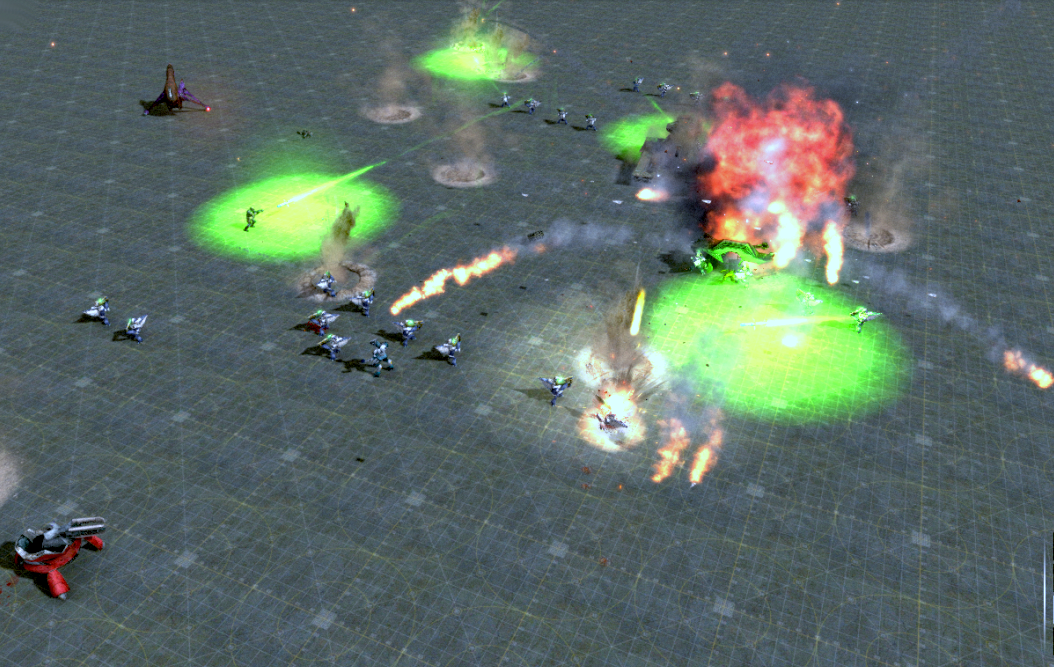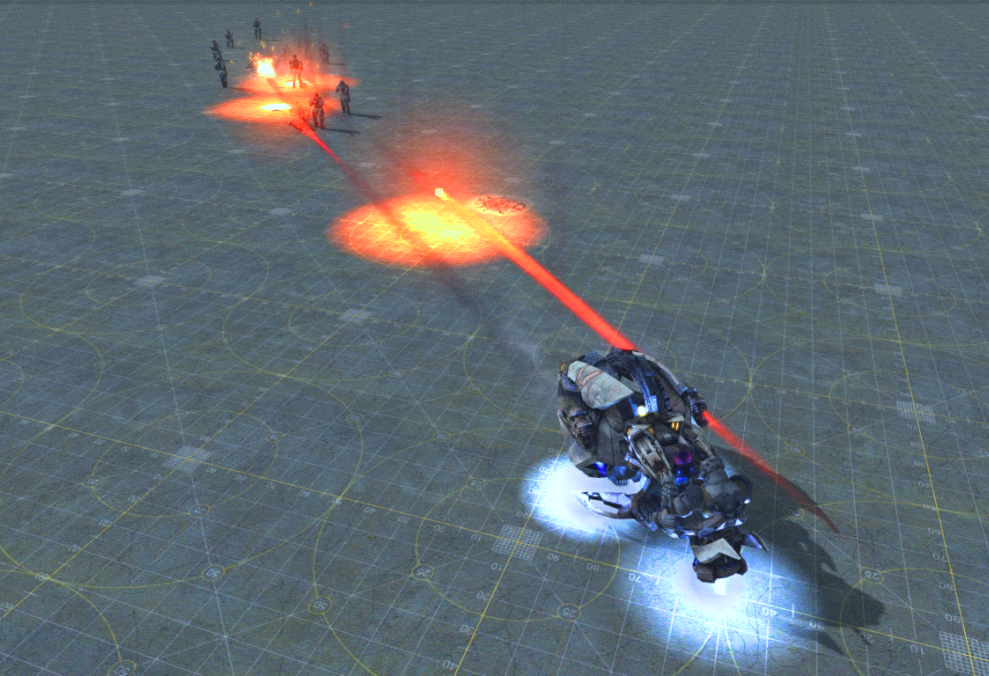 We like to blow stuff up.
So with this small update our goal was to just keep everyone informed and give you an article for the holidays.
If you are interested with assisting us with this project and are capable of coding rigging animating modeling and texturing then please join our discord and contact me .𝐌𝐢𝐥𝐞𝐬.
---
That wraps it up for the fourth Article, A holiday Update.
Thank you for participating in the Article discussion and or simply viewing the project!
We Hope you are pleased with the info given and progress shown!
"Seize the time. Live now! Make now always the most precious time. Now will never come again."
Sincerely, The Basement.