I'm glad to inform you that Warbanners has been Greenlit! Thank you all for your support!
Warbanners has a promo-art: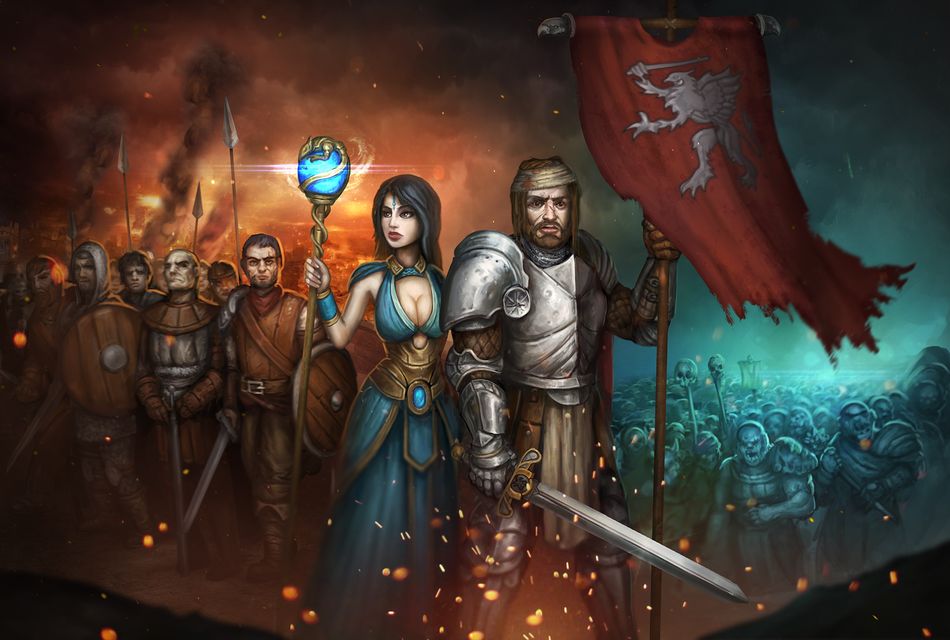 We shot our our first, very simple video on Warbanners:
Closer to the release, we'll shoot a new, epic movie instead of this ;).
We have done a lot of work on fixing bugs, improving the appearance of the game, balancing the game mechanics, etc. Finally, we can happily report that the demo version of Warbanners with 3 available missions is ready! You can download it from here:
Grab it!
If you are a youtuber or a journalist - send me a PM and I will send you an extended beta version with 9 missions.