Tonight a terrible thing happened in my family, and due to this the mod is going to have to be delayed while we work this out.
The story:
My dog Oscar is an 11 or 12 year old (adopted from the shelter, so we don't know his actual birthday) half lab half corgi. As he was laying down in the living room he suddenly got up and then immediately fell back down, and repeated this across the room, and then layed down and started swaying his head in circles and shaking intensely. After a few minutes he stopped and began acting as if nothing had happened. We are guessing he had a minor stroke or seizure, and we are taking him into the vet tomorrow. This is Oscar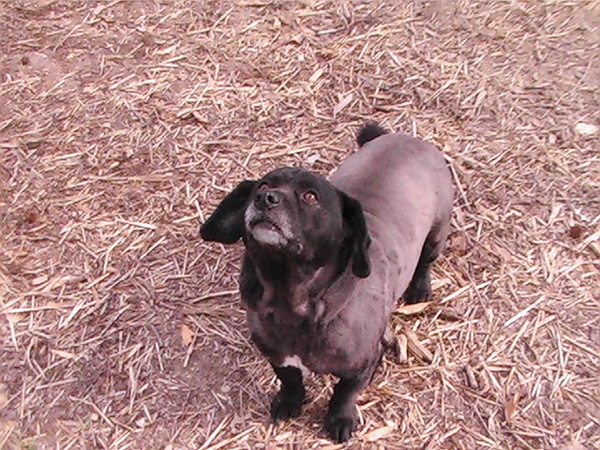 Once we have everything sorted out with him, and are sure he is okay, I will continue working on the mod.
~~Tofugames