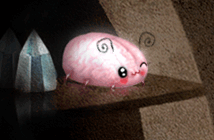 Brainapilla is a training aid and guide to student Growbots.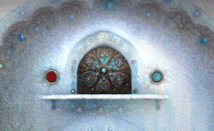 Wee Ted is Chief of Security on board the Ventral Station.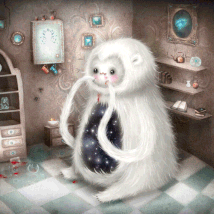 Starbelly is part hologram and possibly part yeti. She likes jam but her eyes are not bigger than her belly.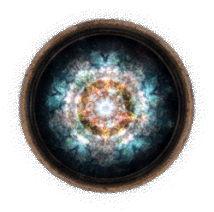 A Kaleidoscope made from rare gems. Crafted by the Geologists and given as a gift to the first Captain of the Ventral Station.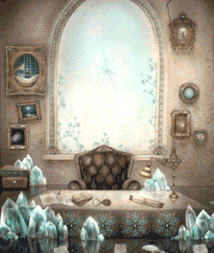 An Iris window in the Captain's Study.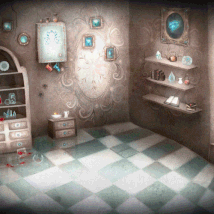 A Level 1 Starbelly Hologram. Her interaction levels are low. There are several more advanced Starbelly holograms on board the station.