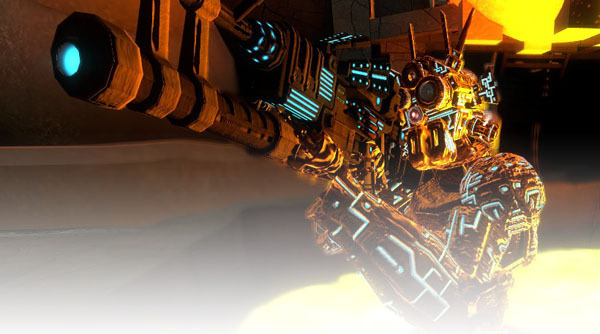 The Invaders Source Needs You!
With just over a week to release I admit with some shame that we are not entirely ready for launch day. The game is finished but due to the teams inability to get work straight out of university we are all poorer than a Victorian chimney sweep. So this is a call to you, the humble server owner, to help us with a successful release by donating a server for as long as you can, even if its only half a day. Contact us in any way you see fit if you can help. Much appreciated. Yours Sincerely, Team Invaders
Release Date - July 4th 2010
Yep, that's the date. Guaranteed. See you there.