A bit late, but still on time, the weekly Nosferatu news update.
First of all theres the Winchester, but wait not any Winchester, its the 1895, a true classic. Then theres hammer and stake, the vampire slayers most vital weapons.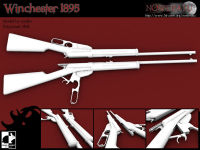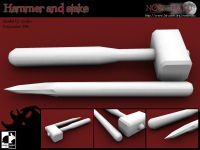 Ok and now comes something everyone has been waiting for, the first ingame pics of Nosferatu, showing you some of the eyecandy that the engine has to offer. Enjoy...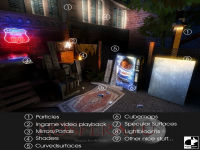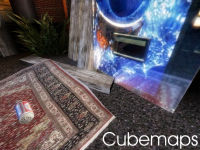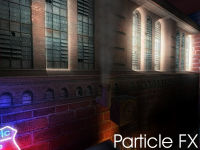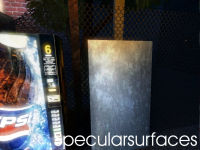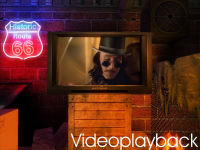 On other notes, Nosferatu will feature a new system called MAAS (Map Area Adapation System), read more about it here