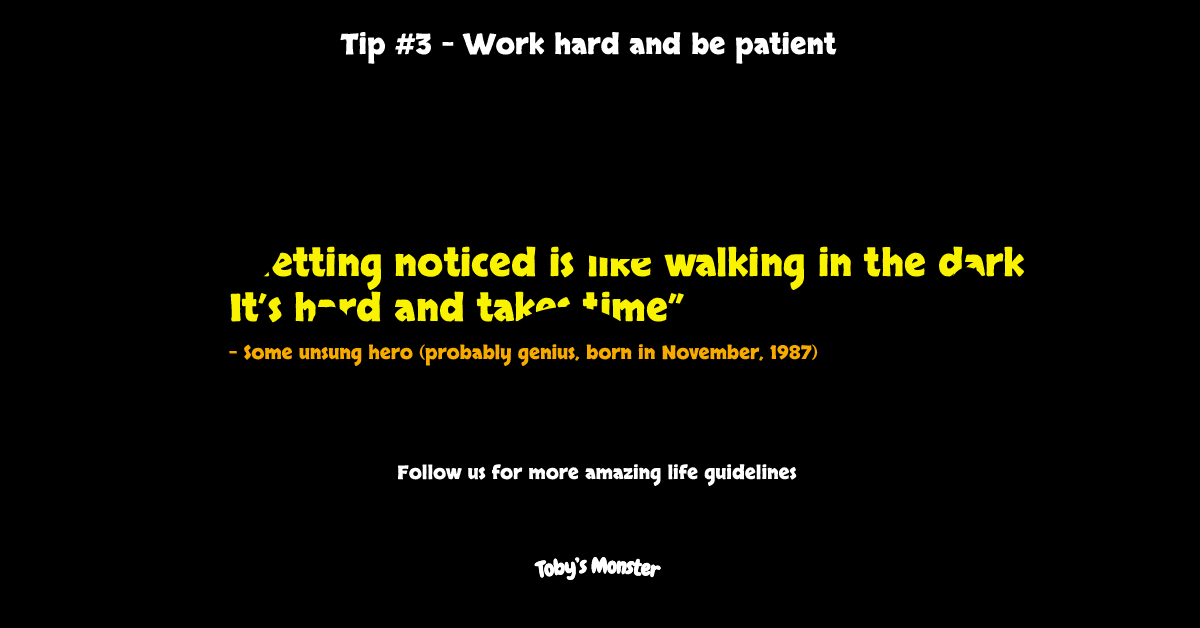 As we're approaching launch day, August 6th, we're busy busy here at Millenway working on getting people interested in and excited about the game.
The hardest part about launching an app is getting it noticed by the players among all the other apps and games released every day in the App Store (don't forget the all important ASO!). You have to be persistent and you have to keep up a presence on all media platforms that you choose.
Currently you can get updates about Toby's Monster on Twitter, Facebook, Instagram,Pinterest and here on IndieDB. Of course some followers will overlap but we're finding that we can reach very different people by using them all.
We're also contacting reviewers from all over the place, both from printed media and online, professional and others, to have a look at the game before it's actually released. Because, let's face it, it's hard to beat getting good reviews out there.
/Anna