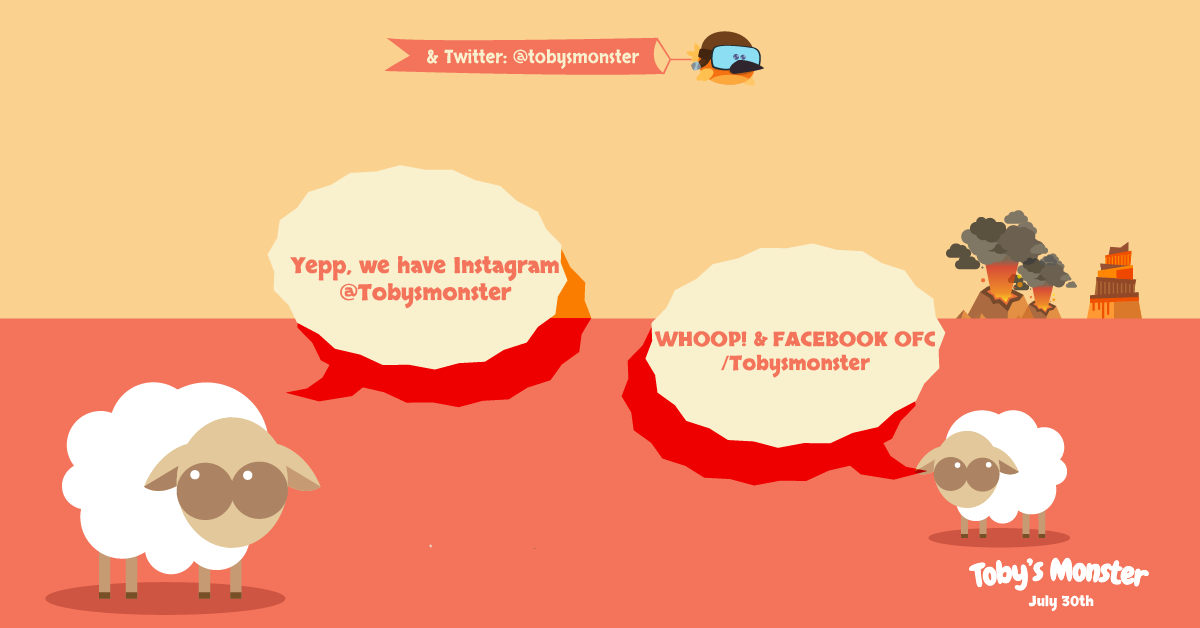 As we're working our way towards the release of Toby's Monster we're presenting news on all our different social media channels. Different channels reach different people and of course we want to reach as many of our future players as possible at this stage :) I would encourage you to check them all our or you might miss something :) We're also thinking of doing something with Don't Die Birdie so don't forget to check those accounts as well :) (Twitter, Instagram, Facebook).
And of course here on SlideDB!
Have a great friday!