I'm very happy to announce that 8-Bit Adventures is coming to GOG, completely DRM-free! As of right now, you can purchase the original "8-Bit Adventures 1: The Forgotten Journey", and its fantastic soundtrack - for a deep discount!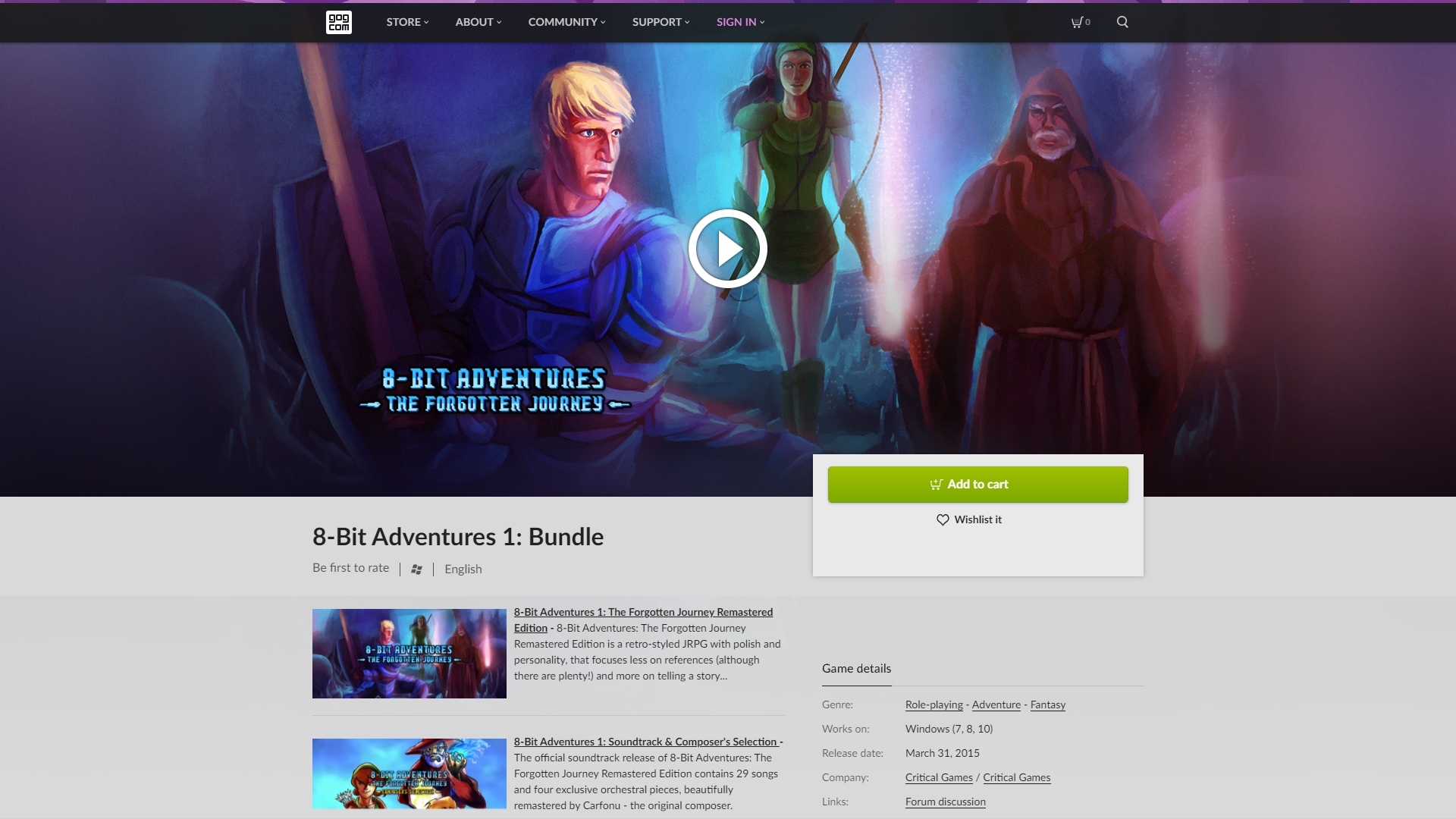 8-Bit Adventures 1 can be purchased here: Gog.com

Along with the 8-Bit Adventures 1 Soundtrack here: Gog.com

And the 8-Bit Adventures 1 Game + Soundtrack Bundle at this link here (offering the best value!): Gog.com

8-Bit Adventures 2 will also be landing on GOG the same day as it does on Steam! For now, you can check out the preview page for 8-Bit Adventures 2 and click "Notify Me" to get a reminder close to release: Gog.com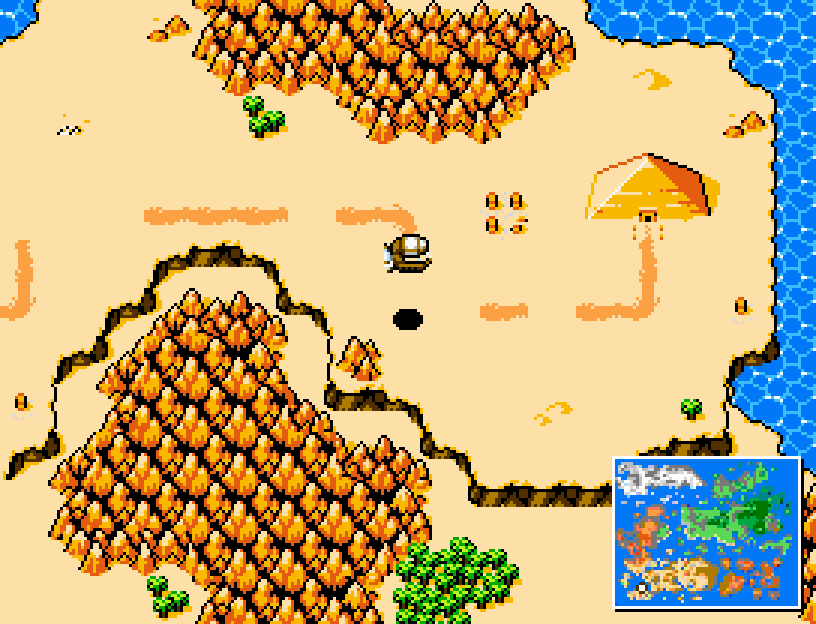 Fingers crossed for a smooth landing!

Game preservation means a lot to me, and GOG's efforts in this field are legendary. I am extremely proud to be able to present my games on their storefront, and I hope this will help bring 8-Bit Adventures 1 and 2 to a new audience. And if you were already interested in getting the game on PC, you can now choose which store and format you'd prefer.

Big thanks to the GOG team for reaching out and making this happen! =D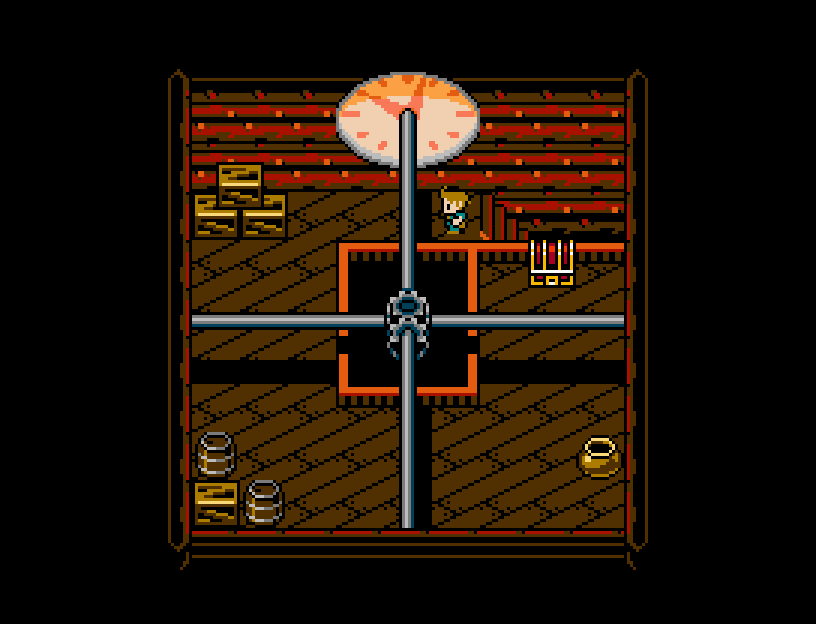 Time ticking away in the clock tower...

Well, I said I'd have some announcements very soon, and this is just the first - so please stay tuned for more news in the not-too-distant future!
~Josh