Dear followers,
Some work has been done for you and for the mod. You like C-Project? You'll probably like this news then.
What's new?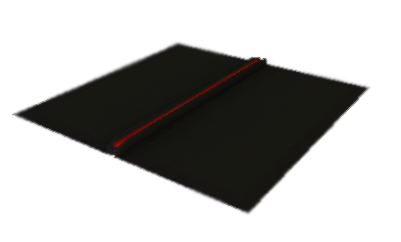 Eraser device
This object is a unique C-Project feature.
It behaves like a plane laser of Portal 2, but destroys the player and cubes. This object will not be featured in every C-Project level.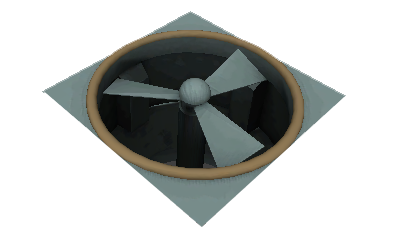 Turbine
It's not exactly a turbine so to speak, it only wears the name. When it's turned on, it will push up the player.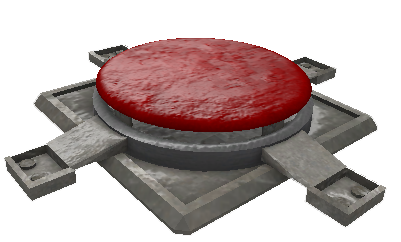 Pressure Plate
Just like in Portal, this platform can be activated with a cube. It cannot be activated by the player.
Here's a video
Actual team:
Nicoreda: Level Design, Programming, Modeling, Texturing
Lukas: Helper, Tester, Newser
Troufiniou: Sound Designer
Velvet: Sound Designer
PxlTck: Sound Designer
Thanks to Anthracite