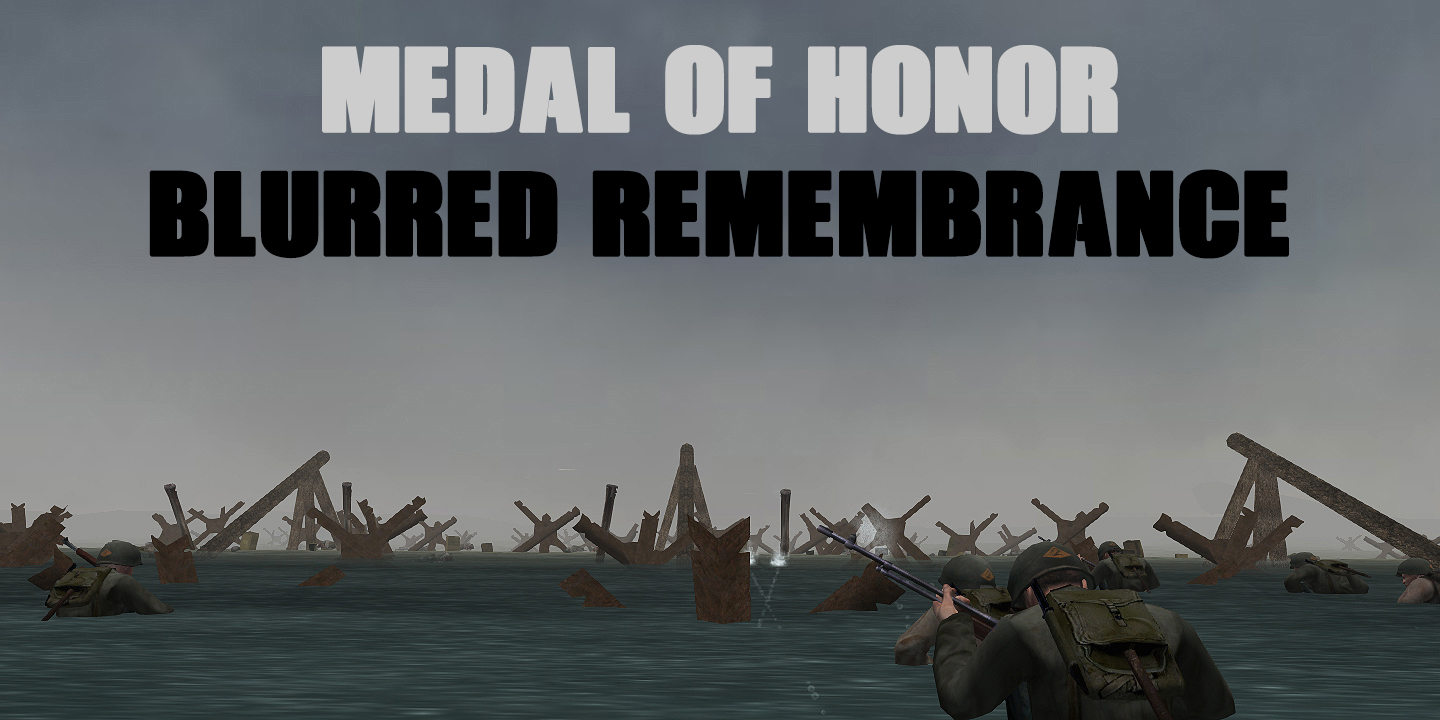 In #3 Status Update we talked about Multiplayer.
Applying the reborn patch occurred an error. So this will excluded now. We were a bit busy the last weeks and did not work at the mod. Sorry
We like to do a last check of all files, packaging the installer. For Info the update is in status level 7 (seven) and the installer will be in status level 5 (five). So we already did 4 installments without releasing it.
We simply like it all perfect, and it wasn't.
Release is planned for this upcoming weekend. Greetings _UNWRITTEN
Here are some pictures, which will be implemented soon in the main summary of the mod.
Aim on sight will be just available in Allied Assault.