Hello everyone, welcome to our first article about our most recent game. For now it doesn't have a name but will be a 3D Horror game focused on stealth mechanics. We invite you to take a look to our first sketches. The game will take place inside a prison, where we, the main character are incarcerated.
MoodBoard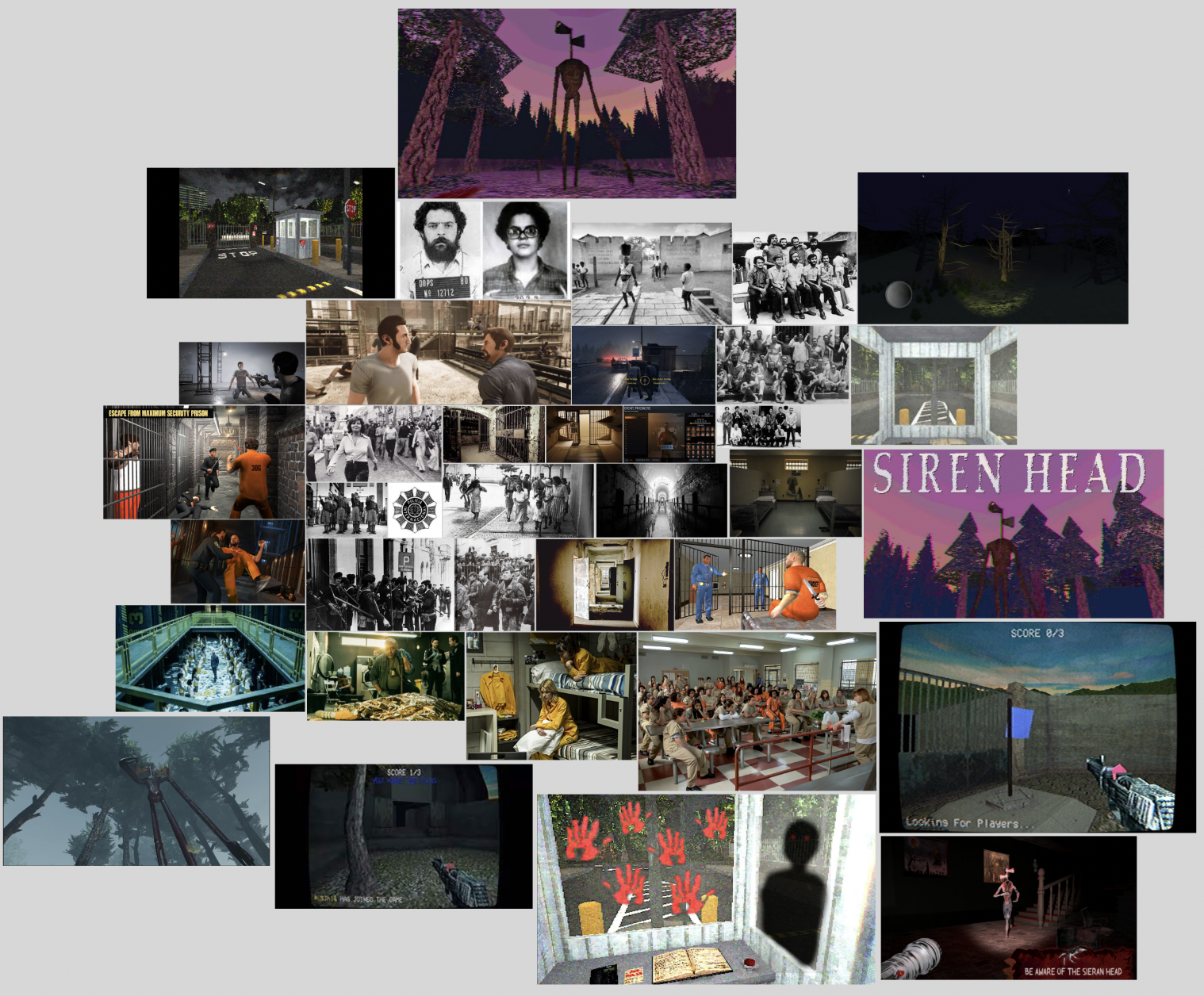 Our game will follow a low polly aesthetics similar to the Ps1 games like Silent Hill or Resident Evil II.
Prison Sketches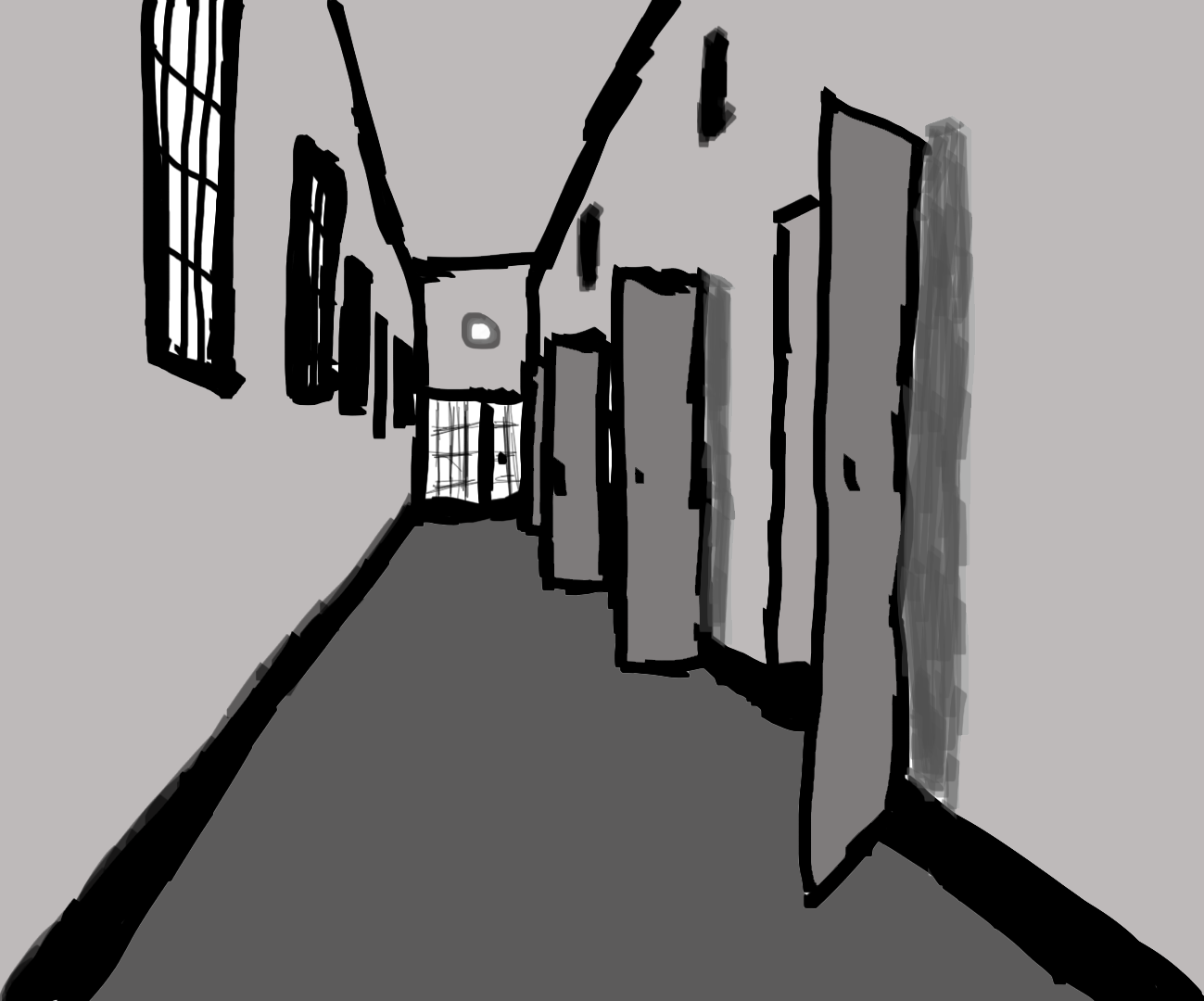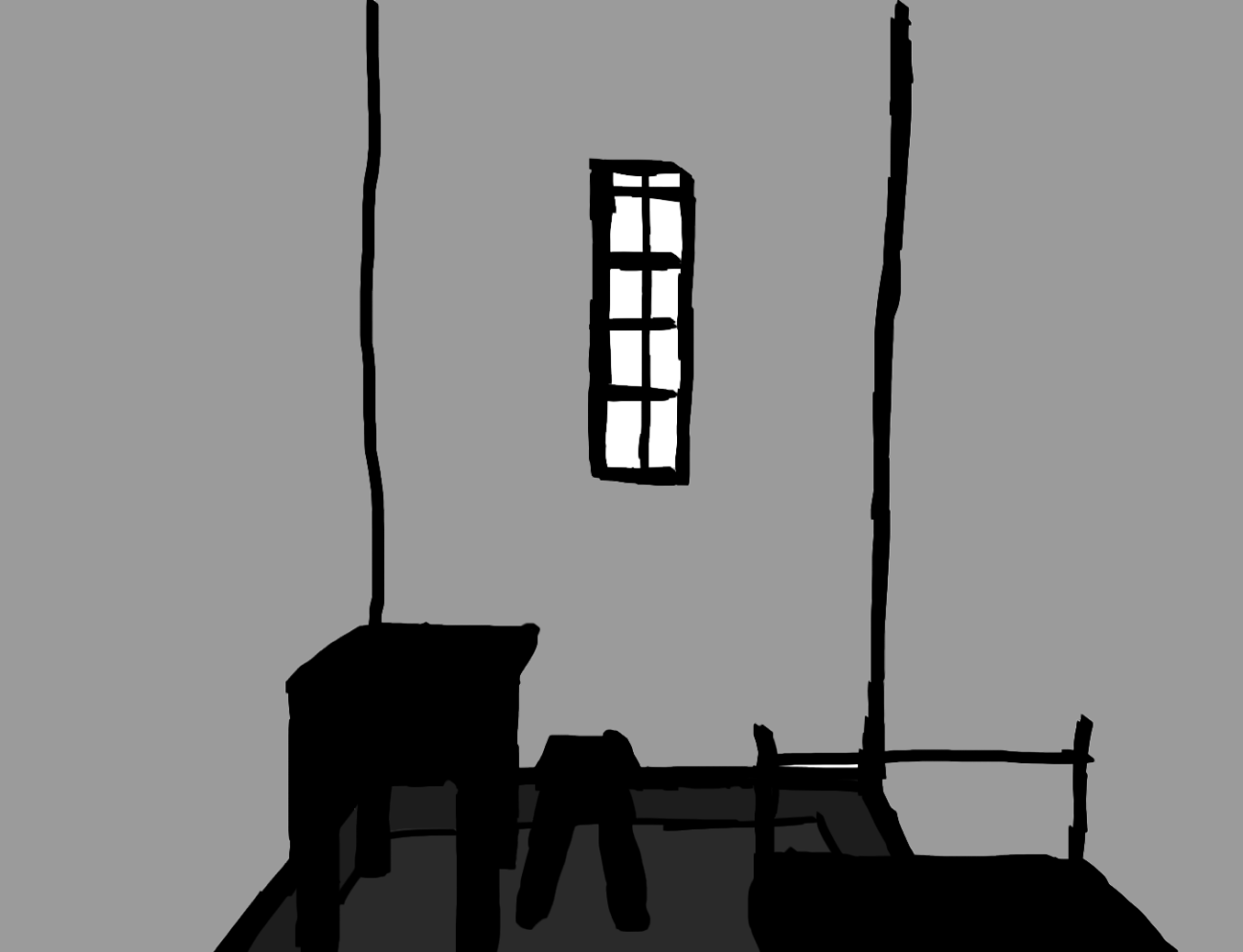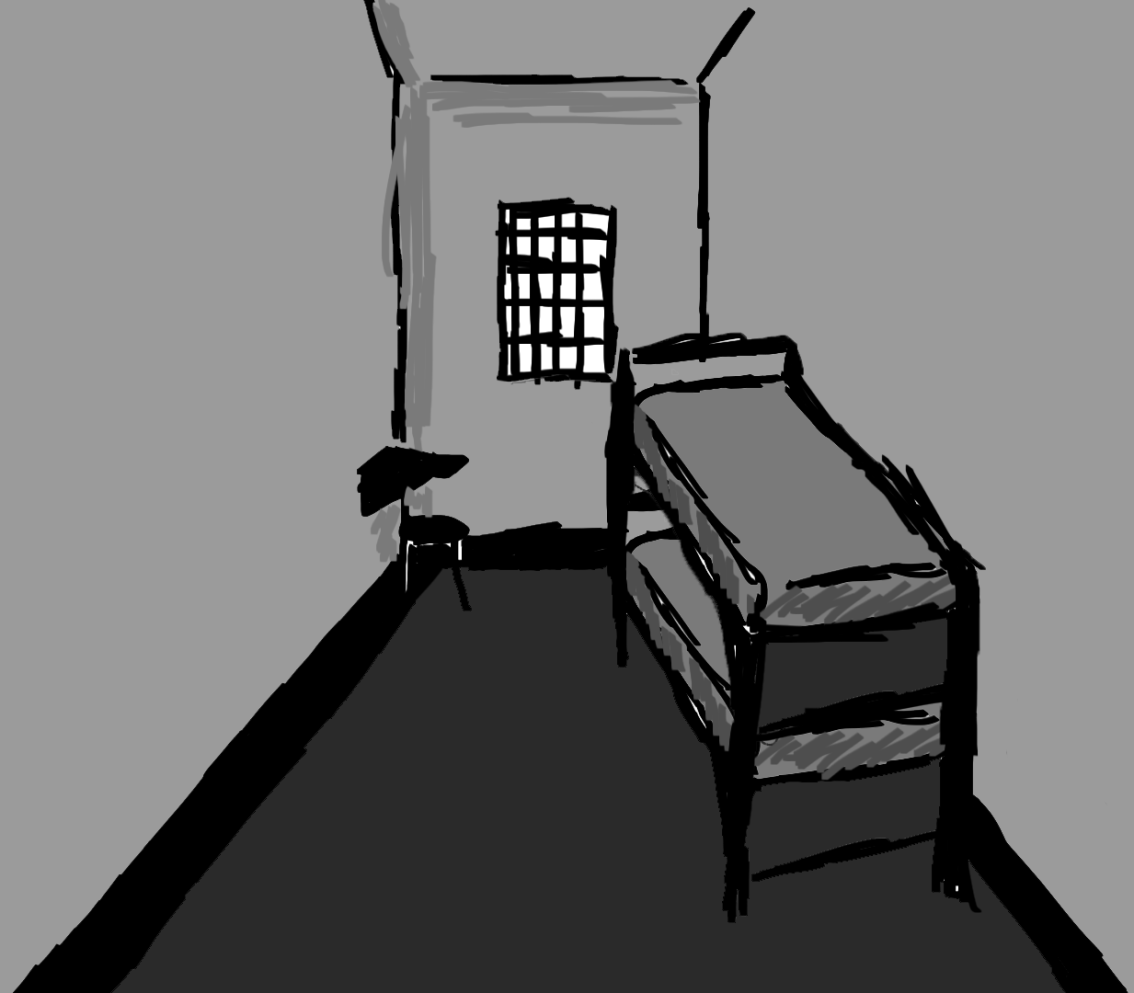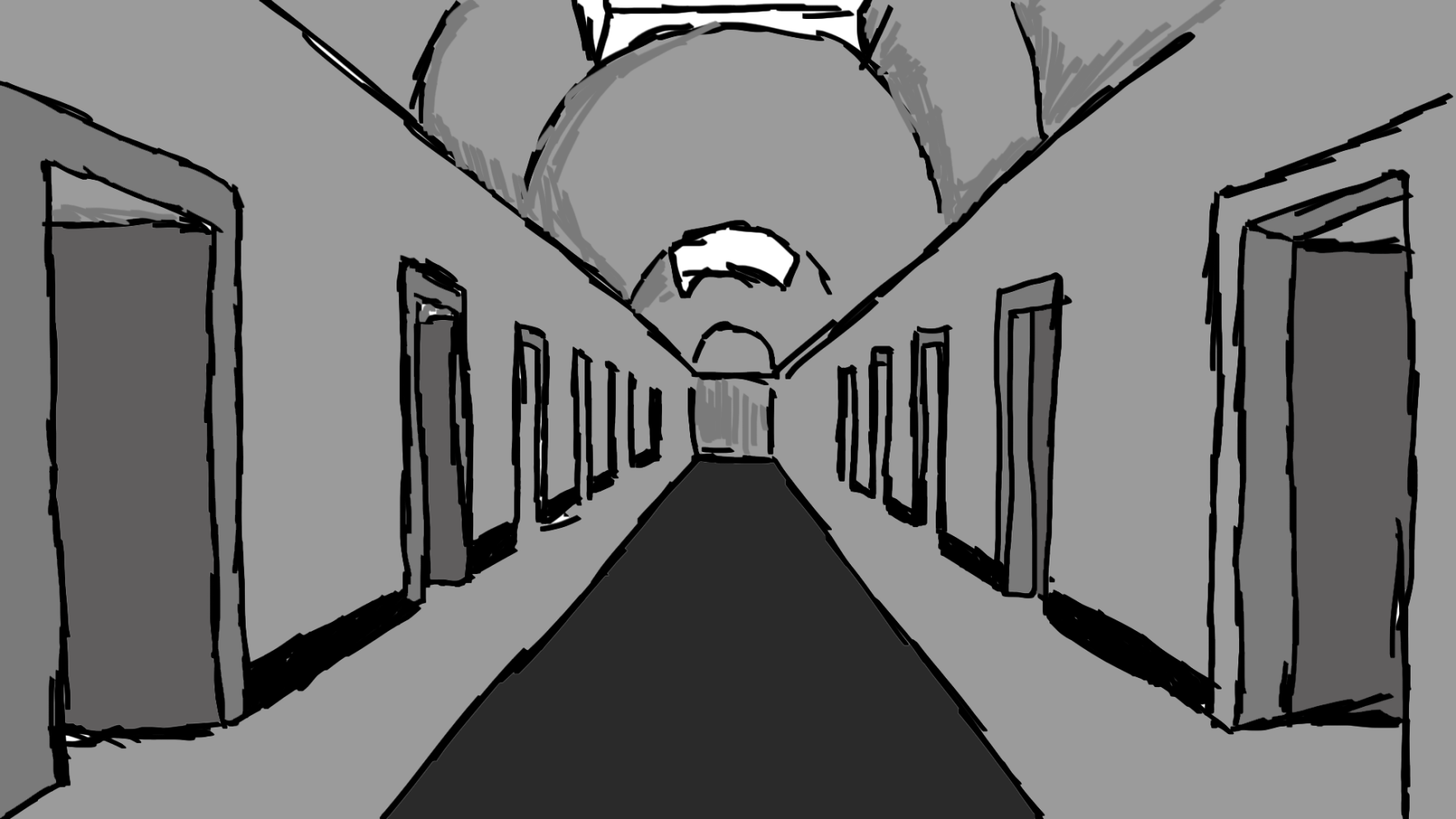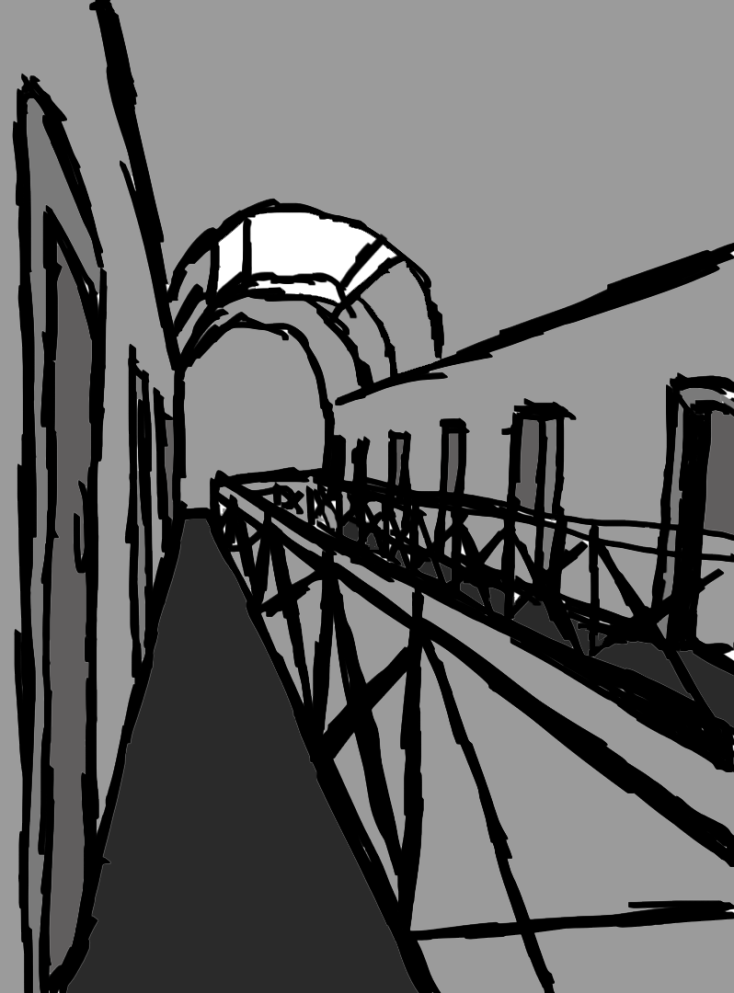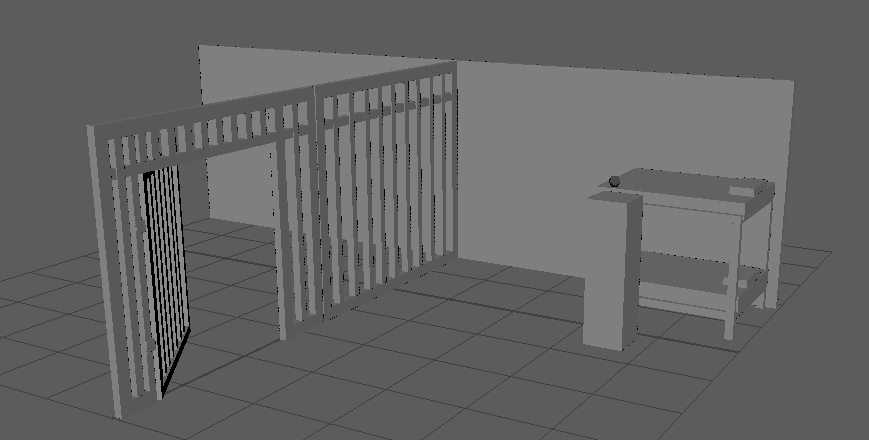 Lights Sketches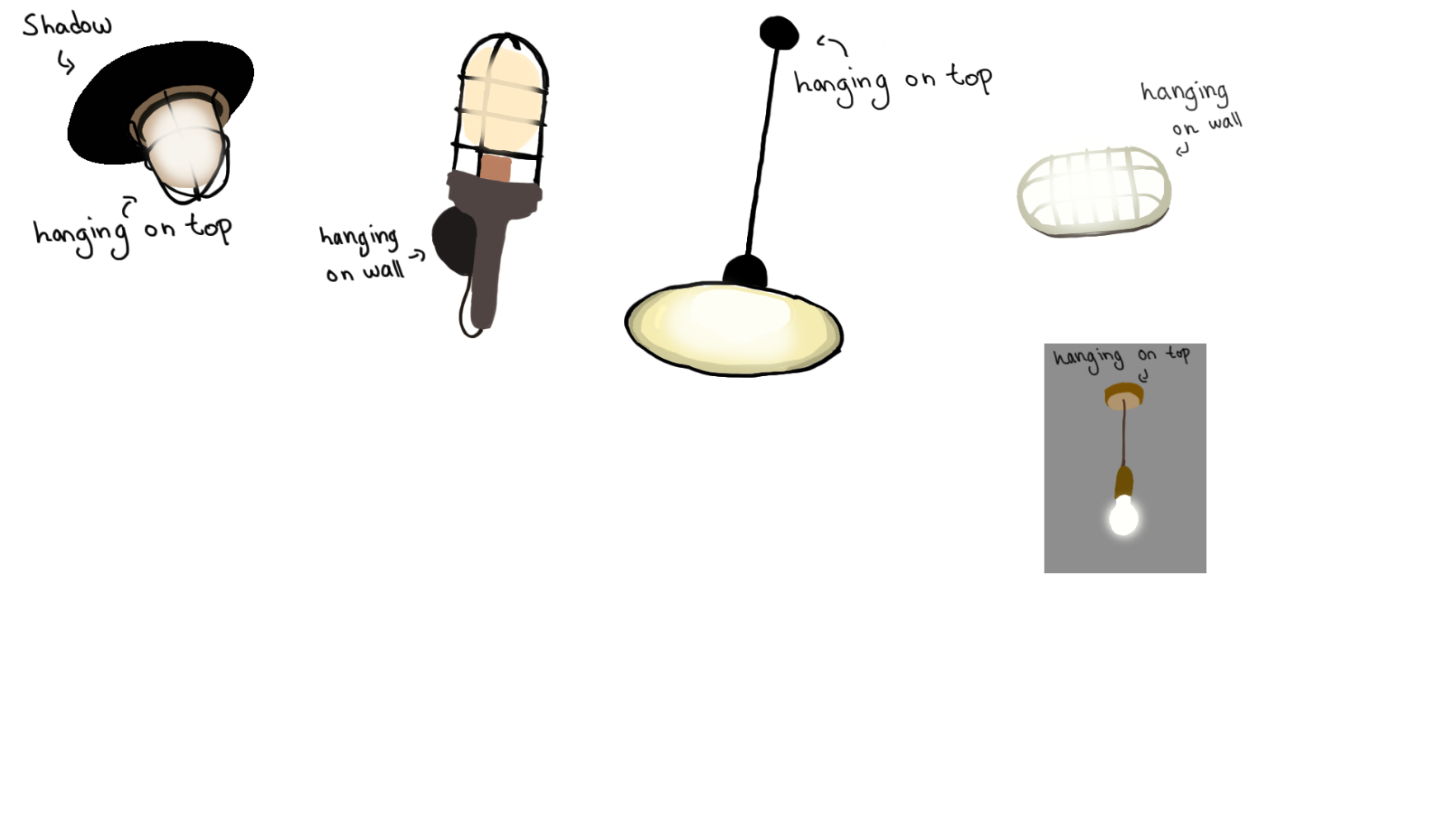 Thanks for taking time to read our post. Keep up with our weekly posts on Friday. On the next posts we will present some of the ideias behind the game and mechanics we already have implemented.