A feature rich real time online strategy game with stunning graphics
On the menu you are greeted by the Heroes of each civilization, instantly showcasing the teams beautiful art and effort put in to the game. The city you are then thrown in to continues to prove the art team has gone to town on this game. The buildings have such fine details and its only a shame you can't zoom in to truly admire them. Lords Of Conquest is available in Google Play and App Store globally now.
Official trailer: Youtu.be
Lets take a step back to the first menu where you will be deciding which civilization to pick. You are faced with Europa, Arabia, Slavia and Finally Asia.They all have interesting heroes and stories accompanying them. The first of them is Europa, starting with Odyyseus easing you in to the role of managing the city.
With Odyyseus' help you will learn how to plant farms, recruit troops and upgrade buildings then soon enough you will be out in the open world to conquer camps, cities or other players.
The game is feature rich and you will constantly be unlocking new buildings and systems to explore as you level up.
If you feel like you are lacking resources, have no fear, there is plenty of ways to earn resources, such as leveling up, conquering camps and completing quests, as well as many different ways to top up or purchase resources.
Of course there is PVP, where you can wage war against other players (which also rewards you with valuable resources).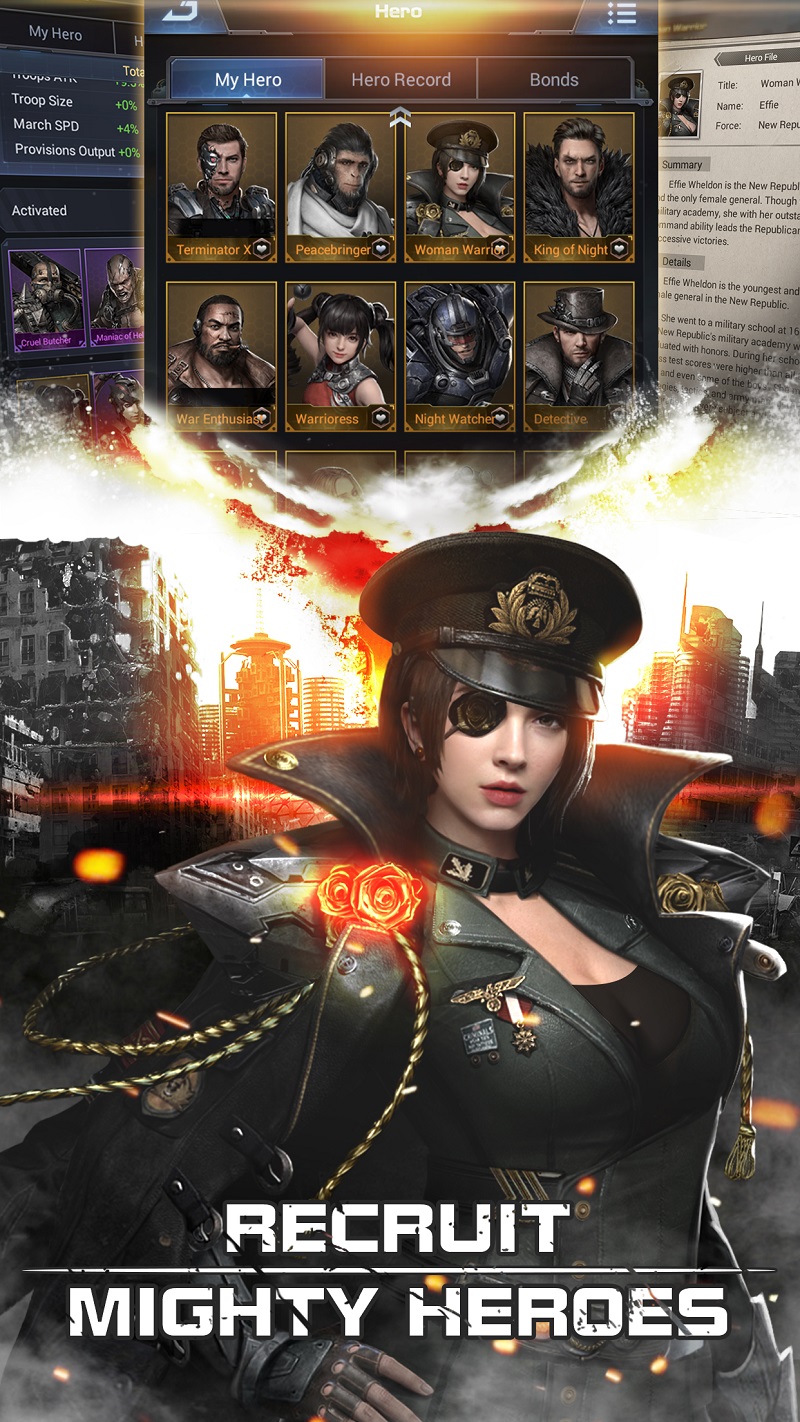 Warbands is a feature that lets players team up and become an unstoppable force. You will need to call your Warband allies if you plan to take on the large PVE cities and camps that are dotted around the map. The eventual goal for each Warband is to muster up all their strength and try to conquer the center of the map, the legendary city of Atlantis. It doesn't stop there though, can you defend Atlantis from opposing Warbands?
Each faction has their own art style and their own technological advantages, as well as a deep rich story that continuously evolves as you progress and level up.
The game boasts a large amount of historical and fictional heroes at your disposal, including Spartacus, Agamemnon and Cleopatra, with plans to add new heroes every month.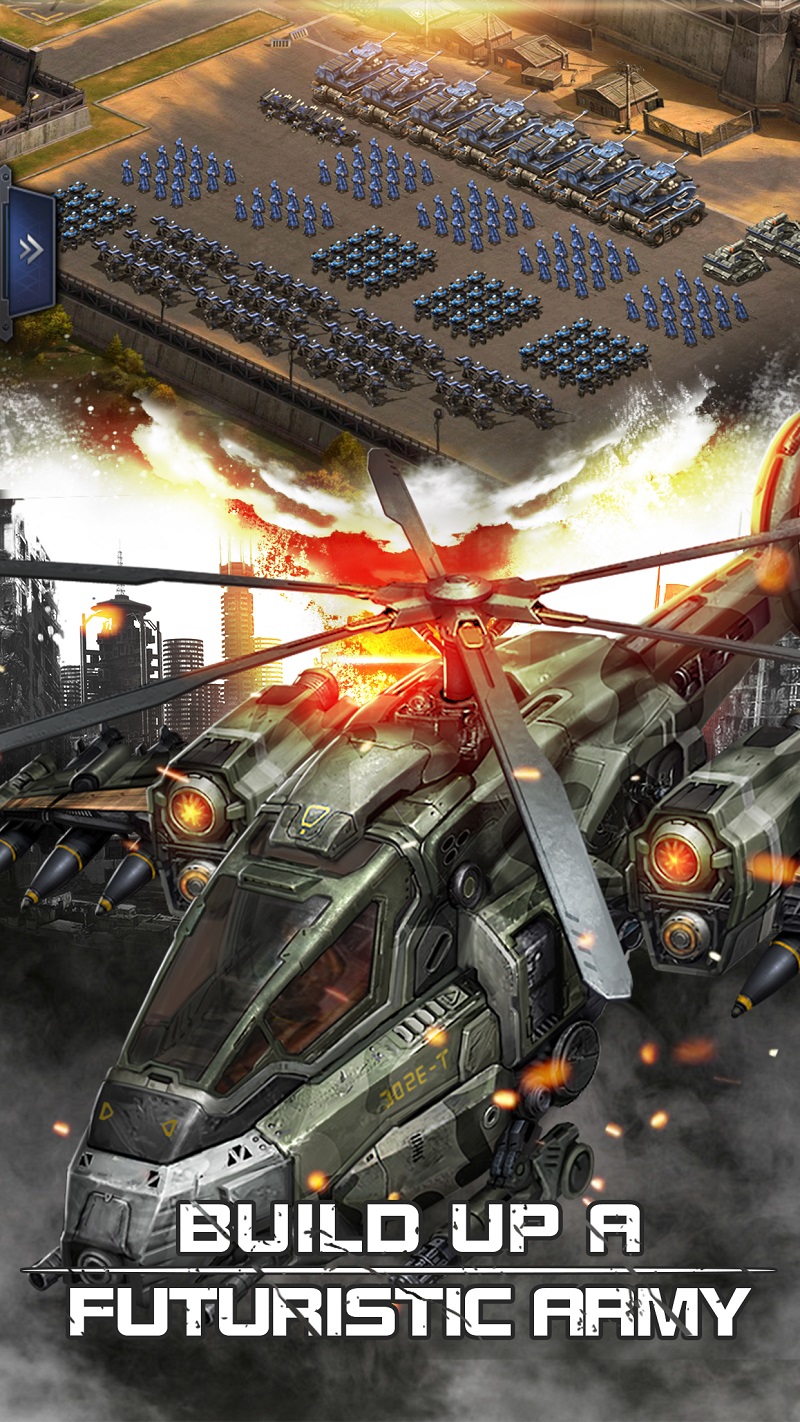 There are many things to do in Lords of Conquest, you could simply log in to bolster your defenses and collect your resources, or you could spend hours upon hours creating an army to be feared and conquering everything in your path. The game has entered its closed beta now and you can download the game for free from App Store and Google Play.
Google Play Download link: Goo.gl
Apple App Store Download link: https: //goo.gl/qij6it