Alrighty, we've done it, Stellar Assault FSO is now at the 33% Marker. We've gotten enough of the game assets finished that we are finally able to get to work on the actual campaign! We were hoping to to release a full playable demo at around this time, but making quality missions takes longer than I thought it would, so as a result, we've thrown together this Video to show off what we've produced so far. Plus some pretty new renders!
The new Feather 1 model is textured up and we're gonna be throwing that into the game pretty soon.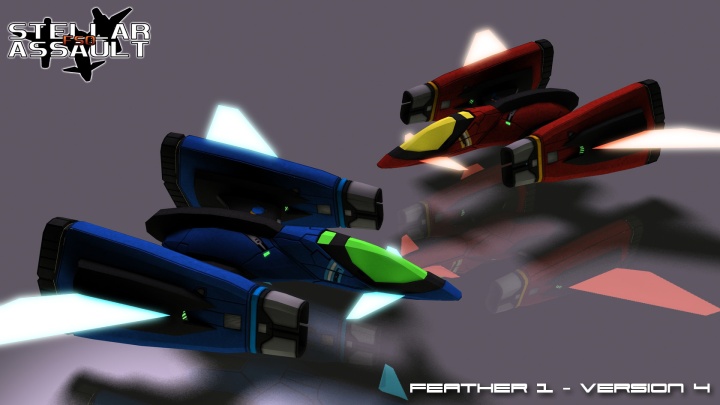 And here are the three finished Terran Capital Ships.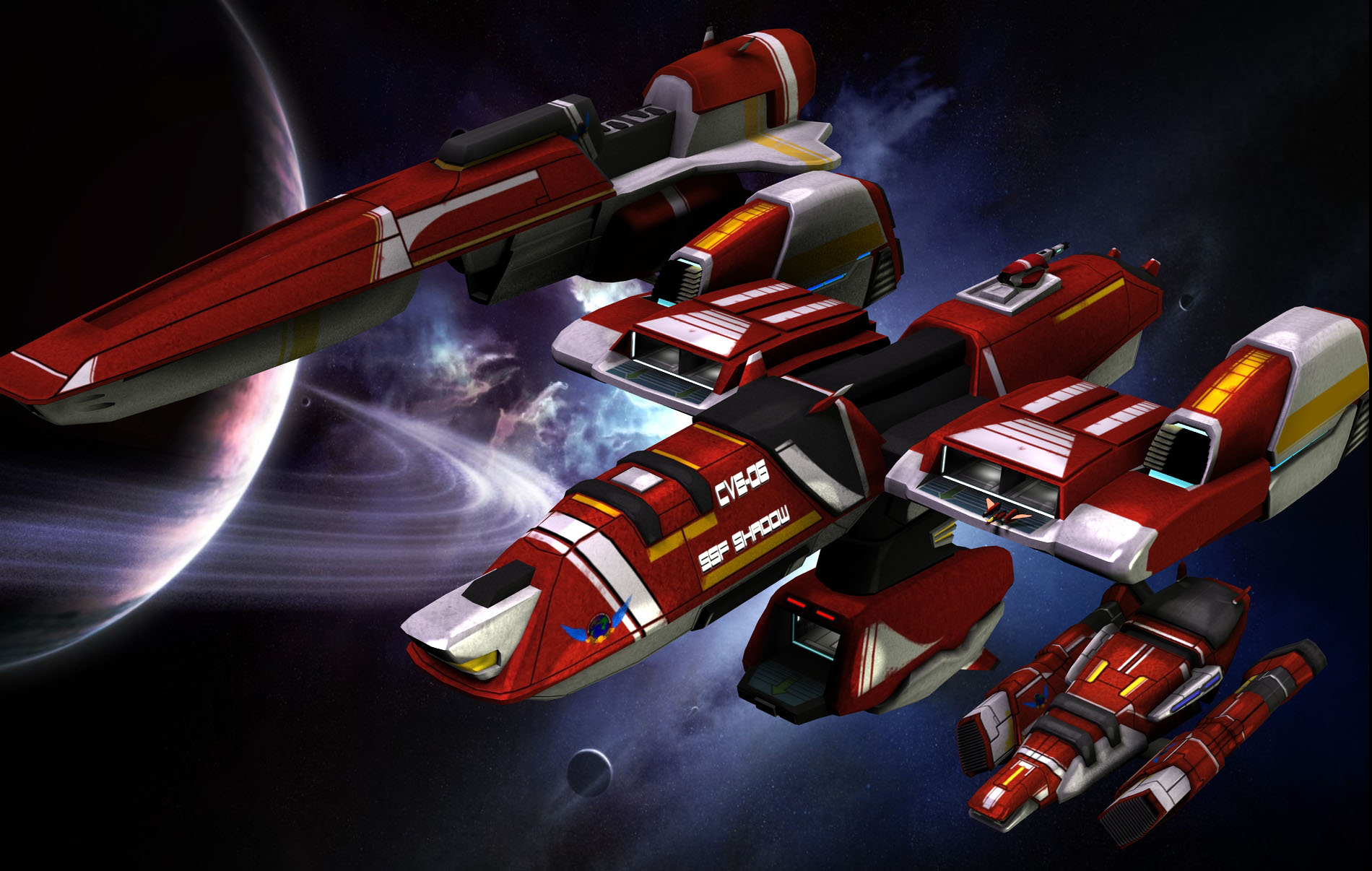 Because we aren't able to release the demo this month, our best estimate at this moment is sometime mid-to-late November. And again, it is only a demo, the Main Campaign is still a long way off.
In the mean time, we'll be posting some news articles that help flesh out the story as we go. Something to maintain interest and help people get to know the plot we have laid out.
-Quanto