Hello there WIkingers!!
It's been a little while since we popped an update on here about what we've been up to, it's about time we showed our moddb community some love!

We've strayed away from our current plan of doctrine overhauls as we have been needing to address a small number of persistent bugs and issues with Wikinger that prove to be a source of frustration for our players.

As much as we wanted to get onto the next doctrine asap, we decided that taking a few weeks to knock out as many issues as we could was a far better idea.
3.1.5 B - The ISU-152 Armor Fix Patch
As the title suggests, there was an issue with the armor on the ISU-152, it wasn't wrong but the area that the max armor took up was incorrect, meaning that the chance to penetrate was far lower than it should've been.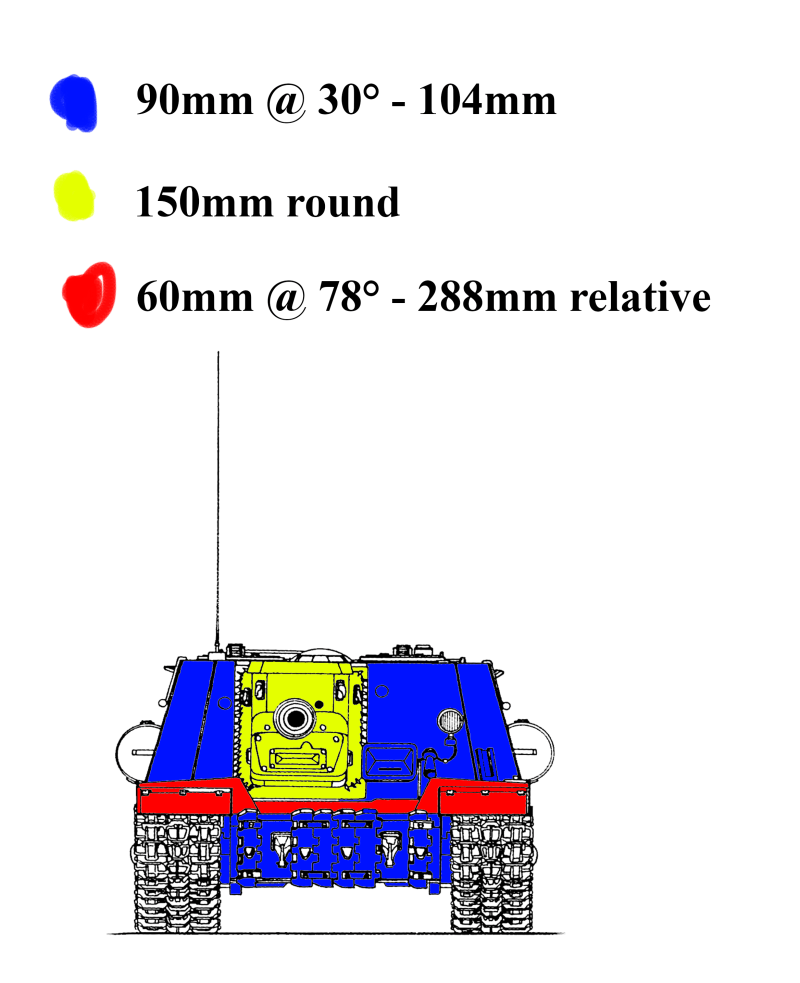 We fixed that, and a number of other issues, especially to do with snipers and the AI.
To read more, here is the full changelog: Wikingeretow.com
3.1.5 C - The Pricing Overhaul (and shiny things patch)
In short, we've been working since December 2016 on vehicle prices - as soon as we finished the 2.0 and 3.0 patches we knew that the old prices were not reflective of vehicle performance in game - we took as many factors as we had available to us and came up with a formula that gave each vehicle a ranking based on its performance.
From there we were able to price vehicles based on that ranking and various modifiers to allow increases and decreases on that base cost.

It's been nearly seven months of work and it is finally done, it will be releasing tomorrow!
Onto the shiny thinks - Starbuck our skin artist has been working in the tools creating a visual camouflage ability for all tanks, it doesn't conceal tanks like ambush does but it does give you the opportunity to put a tank near some trees and apply a foliage to potentially fool another player - giving you possibly a moments advantage!
There are other abilities he has done similar things with too... but what's the point in telling you when I can show you!
Panther Shrub Camo
Ambulance Retreat Point Visual Marker
US Half Track Repair Ability
AA Mode
We will update moddb download links with 3.1.5C when it goes live tomorrow!
Until our next update here, you can keep up to date with our weekly wrap up's over on our blog!!