3089 has been updated to v0.60a!
Haven't heard of 3089? It is a futuristic action role-playing game set in a fully & endlessly procedurally generated world. You may even have played its predecessor, 3079.
Here is a taste of the fancy new stations, all thanks to burningpet from the game Towns: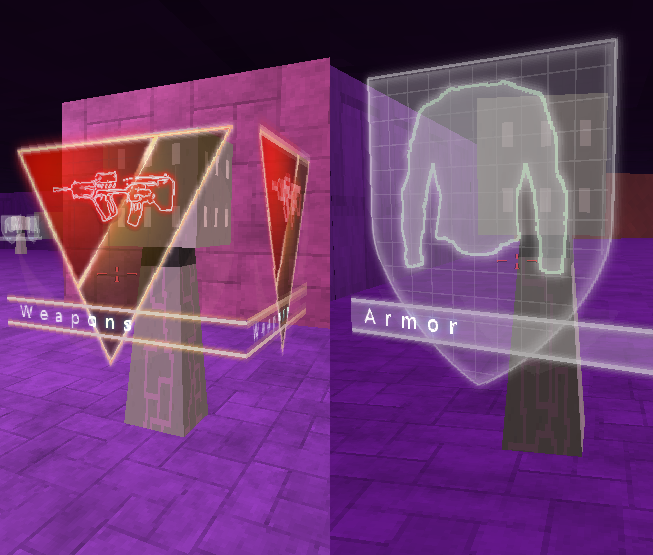 This version also includes some useful updates to make sure you don't lose your hard work: I fixed hopefully the last bug in constructions being lost & now your player will save every 2 minutes, just in case something unexpectedly bad happens (e.g. rat chews your power cord or an asteroid strikes and somehow your hard drive is spared).
There was a reported crash when trying to render Ghosts on some hardware, which has been fixed.
The world should also seem more populated, since I increased the rate at which spawns are generated. Even though more robots will be wandering around, using stealth should be a little easier since new spawns won't be so close to the player & they will start facing away from you.
I did some deep analysis of 3089 & found some areas to improve performance. I also reduced the polygon count of robot arms while at the same time making them look much better. You will also notice better effects when robots shoot. I love making the game look better & run faster at the same time

Now things should be pretty stable for everyone - *crosses fingers* - and I can get back to the storyline!
Complete version history: 3089game.wordpress.com
OK, back to work!
- Phr00t