NEWS UPDATES!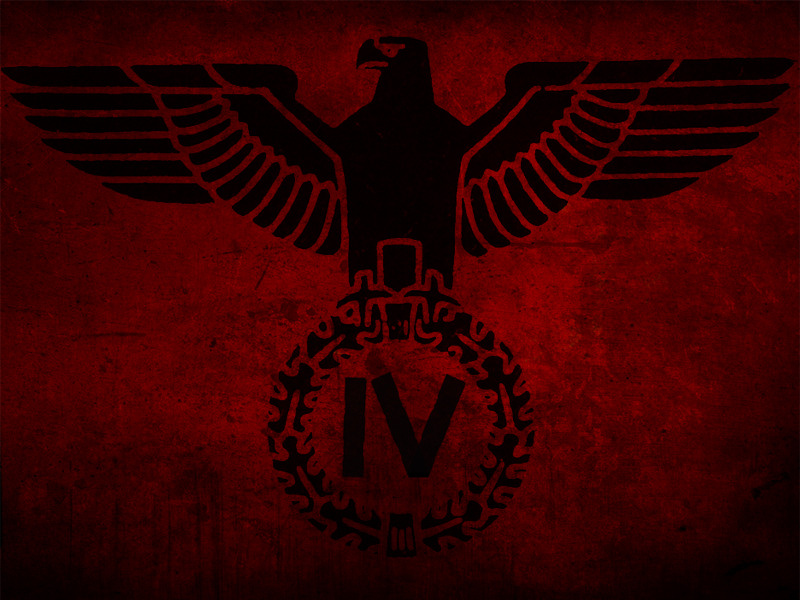 THE TBA CLASS IS DECIDED
Its going to be 'Enforcer' A fast class with an electrified blade, UDS and frags. Knd of the equal to the Fourth Reich gladiator.
Many weapons have been completed, many maps have been finished since the last update.
Where to start, where to start...
Weapons:
Most of you would have seen the Kruger P09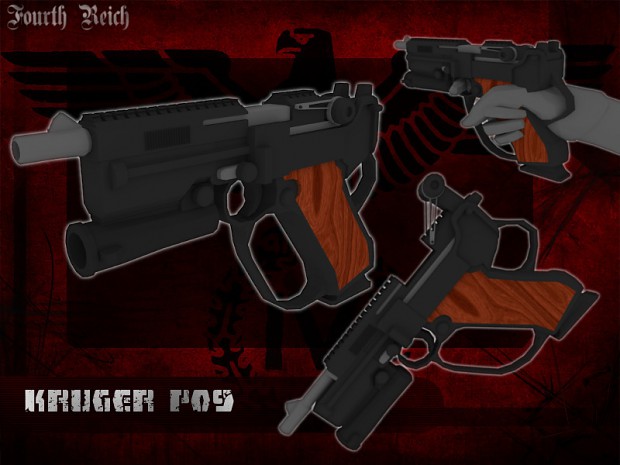 The sidearm for the Fourth Reich with an unlockable silencer/EOtech.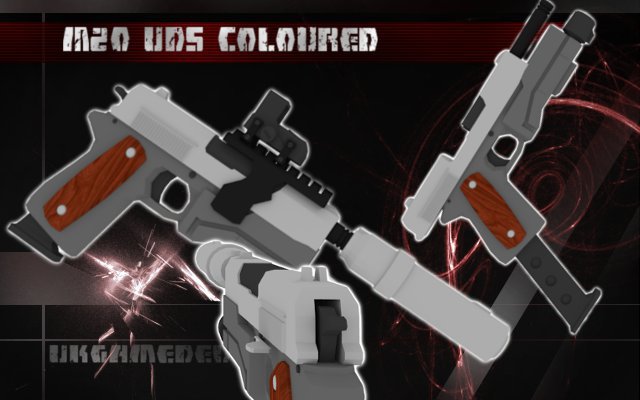 And of course the UDS, the UN sidearm.
UKGameDev has been working on the Bransell LB50c sniper rifle for the recon and this gone pretty well.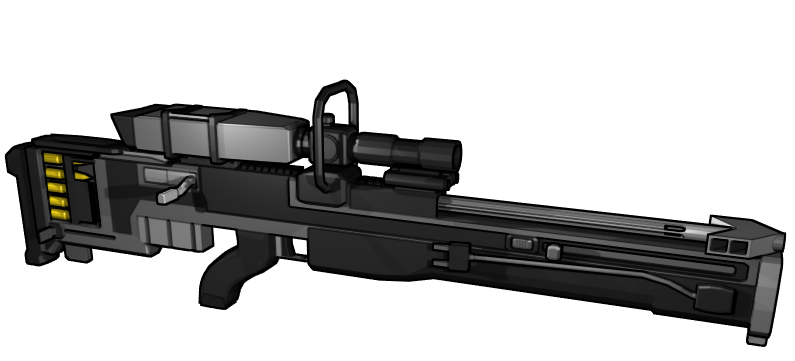 This has 5 50 calibre bullers, bipod, bayonet and an Infrared/Nightvision scope. A video of how it operates has also been made.
You may have also seen the FIW88 and heres another render of it, the main Fourth Reich assault weapon. The opposite of the VUG Mk2.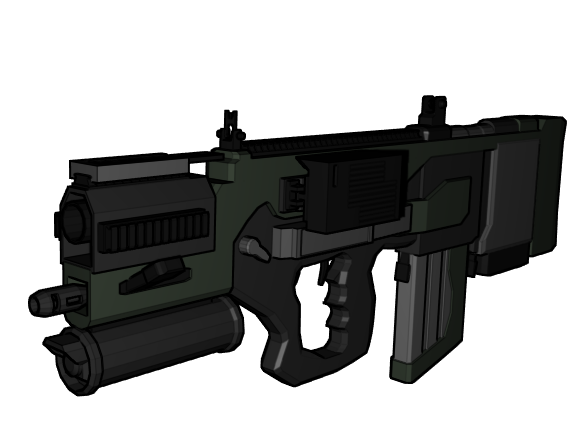 At the moment, the GreekDollmaker is drawing up more concepts for fourth reich weapons.
Maps
Its not all about weapons, no. We have some rpetty epic mapping to show off.
And this is just the dam map, the rest will be just as epic. When these are lighted and textured, they will be perfect for the game.
So far these are the maps made/planned:
City
Dam
Trainstation
Vegas
We will need to think up proper names for them like 'Brandenhurg Dam'
Voice actors:
Voice acting may be a part of the game so we might need some.
These are roles that need filling by voice actors.
UN voice-Male
FR voice-Male
Railway station intercom voice-Male/Female-During a game, the intercom will randomly say things like "Keep your belongings with you at all time"
And we still need more help!
We still need a character modeller, texture artist, UV unwrapper and now we need some more coders and music composers.