Hi there. Another week has been passed, and for us, it's mean another progress report to you about what we have done in the last week.
For the minor update, we have changed the main menu UI. It's hard to make a great UI for this game. So we've just try many UI. For now, this is the best from what we've got :)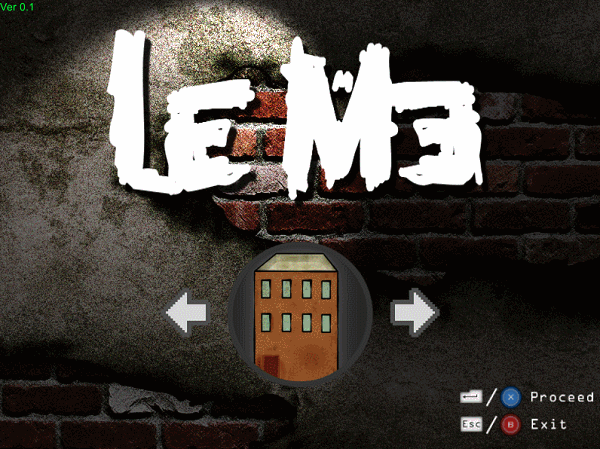 And then, we have "Setting" page YAY. There are 3 settings.
Graphic Setting : Change le me graphic setting based on your computer hardware.
Resolution Setting : Change le me resolution based on your screen resolution
Screen Setting : You can choose between Fullscreen or Window mode.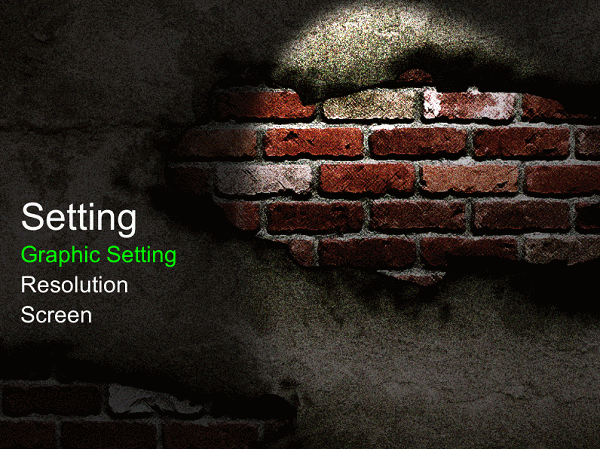 Now we go to the main report. All of you have seen the title. Yes, the main report is about Blind mode. What is blind mode ? how to win this mode ? did it makes me blind literally ? Here's the FAQ about this mode.
What is blind mode ?
Blind Mode is a game mode where you completely "Blind". It means, you are alone, no one there, you only see yourself, Never get hungry, many locked doors and you have to find the key. We will show you the situation in the blind mode, then you'll understand why we called it Blind Mode :)
How long will it take to play this "Blind Mode" ?
We don't know. For smaller building, maybe it looks easy but when it comes to bigger building, it's really hard since you have to remember which room that you have been visited before. We tried with our first stage and we finished it with approximate time 7 ~ 10 minutes or more.
Why we have to play blind mode ?
Because it's random generated. Every time you play, the key location will be different. It will hidden in the different room, or different object, or maybe something else?.
So I have to exit as fast as I can. Can I compare my time with other player ?
Yes (Maybe, still in plan, not quite sure, just hope), we will put your time in leaderboard and you can see that. You can see best time in today, last week, last month or all time. But the problem is, we don't know how to get player ID. The only solution is, because we don't integrated with game portal, sign up will be best solution. But we will think about it later. The leaderboard will be different for each building.
How many buildings available with this mode in the game ?
Every building will be available in blind mode. So when you finished the puzzle mode, you can explore blind mode with randomize hidden key location.
So, you have known what blind mode is. It's time to show time :)
*Drum Roll
Here what it's look like when you play the blind mode.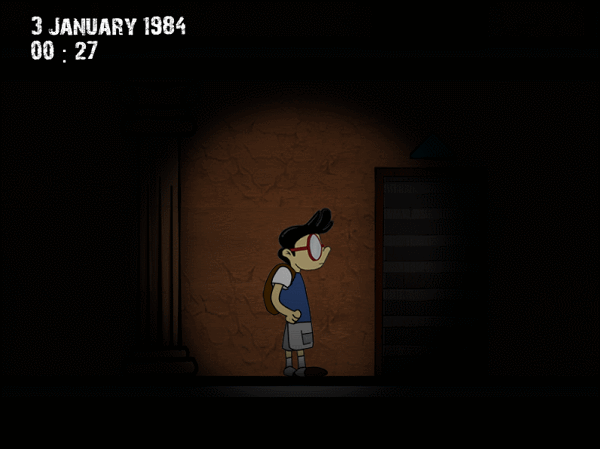 As you can see, the focus is only on you. And yes, the lamp is blinking :). As I said, All doors are locked except one door. You have to find that door because the first key will be in that room. You can interact with every object in the room until you found a key.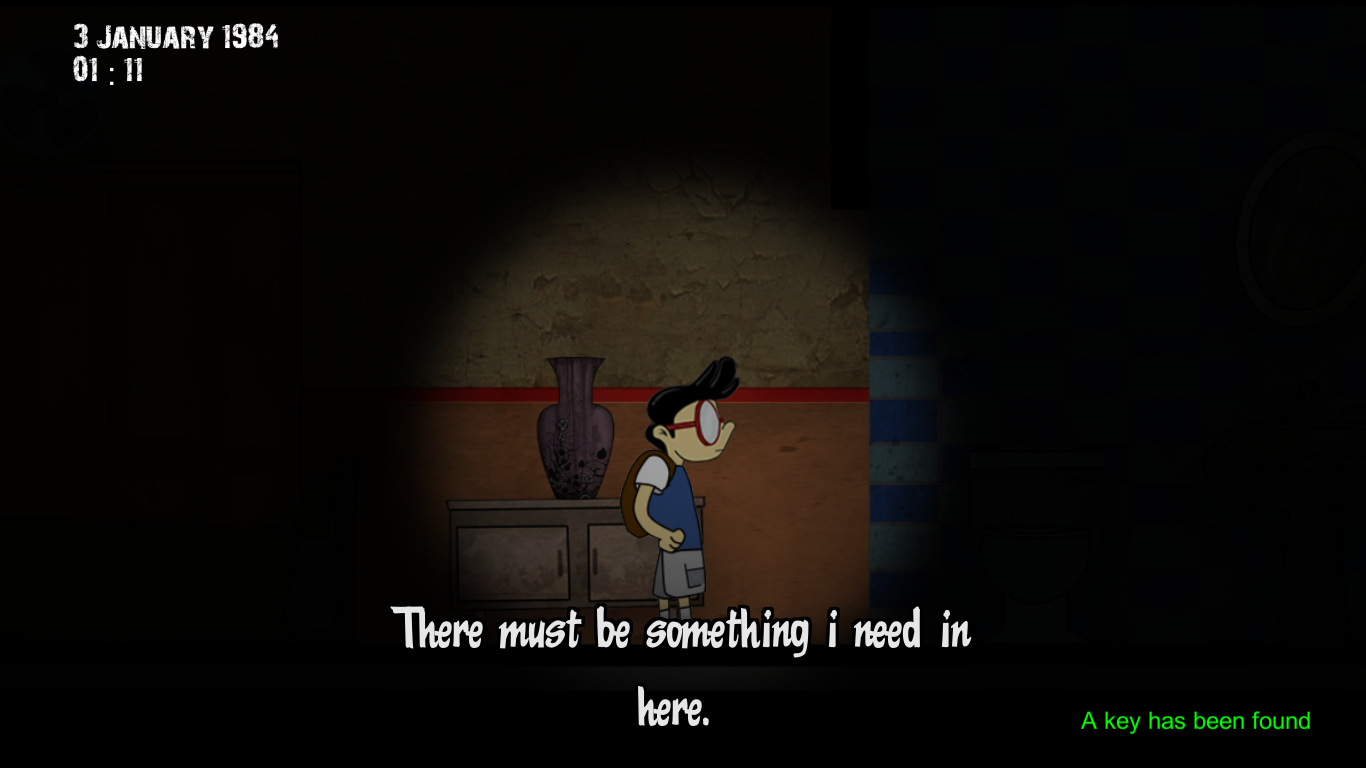 After you got your key, you can open the other door. Keep searching until you find The Exit Key :)
So that's all we do for the past week.
Keep supporting us :)
And oh, we ZonaDolan team give you all Happy Easter \[^_^]/
ZonaDolan team