First, if you have a sec, please give us a hand getting this game on Steam here
Ok finally, this alpha is ready for testing! Unfortunately, we weren't able to get the GUI's in there this time. But, it will be in the Public Alpha 3.
This is the link to download: Tinyurl.com
This is the link to instructions on forum, or you can check below: Forum.bz3genesis.com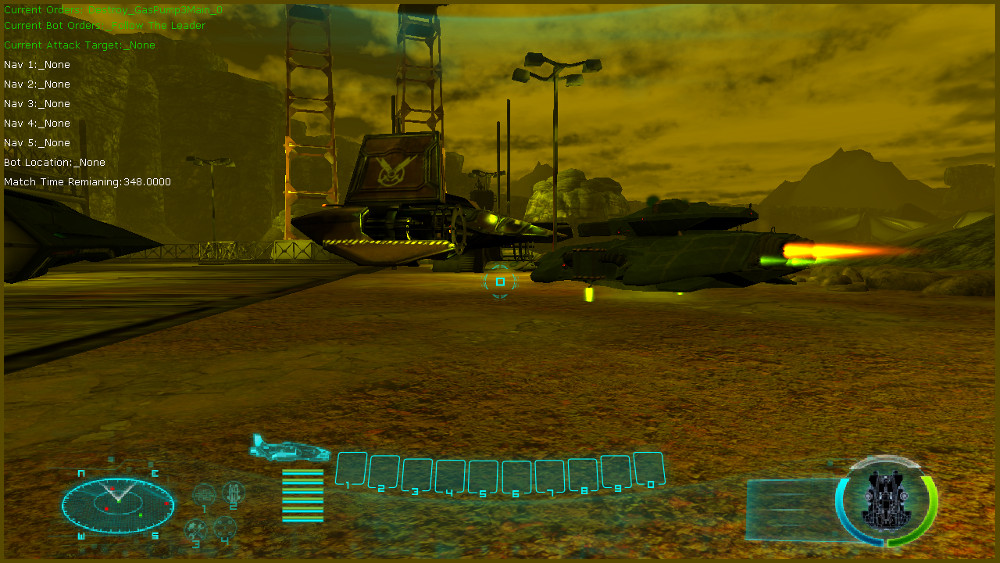 Don't forget that once the game is installed, the Shortcut Target needs modified to launch the game in the Emze Mine map:
in the Target for the shortcut: delete the -seekfreeloading after the exe and replace it with b-alpha9I
Don't forget to leave a space in-between the exe and b-alpha9I
Then, launch the game from the modified shortcut, it will drop you on the 'landing pad' to start off.
We're working on the Build Notes for this release and will post it soon.
This is the basic code and foundation for the final version of the Siege game-mode and the basic foundation for the Strat versions.
Please let us know if you have any issues with the install or playing the game. We need feedback especially if something doesn't work correctly
We haven't optimized the textures yet for older machines, so if you have an older rig or laptop, the game will be choppy and you might get a drastic camera sway. If you get that problem please let us know, and in the mean time if you jump out of the vehicle you can still walk around the map without the sway and see the new models. The game will not run on rigs using integrated video cards.
This is the list of key inputs for this alpha:
T - Target
J - Barrell Articulation (Fatty and Longbow)
V - View Change
K - AI Formation Change
G - Deploy Mine
F - Deploy Missle
X - Place Nav Beacon (using mouse)
5 - 9-Select Nav Beacon for Wingmen to go to
Z - Select Bot Location (using mouse)
B - Select Bot Attack Target (using mouse)
P - Change Bot Orders
U - Select Nav Beacon for Wingman location
mousewheel-zoom (not hooked up atm)
1 - Main Weapon
2 - Secondary Weapon
3 - Mortar (Fatty only)
WASD - Movement
SpaceBar - Turbo (not hooked up atm)
Thanks for your guys' patience, some further updates are on the way very soon!
-LtF & the crew @ Platoon Studios.