Many positions still available contact me at
subject-241@gmail.com
if you want to apply.
New metal textures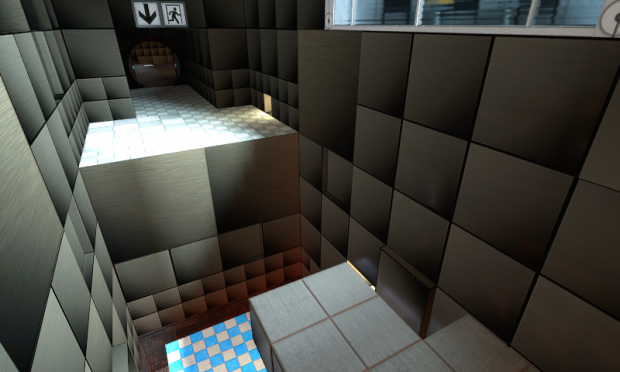 Textures have a custom bump-maps and are reflective too. Still a little work to be done on the textures as you may be able to see.
Working Night-vision script
We have a working night-vision script that uses an overlay effect to illuminate areas.
Steam Group



Believe it or not this was made in MS paint. Join the steam group today
Jobs
Mappers
Modelers
Texture Creators
New Video
Remember to check the Youtube.com
Forums
S-241.createforum.ca
Extra
What could this mean?