Yo ModDB! It's been a pretty busy two months for me since the last update, what with Christmas, New Year, and all the work on HLT! It's been pretty quiet on here because I've been pretty much rewriting the whole camera/control system to make it way easier to use, and I feel it's been worth the effort.
It's a bit hard to show what's been done in screenshots, as 90% of the work has been code, but I've tried to dig up some interesting things to show you guys (click to enlarge):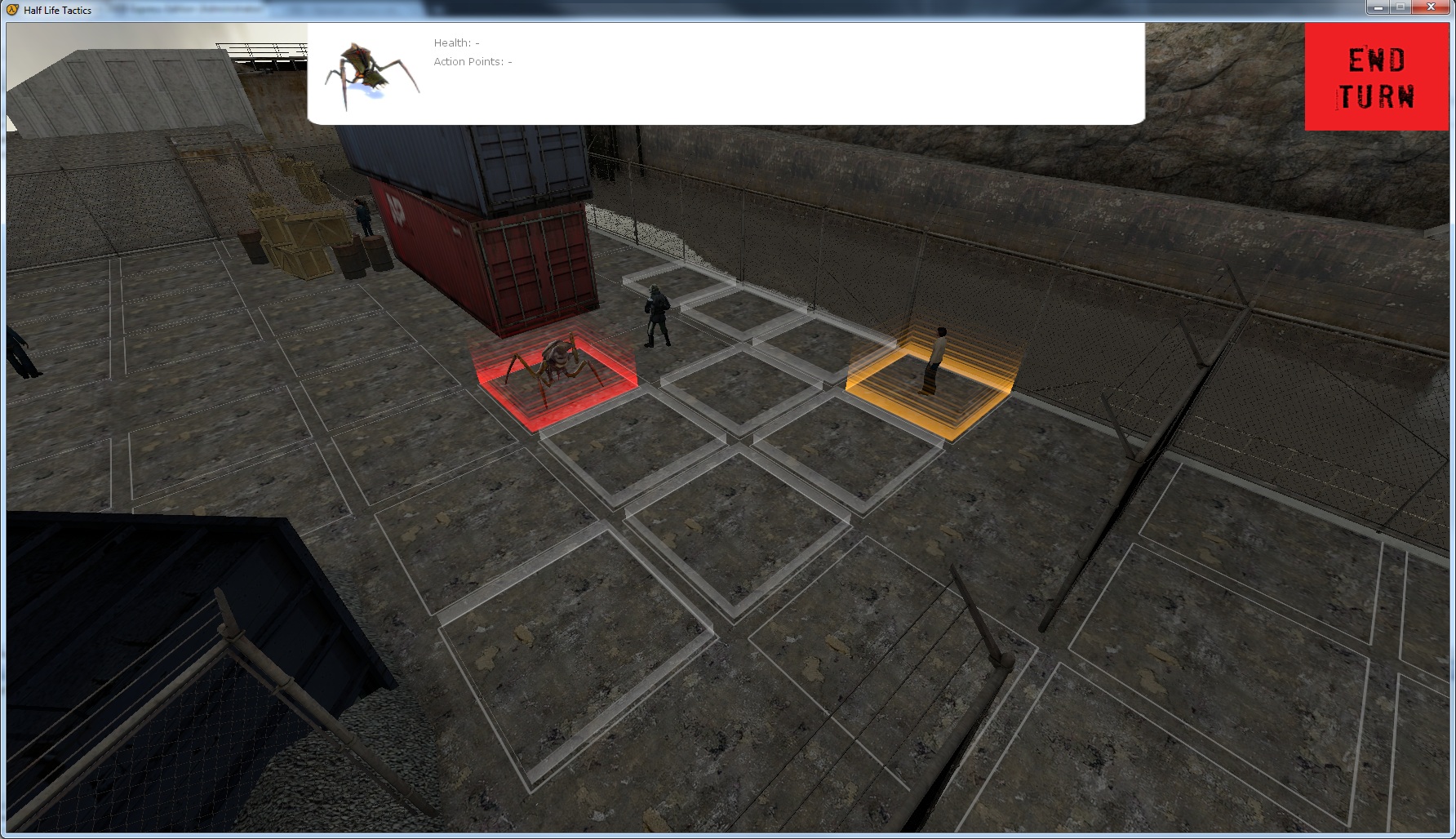 Here we show how civilians can be captured, and they show up in orange as objectives. When you do this they tint to the colour of your faction, and then make units, like a little factory thing.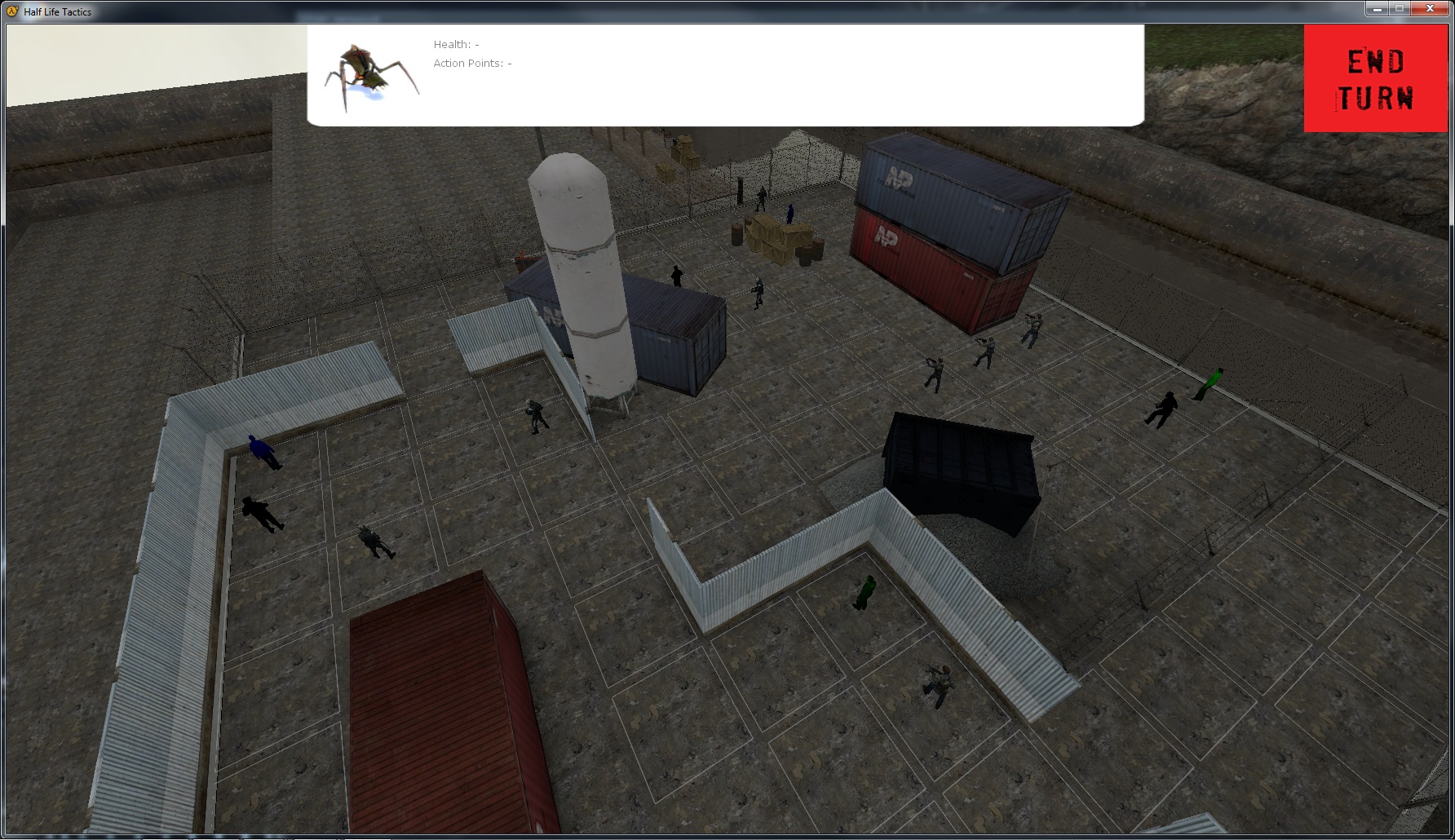 Here I'm having a little multiplayer match, you can see captured civilians as green/blue, the map still looks a bit half done and ugly, but at least the game is playable.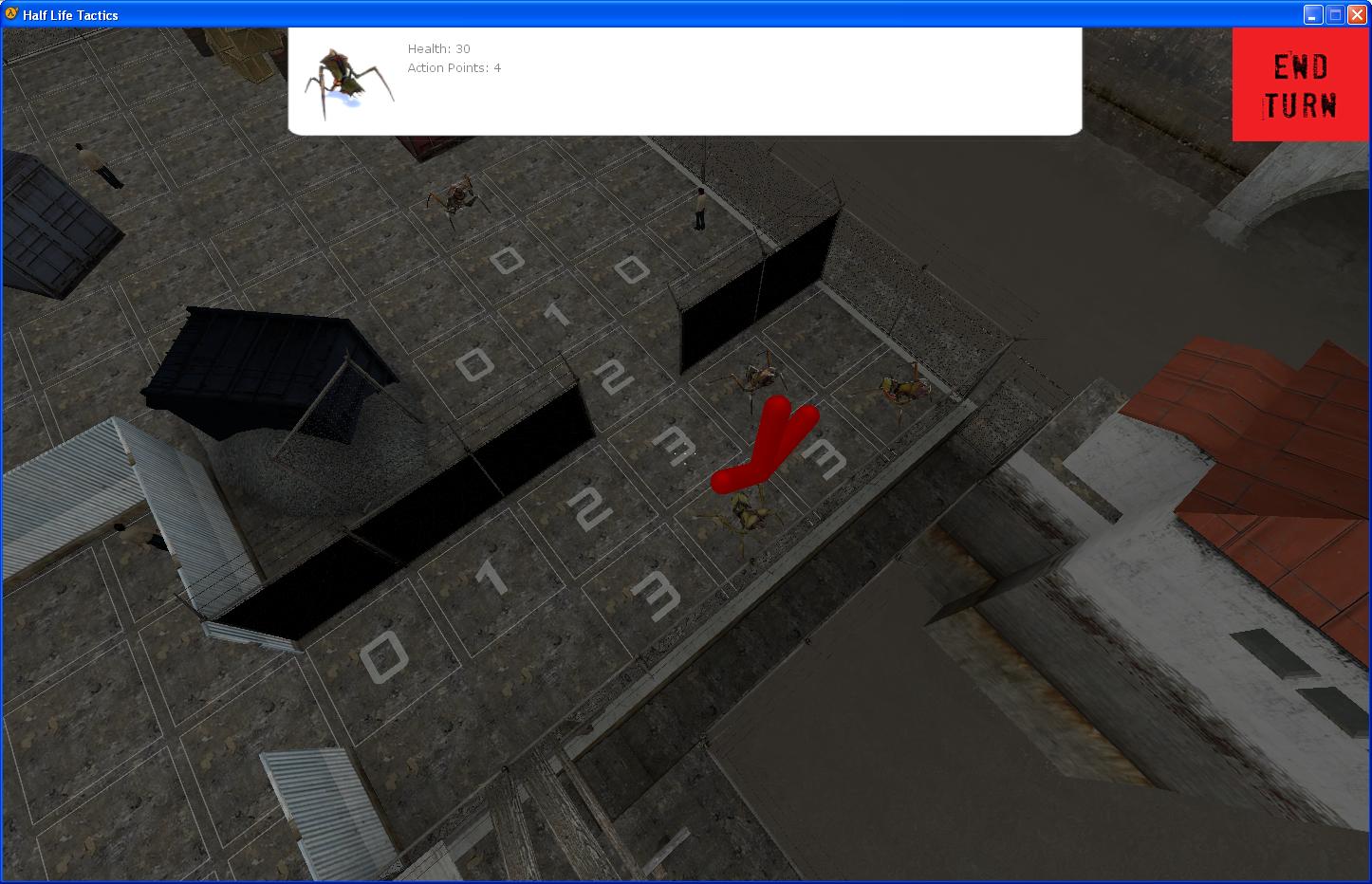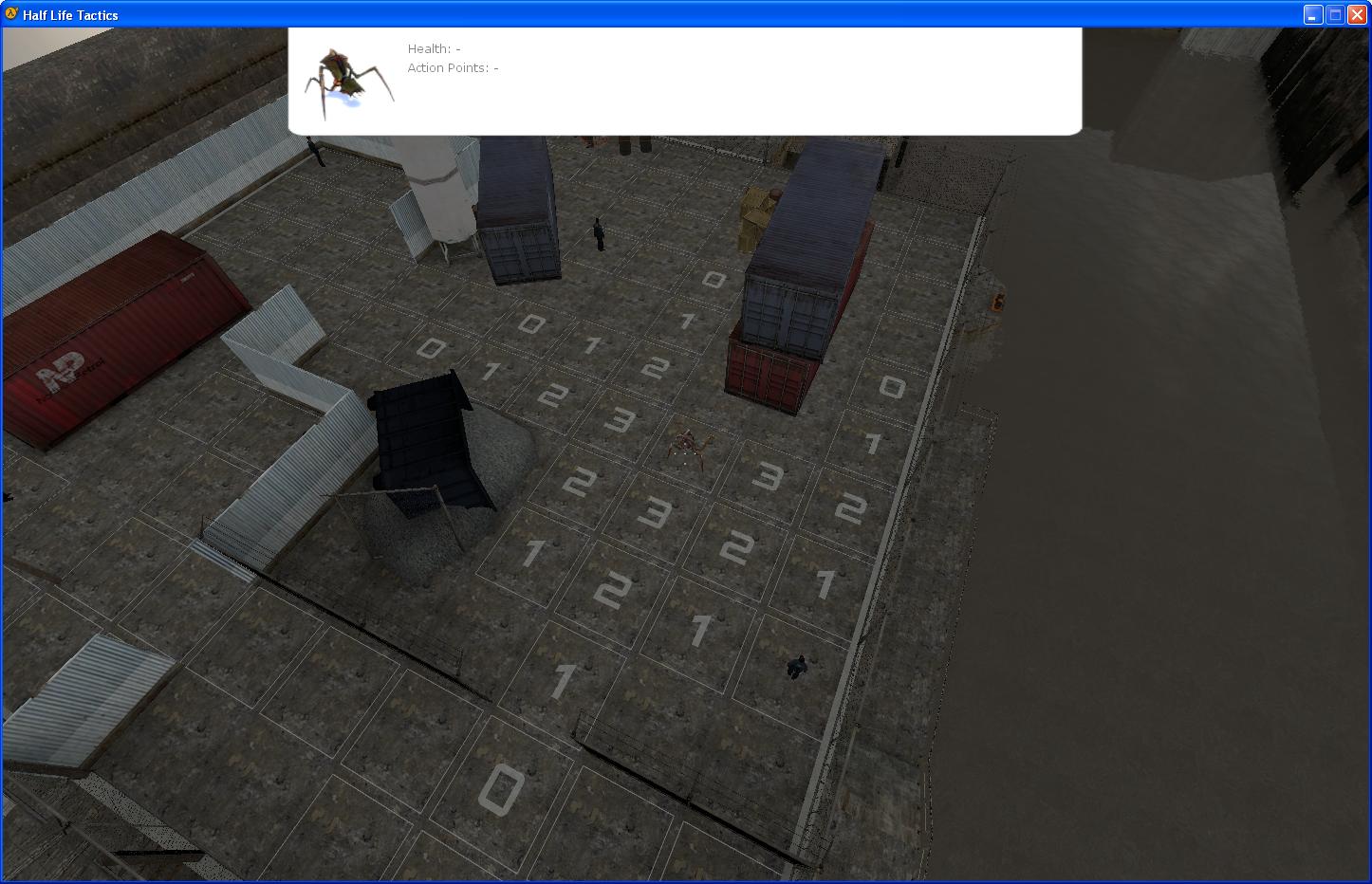 Here's one of the parts of the game I'm happiest with, the movement system! Or more precisely it's little graphical number display showing the unit's range and how many move/attack points he will have left after moving.
As I'm writing this work is being done on an official HLT website, which should be coming soon in a future news update.
That's all this time, I hope I've given you a little bit more of an insight into the game, and feel free to post comments with questions in here that I can answer/ignore at my leisure :P.