Hello and welcome back to the Boss 101 Weekly Update!

Quick update about the release and progress towards it!

This week was mostly bug fixes and a lot of sound system polish. There's a long story in there but the summary is – we found a way to improve the sound and music in the game and implemented it. The end result for you should be a better aural experience.

Beyond that we continue with polish and testing. We are also beginning to do limited testing with close friends and fans to help identify and clean out bugs.

Overall progress is good and we are jamming along 24/7 on bringing you Boss 101!

Lore and world building continue

So when we were putting together the characters for Boss 101 we wanted to add little personality traits and identifiers for each of the people you will meet. Part of that implementation is the passport system and the Gopher Wiki system. These are mostly for people who might be interested in the background and history of things in the game.

A key point for us in doing this is to make even the READING of the stuff fun for you. This means an interesting presentation of the info and as much as possible making the information itself fun and meaningful to read.

Enter the Boss 101 Galactic Horoscopes!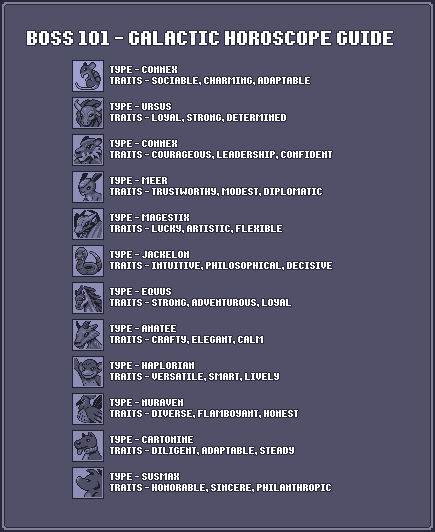 Ok – we thought it might be nice to do something along the lines of a horoscope or a 'blood type' guide. Way back in the day I remember reading things like the Street Fighter II manual and seeing Guile had Type O blood or Ken had Type B. Now to me, as a kid, this didn't mean anything since I wasn't familiar with blood types as they relate to personalities. HOWEVER, I did think it was super cool they included this. Basically, even not getting the whole picture gave me the sense there was a lot going on with these characters I didn't know.

So here we are with Boss 101. Well, we added a horoscope of our own and gave each of the characters you meet a personality type. Now, we have this entire behind the scenes system of why each person is classified the way they are, it has to do with age, personality and function in the game. Beyond that though we added this little icon to each of the passports as some sort of galactic guide.

Of course we like to think that each character is much more than just a horoscope rating but we do think it's fun to have these little touches in the game. Heck we use them ourselves and it does help with the writing and conceptualization of the character.

Also – look how dope those little icons are! SO CHARMING!

Check out the images!

Visitors with passports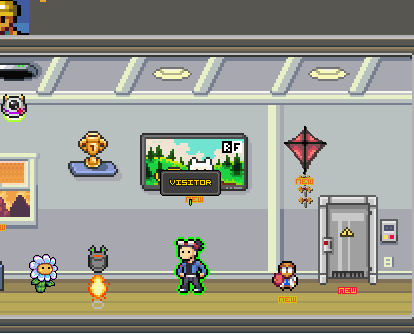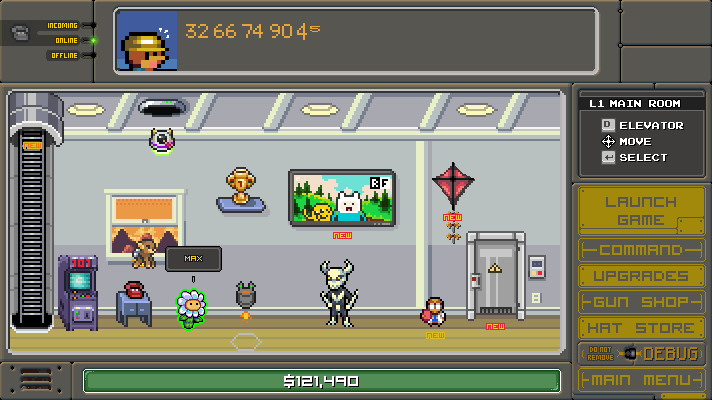 Even your gopher friends have passports and horoscope traits!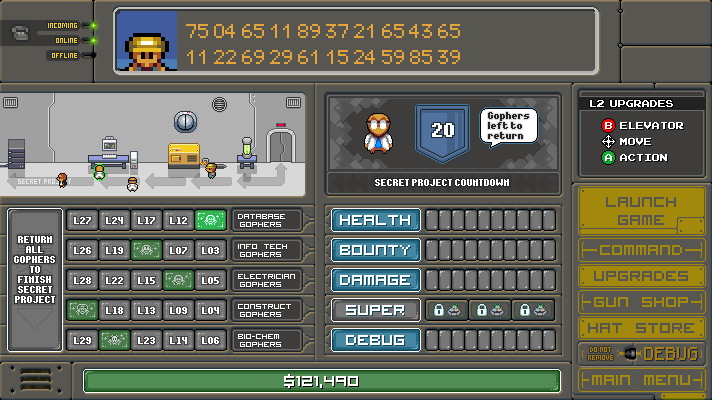 Boss 101 Screenshots and Fun People!

Jim Mother 'Effin Sterling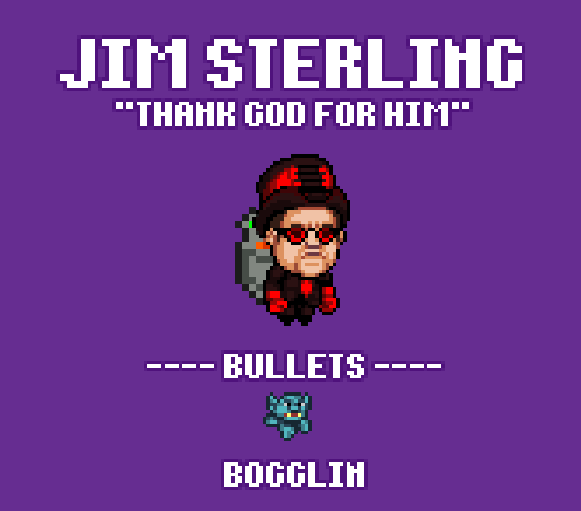 Check Jim out here: Thejimquisition.com

James and Nick from The Weekly Planet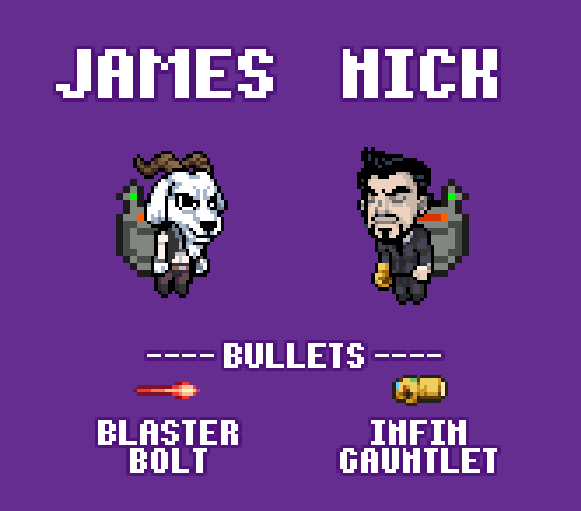 Check them out here: Weeklyplanetpod.libsyn.com

Alyssa Wright - Amazing Artist!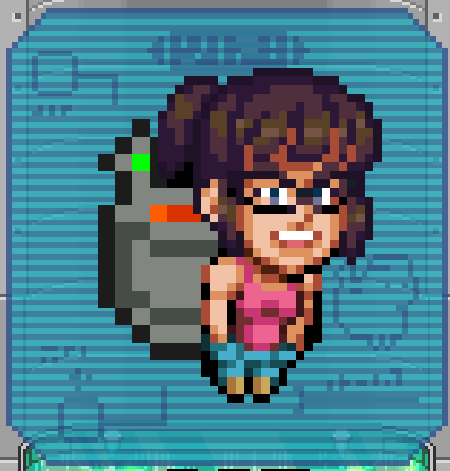 See Alyssa's art here: Instagram.com
OK – that will close it out for this week. Thank you again for your support, comments and messages. We appreciate it and are doing our best for YOU!

Remember to always – LIVE YOUR DREAMS!

Best,

-Tim

Boss 101 Info Roundup
Release Date: 2017
Planned Price: $9.99
Boss 101 Steam Store Page: Store.steampowered.com
Please wishlist us if you would be so kind!