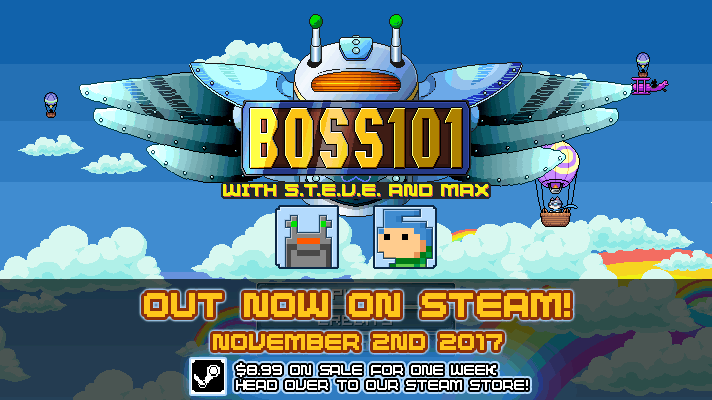 Welcome back to the latest Boss 101 update!

We are still going strong folks and bringing you the latest magic.

We're a little over two weeks into our Steam release! We have a solid set of positive reviews there and people seem to be enjoying the game. If you haven't already we recommend you check out the latest and greatest. We have been working to clean up little bugs and issues we and our fans have found. Minor stuff to be sure but all good quality of life improvements.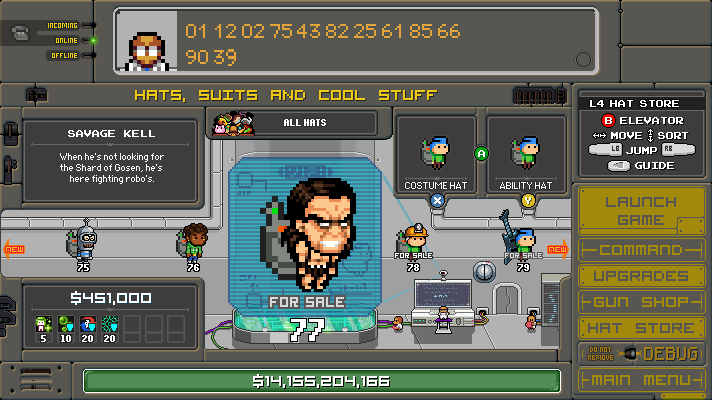 Upcoming Announcements

Apologies in advance for being coy but we expect to be having some exciting news for you in the coming weeks. While we can't speak specifically to the announcement at the time sine things are still in motion, we are happy about what's coming and expect you will be also. Trust us – we'll be keeping you posted.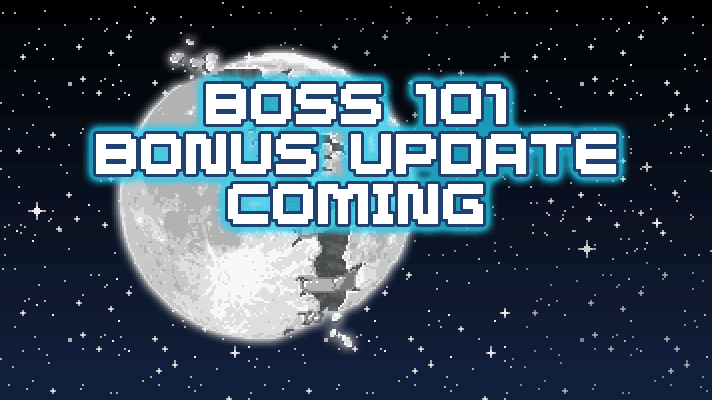 Man, look at some of these leaderboard scores on the arcade machine! A few of you are pretty freaking good at our games. Maybe we have to drop back in there and see if we can pass you up. Though looking at the high scores, I don't think it would be easy to beat any of those!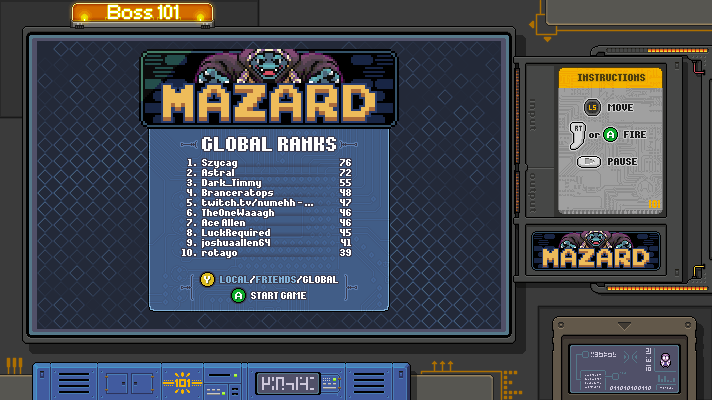 We have some reviews from friends and fans to share too! A video review and a writeup!

First up is Daniel Weissenberger reviewing Boss 101 for Game Critics. Let's be frank – Daniel gets it and his review is a great look at our game!

Link to Write up
Gamecritics.com

Next up is a video look at Boss 101 from Chef Fitaurus. He also really gets the game! One thing we wanted to add here is we added in difficulty settings around the time he posted his review so just remember you CAN adjust Boss 101 to be harder or easier if you like. It's really up to you!

Video



Ok folks – we have more coming and thank you for all the support. Expect some news from us soon and remember to always – LIVE YOUR DREAMS!

-Tim

Boss 101 Info Roundup
Out now on Steam!
Price: $9.99
Boss 101 Steam Store Page: Store.steampowered.com
Please check out the Steam Store if you would be so kind!