2017 Commando of the Year
The "2017 Commando of the Year Award" is here! Each week vote for your favorite Kick Ass Commando and watch one rise to the top to be crowned 2017 Commando of the Year!
Here is a rundown of the first matches:
ROUND 1: Lex Lightning vs. Gator Jack (Starting October 27th)

Vote Today: www.facebook.com/PlayAnarchyGames/posts/1498840606866157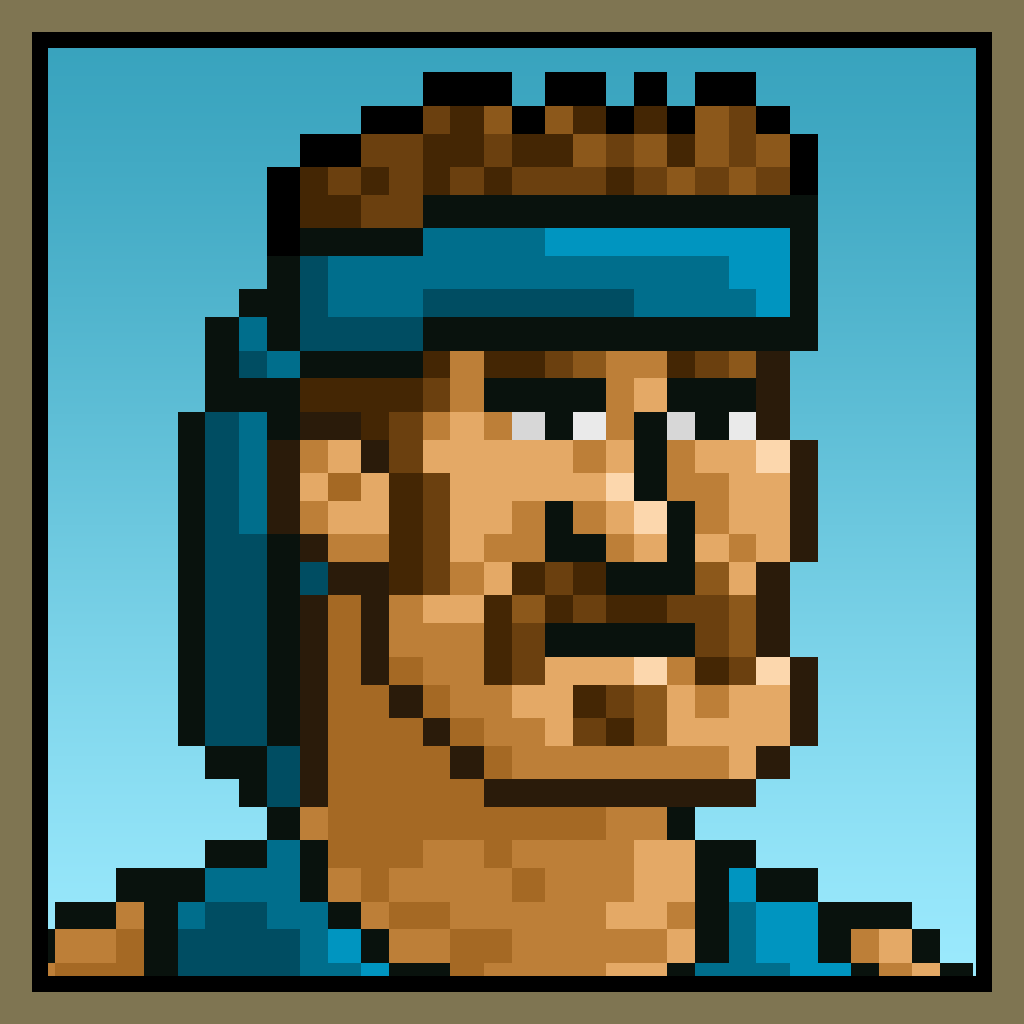 LEX LIGHTNING
Men want to be him, and women want to be with him. The magic of his mustache simply drives the women crazy.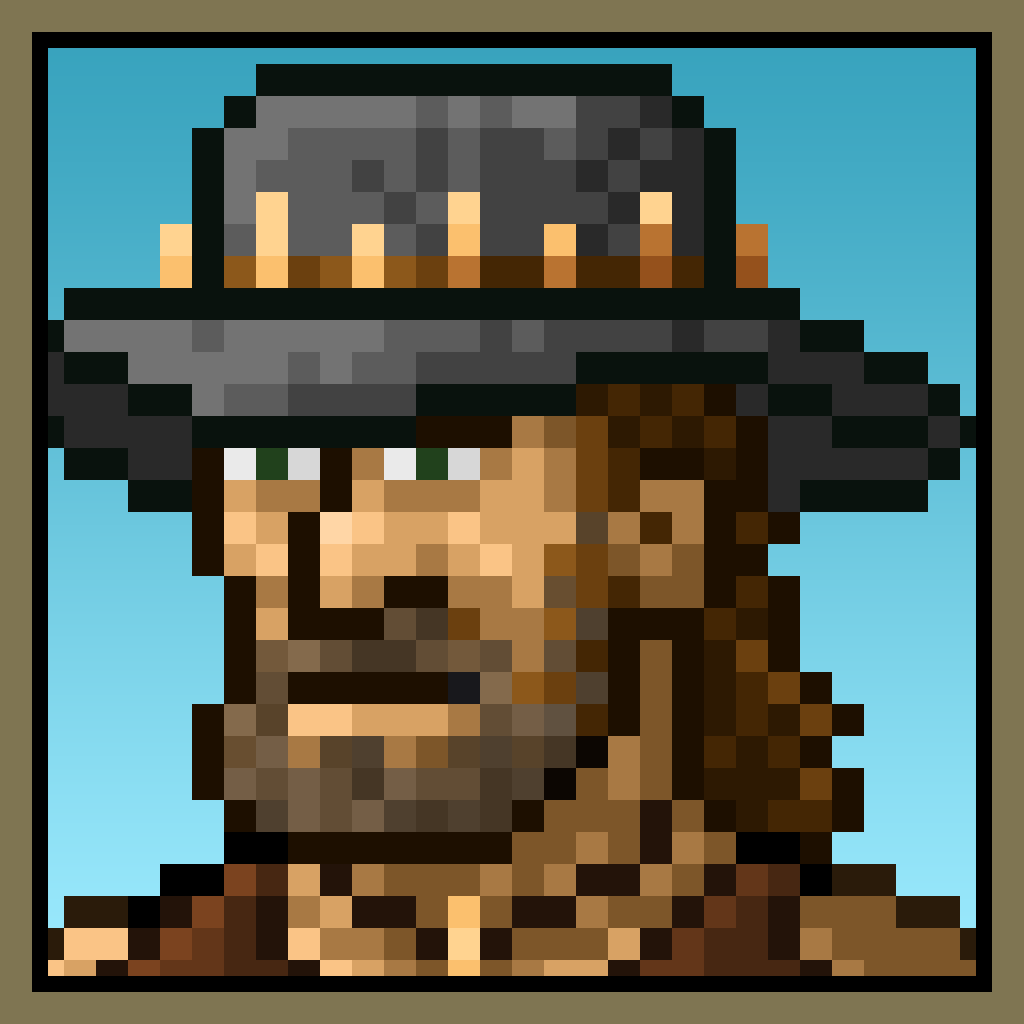 GATOR JACK
Raised in the swamps, he has more kills with his bare hands than most commandos do with an arsenal of weapons.
---
ROUND 2: 6-Pack vs. Blondie (Starting November 3rd)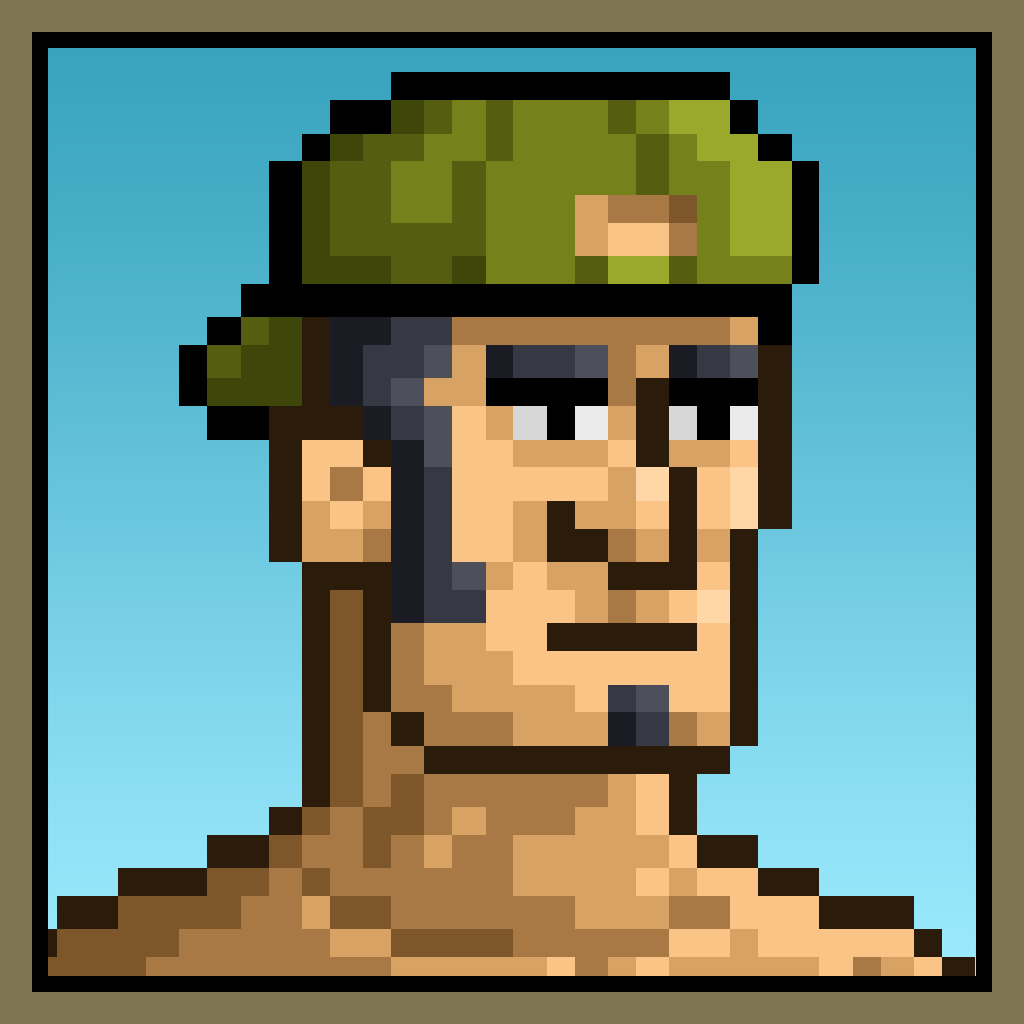 6-PACK
He is so proud of his chiseled physique that he never wears a shirt, not even on missions in the arctic.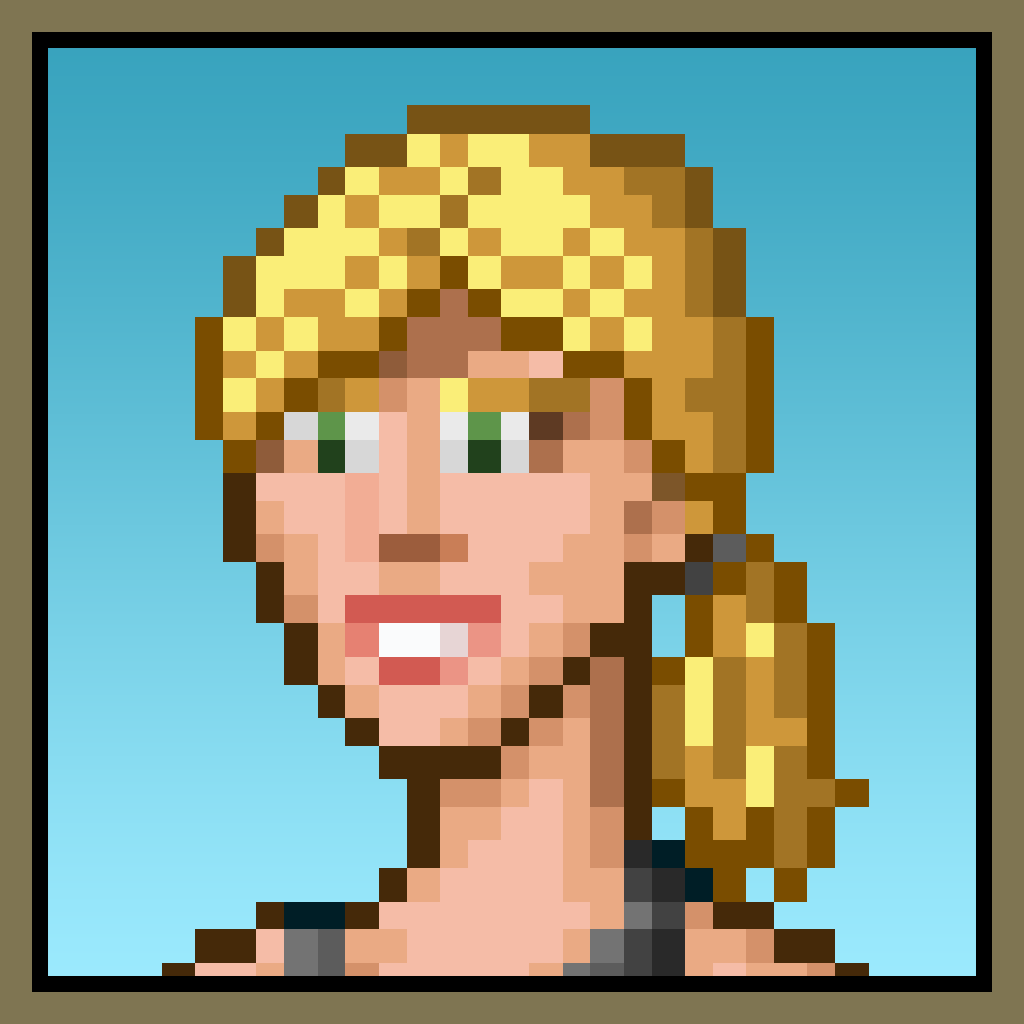 BLONDIE
Behind her charming smile is a stone cold killer, hard as nails and ready to rampage.
---
ROUND 3: Mohawk vs. Joker (Starting November 10th)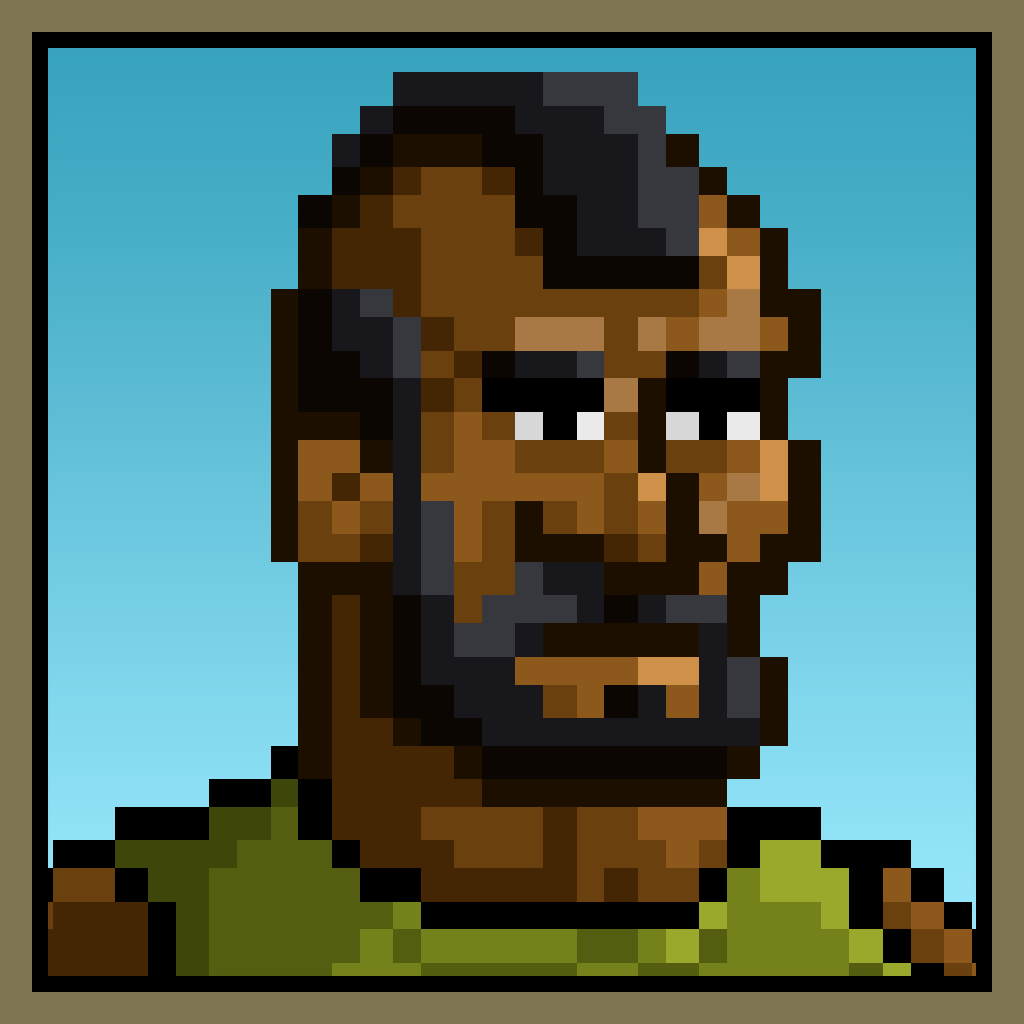 MOHAWK
He once pulled a broken down tank to the top of the hill to use it as his personal shoulder mounted rocket launcher.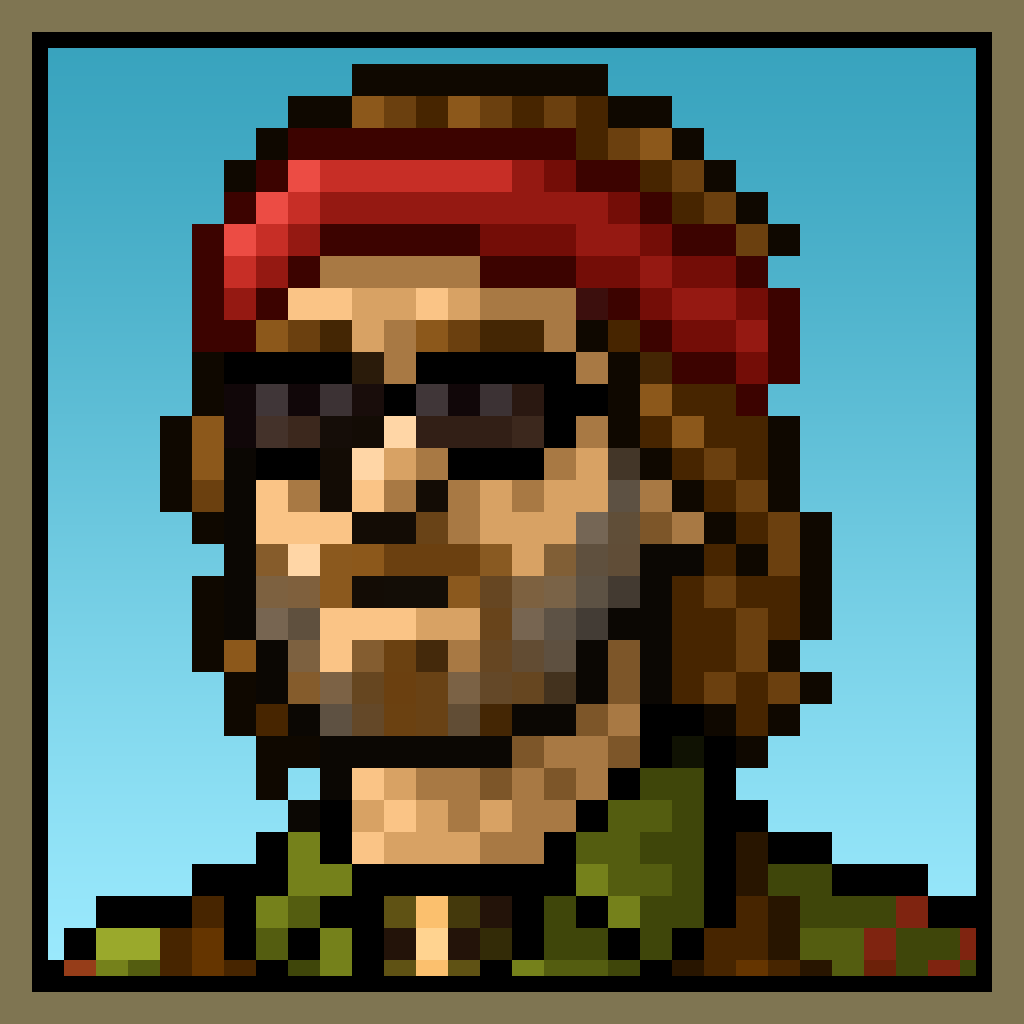 JOKER
What can be said about Joker? That he was a kind man? He was a wise man? He had plans? He had wisdom? No way, man!
---
ROUND 4: Major Wood vs. Colonel Stone (Starting November 17th)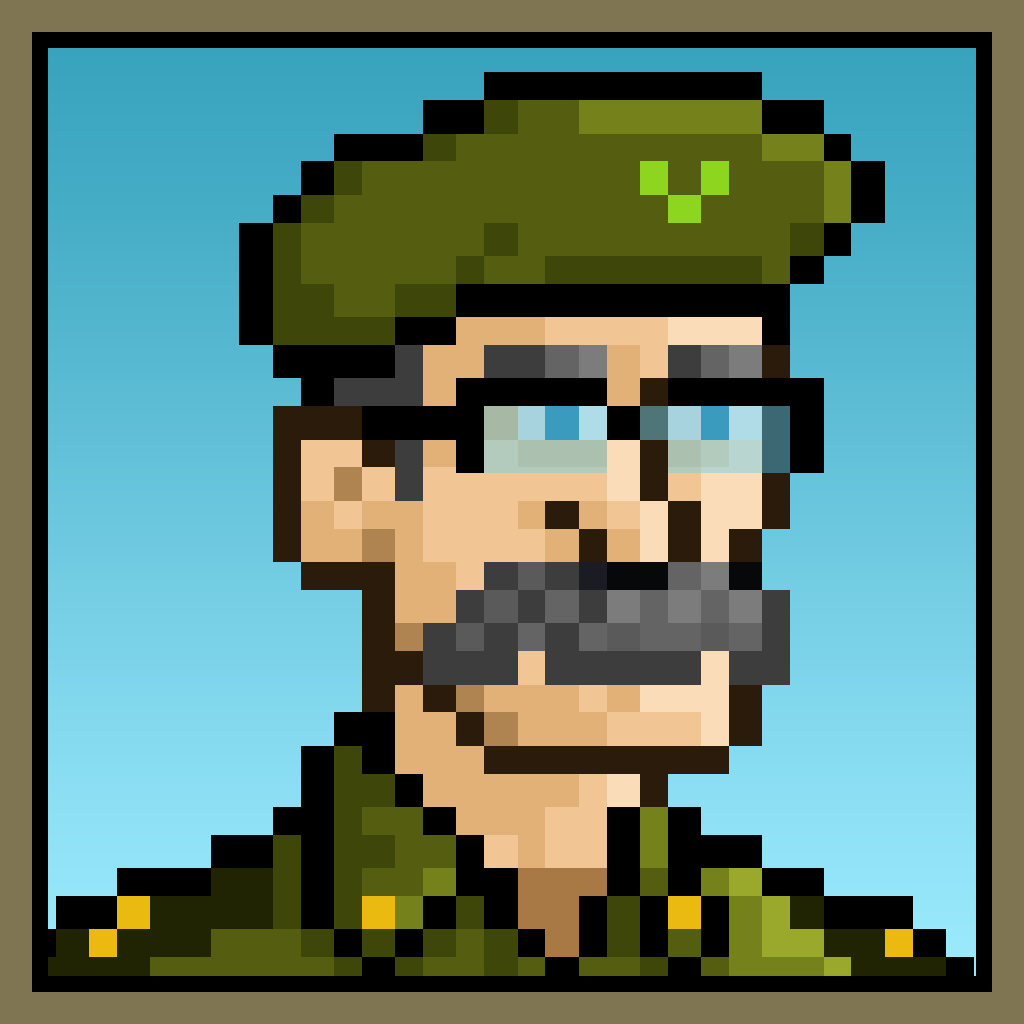 MAJOR WOOD
The headstrong and hard as a rock leader of the elite green beret commandos.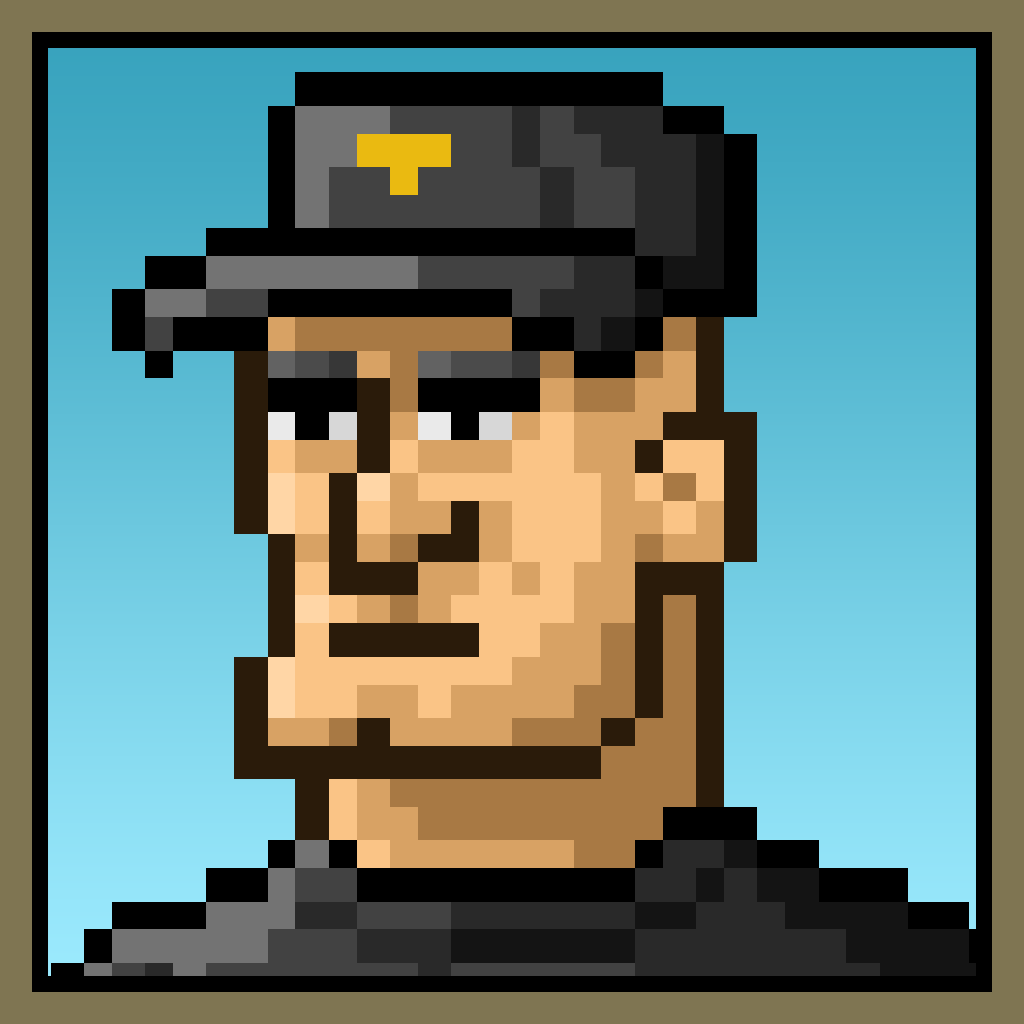 COLONEL STONE
He is the leader of the KickAss Commandos. He is tough as nails and takes no crap from anyone.