Welcome to the Boss 101 update and thank you for joining us again!

ROB's Room is watching out for you

We wanted you to know you are safe when you are running around the Command Center. ROB has dropped in a bunch of safety monitors in all the public rooms and entrances. This is to ensure YOU are safe and sound from a base invasion.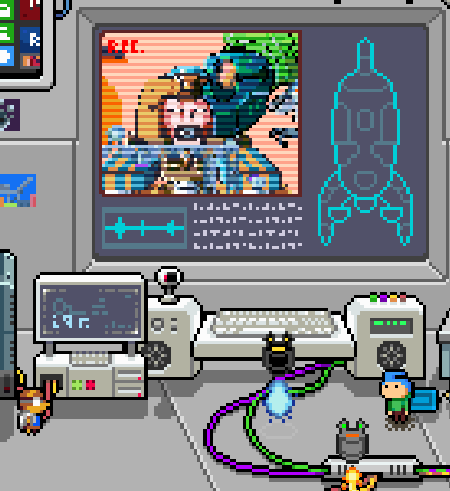 You can see some of the cameras here. Are there more? Maybe, maybe not. We can't show you all the secrets just yet! HAAAAAAAAAAAAAA!!!
Sample of a camera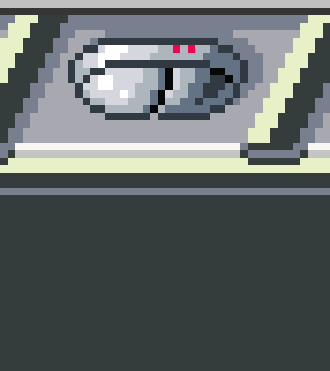 Hat Room Surveillance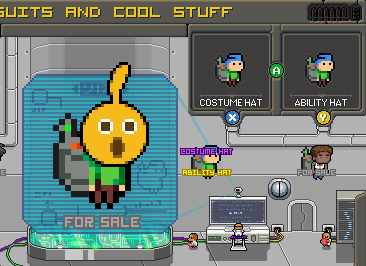 Upgrade Room Surveillance





Another location off the beaten path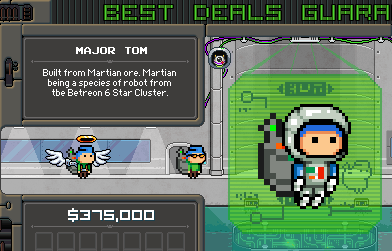 See – you're safe and sound in the Command Center. The Professor and ROB are keeping the area scanned and safe.

Edge of Screen Warnings

You know we have a few bosses that can toss stuff from off screen. Well, we are in the process of tuning your in-game early warning system. Check this out.
Sample 1



We created a warning symbol to alert you to the dangers from a sneaky boss. Here's a pass of the alert system complete with a laughing skull.
Sample 2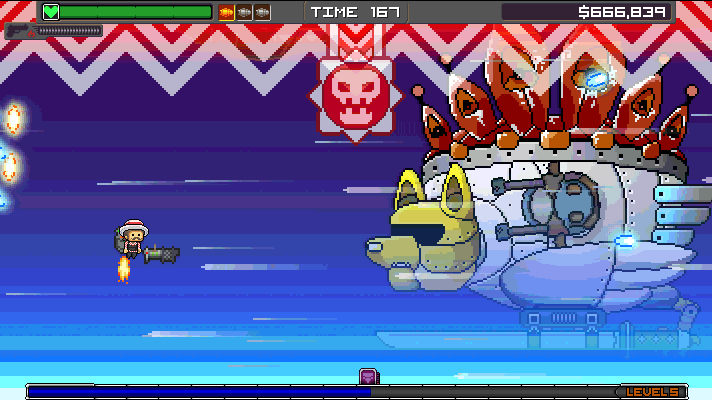 Boss 101 Screenshot




Looks like a boss is making a warp getaway. You going to go after him? You can!
Happy Holidays for 2016 and beyond

OK – you have been hanging in there with us for nearly 3 years. We appreciate it and we appreciate you coming here to check out the updates as we have been making Boss 101. The plan going forward is just bug fixing and polish. We have a short break planned at the end of the year for a rest and family time but expect updates regardless.

Thank you again and keep checking back. Boss 101 will be in your hands sooner than you think!

Remember to LIVE YOUR DREAMS!

-Tim

Please put Boss 101 on your Steam Wishlist us if you would be so kind

Store.steampowered.com

Thank you!