Welcome to the Boss 101 Update!

The Gopher WIKI! We spoke about this in July 2015 in this blog and it has come a long way. The good news for you is we kept at it and improved it.

Recall some of the old screens here: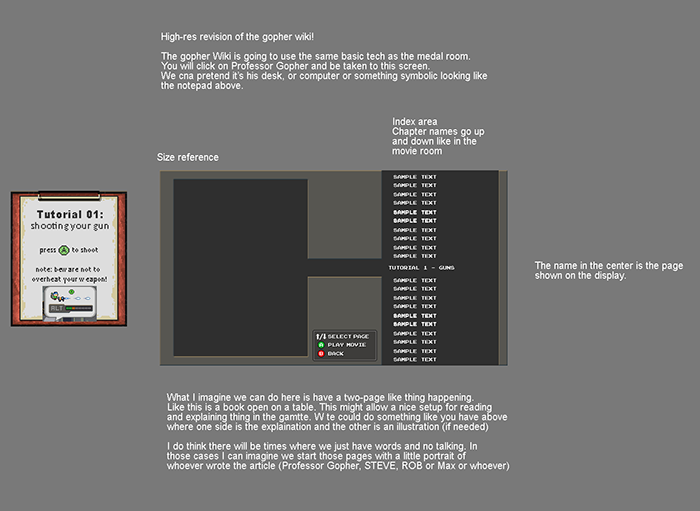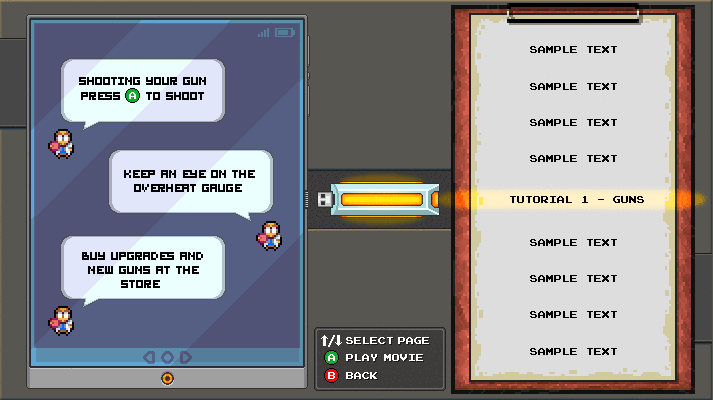 The big change recently was the Game Editor we added. That one thing was responsible for a MUCH easier WIKI creation. Text, images and even the page number could be created and edited on the fly. Previously we had a combination of XML sheets and Excel documents with a lot of cut and pasting going on.

Well, we took all the old data and moved it easily into the new editor. From there we ending up taking LESS TIME than if we kept using the old way. In other words the new editor was so efficient at making the WIKI pages we were able to beat the old deadline.
Here's the Professor in the command Center with a link to the WIKI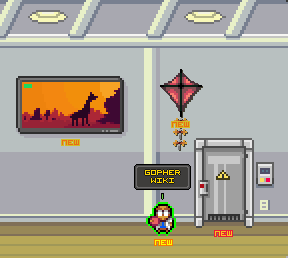 When you are in the WIKI you can read up on backstory and interesting information about how things got there. You can also read about people who visit and even see if they bought you a gift. The whole thing is curated by ROB and the Professor with some help from BERL and the gang.

We don't know that everyone will read all the pages but for those who want history – it's in there. The idea here is we want you to know about the world we are creating. There is so much going on but you can access it at your speed.
Pages on the WIKI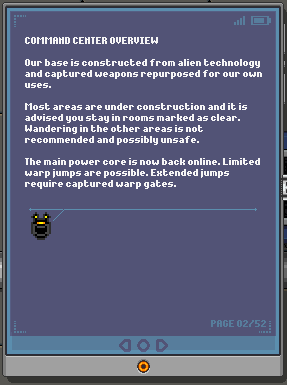 Check out some of the swift animations and loading screens we have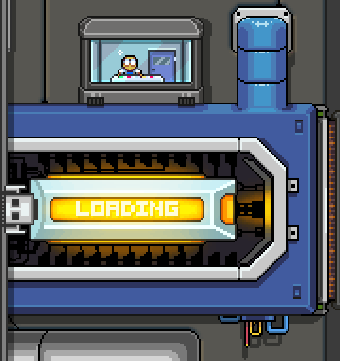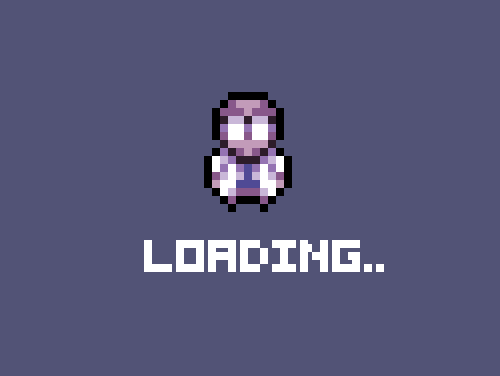 A shot of the WIKI in Spine.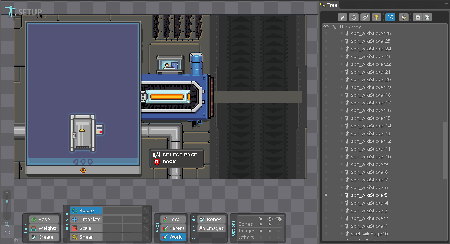 Nice stuff right? It's all for you and it's what we are doing to make Boss 101 something special. Thanks for stopping by and remember to LIVE YOUR DREAMS!

Talk with you soon,

-Tim

Please put Boss 101 on your Steam Wishlist us if you would be so kind

Store.steampowered.com

Thank you!