Please visit our GreenLight page for your support
---
---
Newly Added Furnitures:
Fabric Coffee Table, Tool Table, Big Cooking Pot, Puff Chair, Square Stool, Round Stool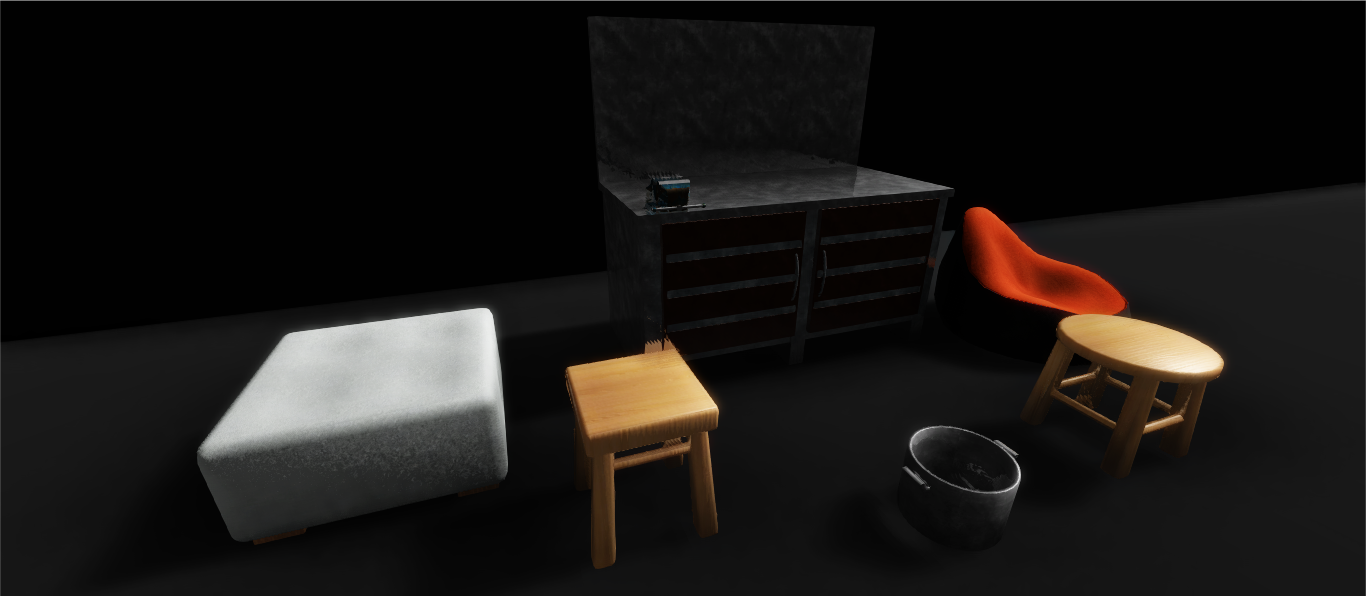 Newly Added Objects:
Iron Pipe, Small Machine Gun, Faster Machine Gun, Revolver, Donut, Baklava, Monocle, Bowler Hat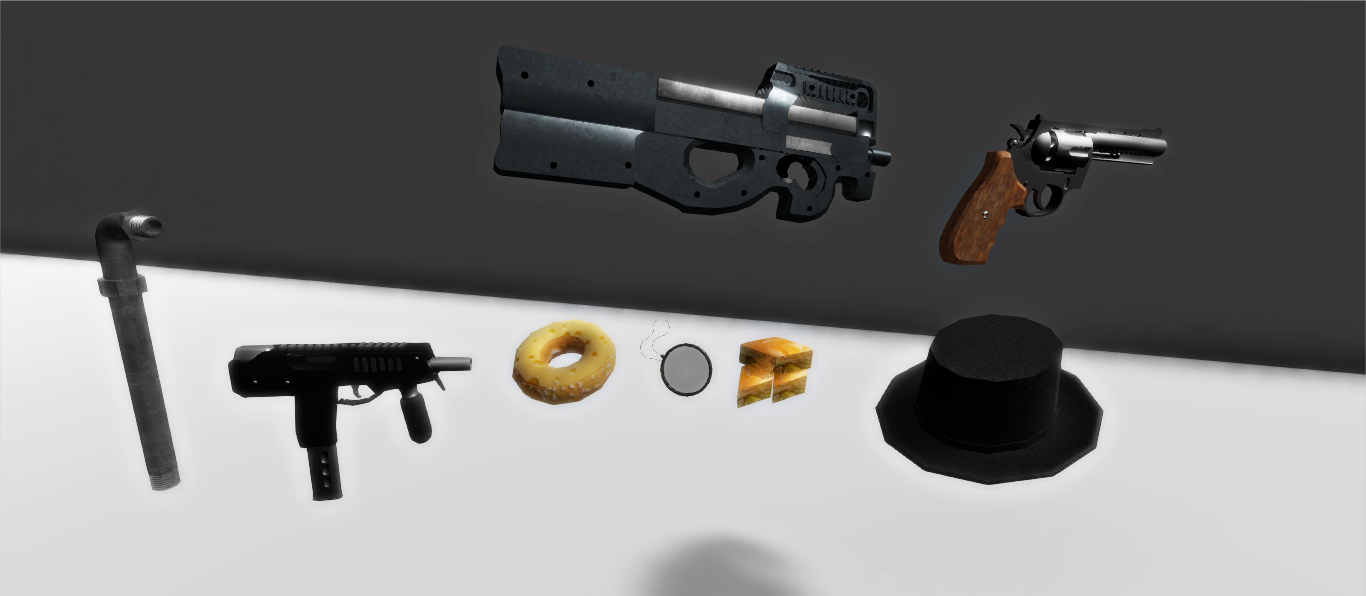 New blood splatter system added:
Blood splatters are being created around dead zombies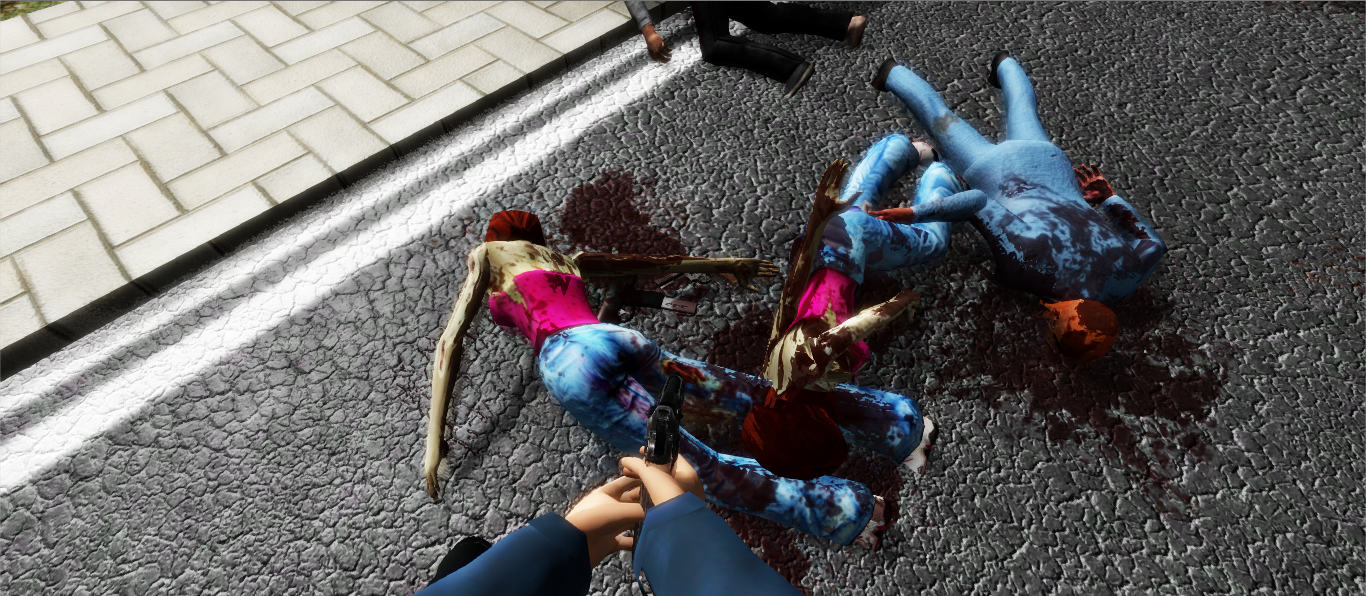 New Shelter Creation System:
You can select all the buildings as shelter now. You can easily see all the stocks and what you need in a shelter from the Shelter Screen.
New Building: Theater
Possible looting: Various unique clothes, musical instruments, decorative furnishings.
You can choose the Theatre as a shelter which is one of the highest security building. It is set up in a 250 square meter area. Only access is provided from outside doors.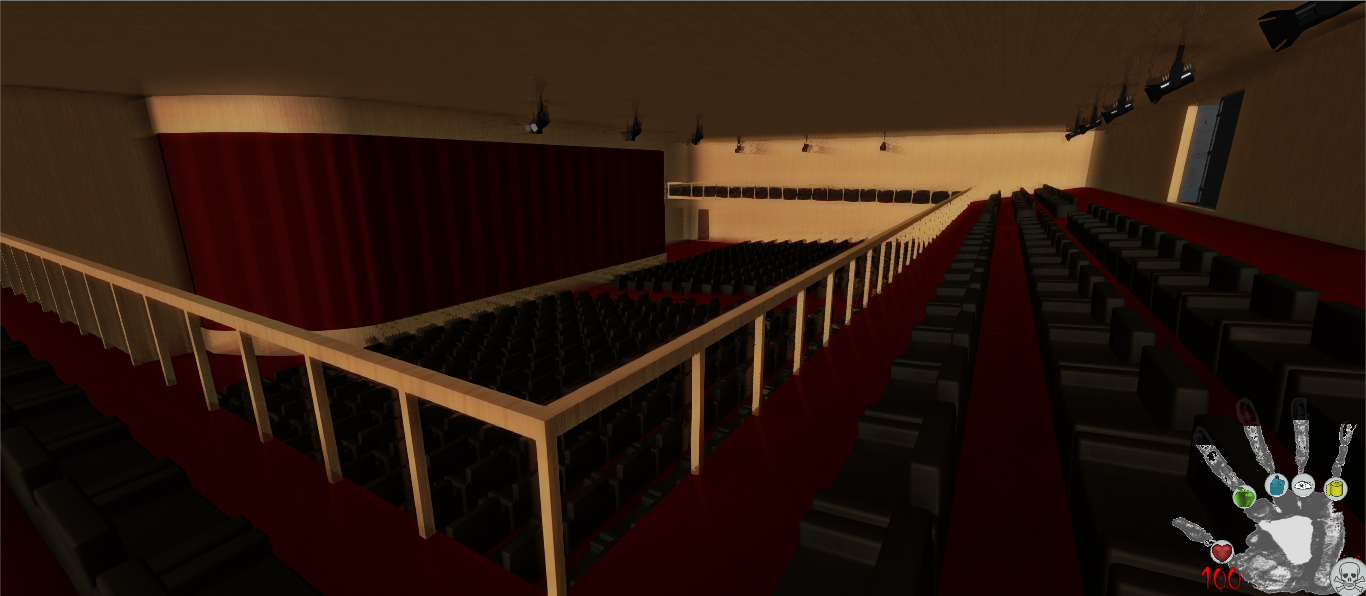 New Fighting Dynamic:
Previously only characters with boxer trait were able to punch. All characters are now able to punch and there is a chance that the fists are stunned the opponent.
The boxer trait has been reorganized as giving the possibility of more defense, punch damage and knockout change.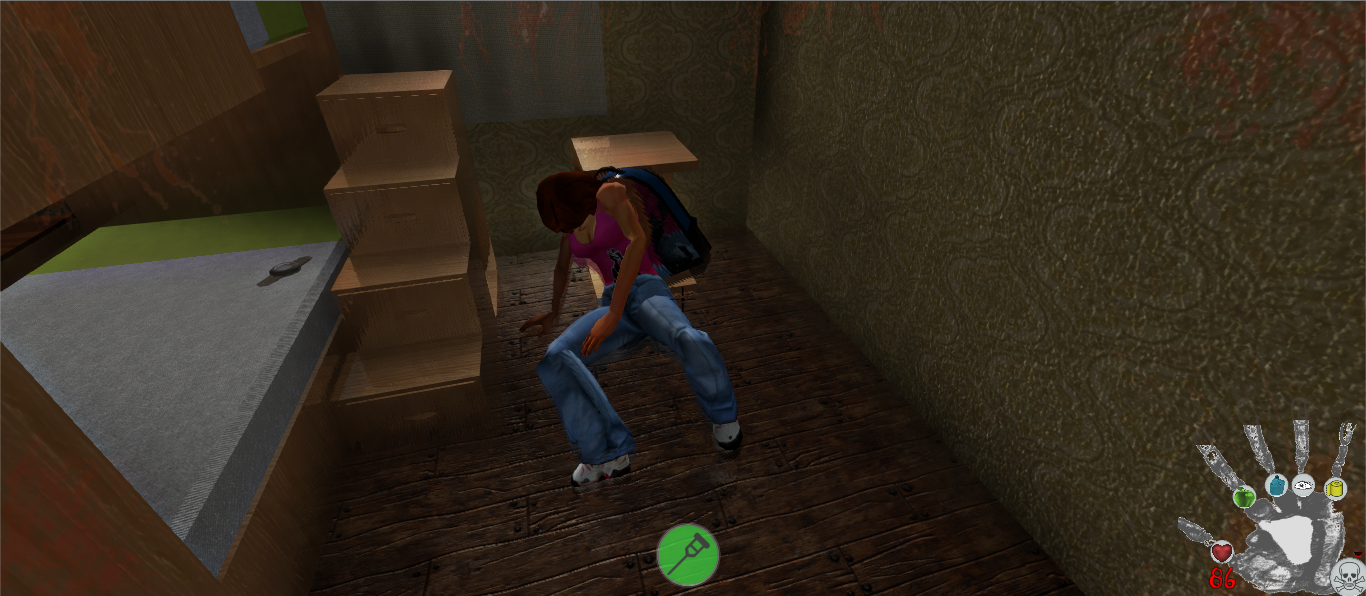 If you get wet, droplets can be seen on the screen. Beeing wet will reduce your body temperature. If body temperature dops too much, it will make you sick.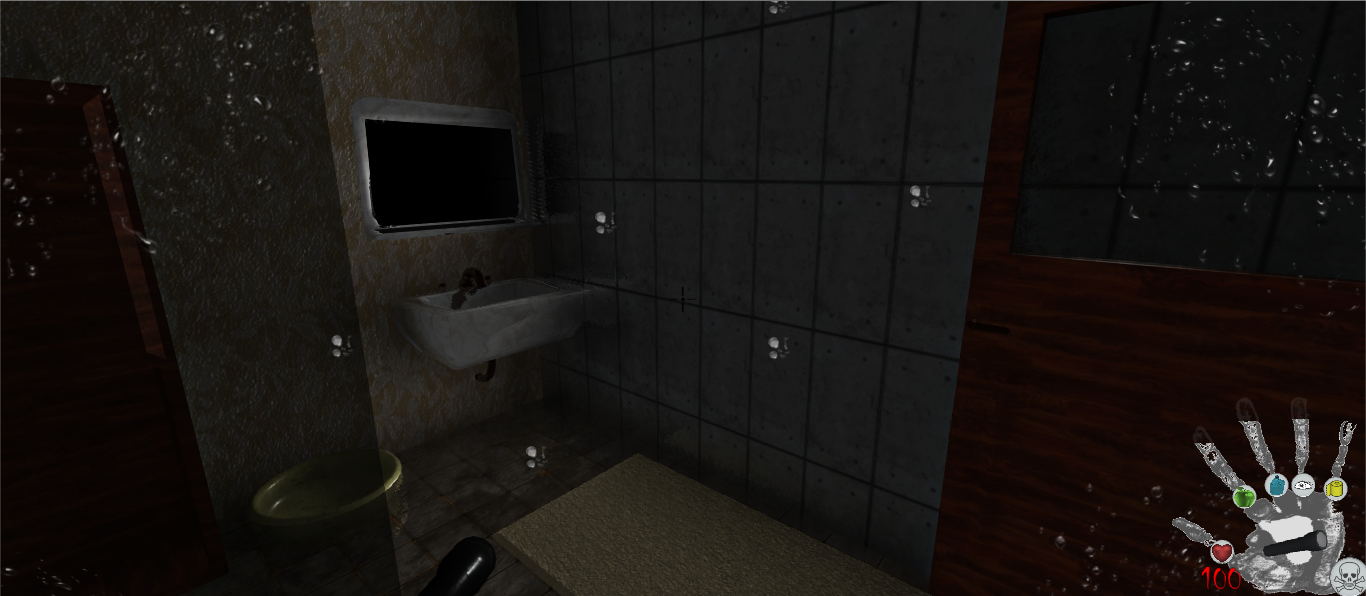 Weapon aim system updated:
Now the bullets go to the point, where the cursor is pointing for more accurate shots.
(before, they went directly from weapon barrel to forward.)
However, the ability to "Weapon Hit" affects how well the bullet will find the target.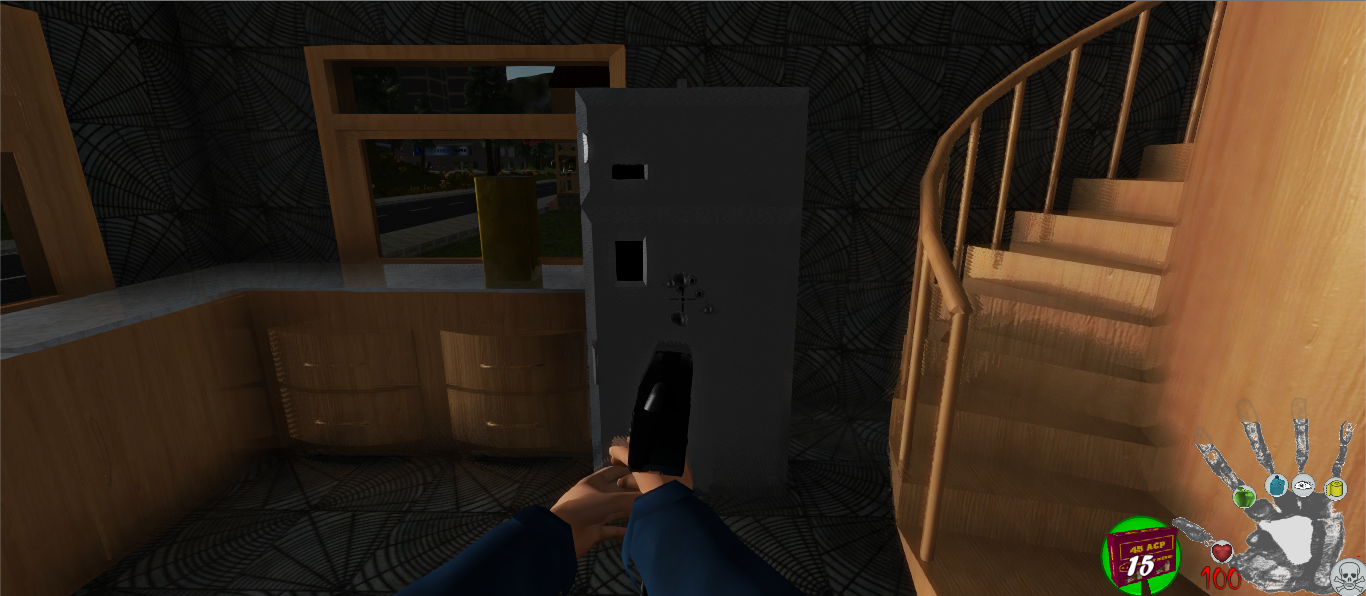 Many bugs were fixed, some models were reprocessed, many edits were made...