In case you missed it, The Amazing Fantastics is a turn-based saga that puts the player in the shoes of a hero who must assemble a team of super-powered allies to protect one of the most dangerous cities in the country. This city, Utopia, is the poster child of crime and corruption and in defending this town its heroes come face-to-face with criminal organizations, fiendish mutants, and even otherworldly deities. You'll see firsthand that Utopia is a living, breathing creature with tons of dark secrets visible only to those crazy enough to go looking for them.


Gameplay Trailer
Utopia Tourism Trailer


Brandon was born to a Korean father and an African American mother. Aside from that not much is known about him. He keeps to himself and is mysterious, at least at first. If you don't want to create your own character in The Amazing Fantastics then you will play as Singe. He is a very balanced and easy-to-use hero who can be played offensively, defensively, or as support. When we first meet him in The Amazing Fantastics demo, he is facing off against Demented Dez and is locked away in a prison where he later meets a telekinetic named Mindshock. If you haven't played the demo yet then what are you waiting for?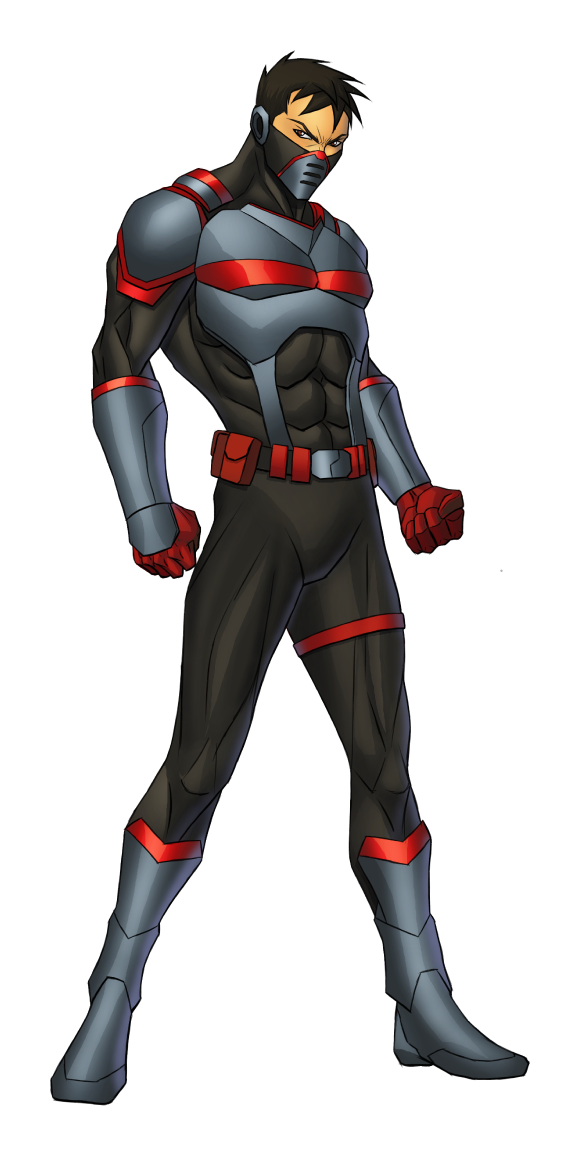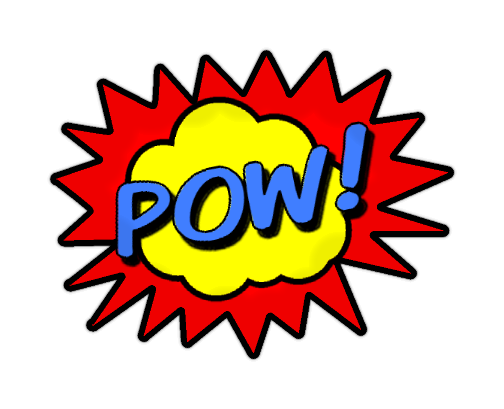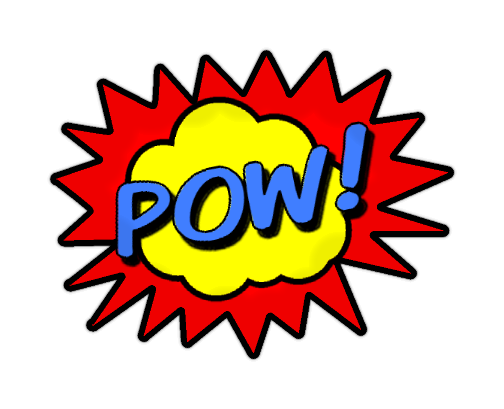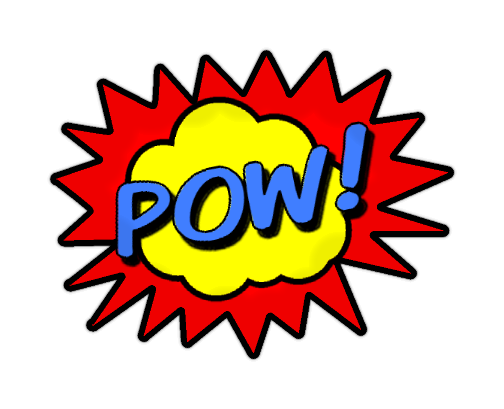 Born into a small southern town wrought by hatred and violence, Chantel's father bestowed upon his daughter the skills needed to survive in a grim world. Many underestimate Chantel because of her beauty, but she is competent in battle and incredibly intelligent. Offense is Vipera's specialty and she is undoubtedly one of the most skilled martial artists in the entire city of Utopia. Although she may not be the biggest or strongest fighter around, her agility and mastery of hand-to-hand combat allows her to knock foes much larger than her into submission.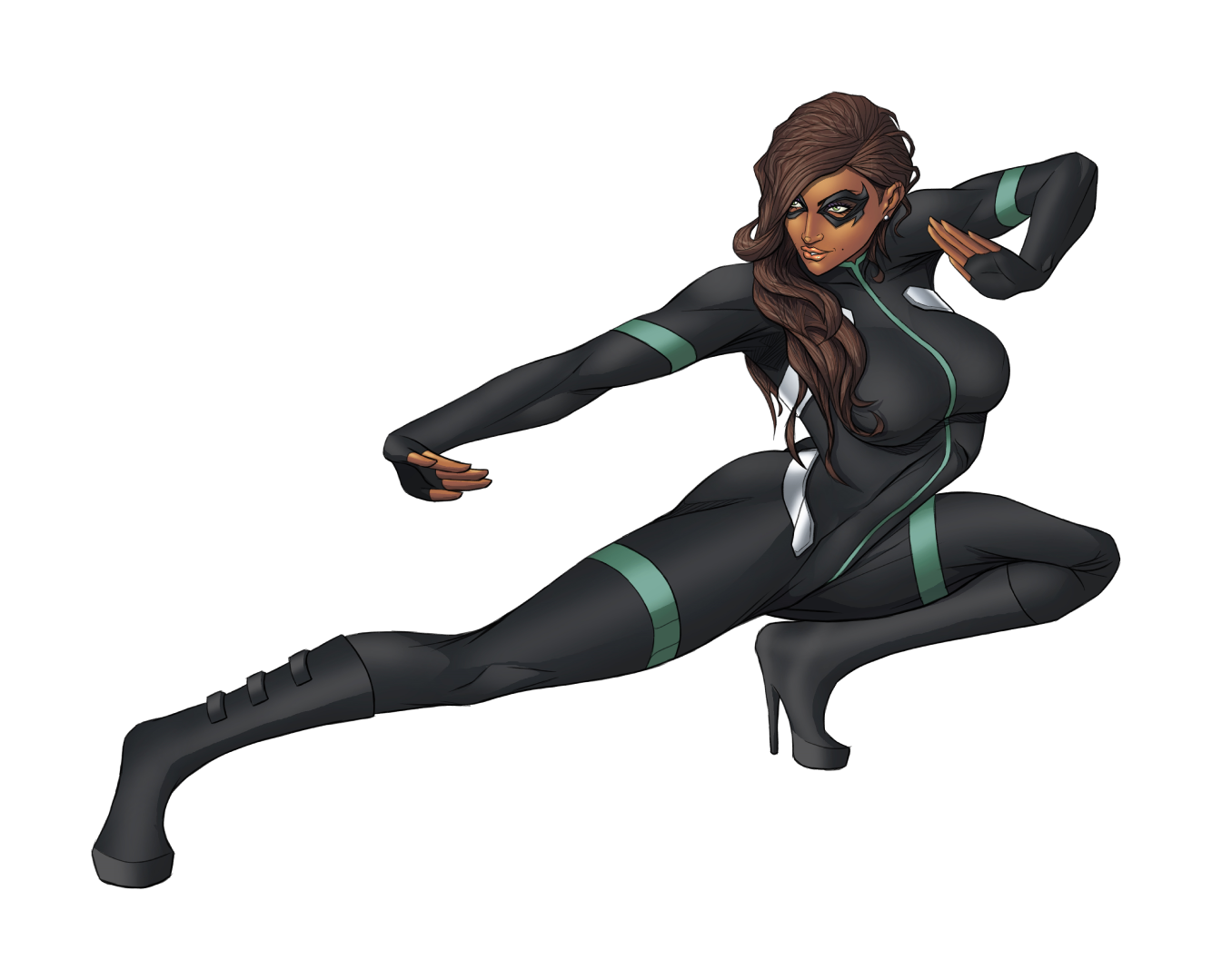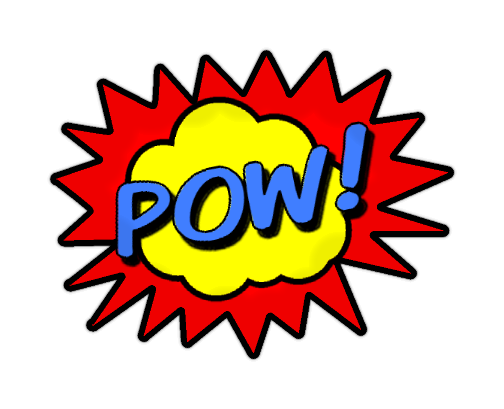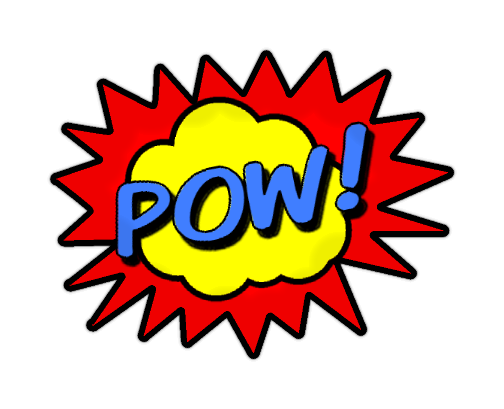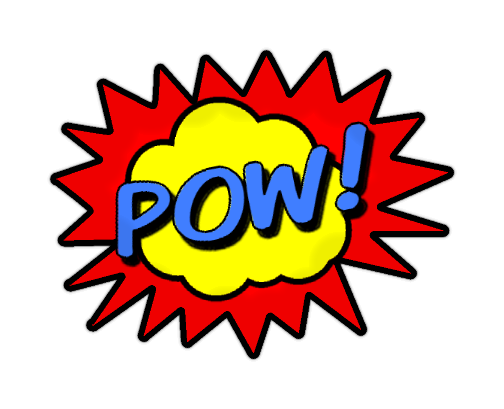 When he's not saving Utopia from danger Cody can often be found putting his stunning good looks and irresistible charm to work on the ladies and gentlemen of the city. Somewhat of a legend in the club scene, Cody's hedonistic tendencies take a backseat to using his gift to protect the citizens of Utopia. Whether he's freezing his opponents or raising a wall of ice to protect his friends, Cody's wide moveset allows him to be useful both offensively and defensively. He's not the strongest or most durable hero in the city, but he is dynamic and will be able to fill a variety a roles in your league of heroes. And who wouldn't want that winning smile on their team?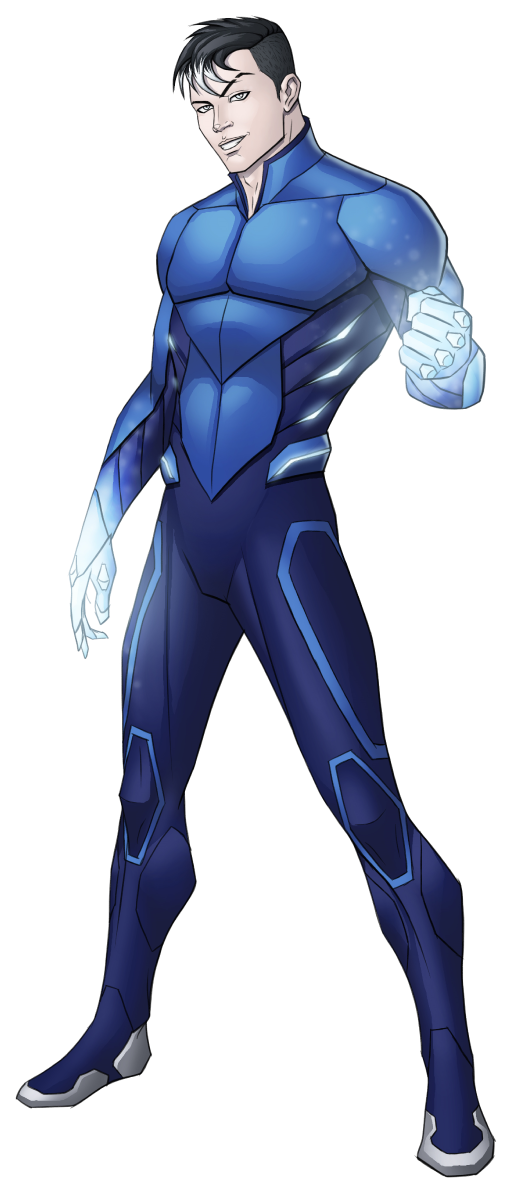 Sneak Peak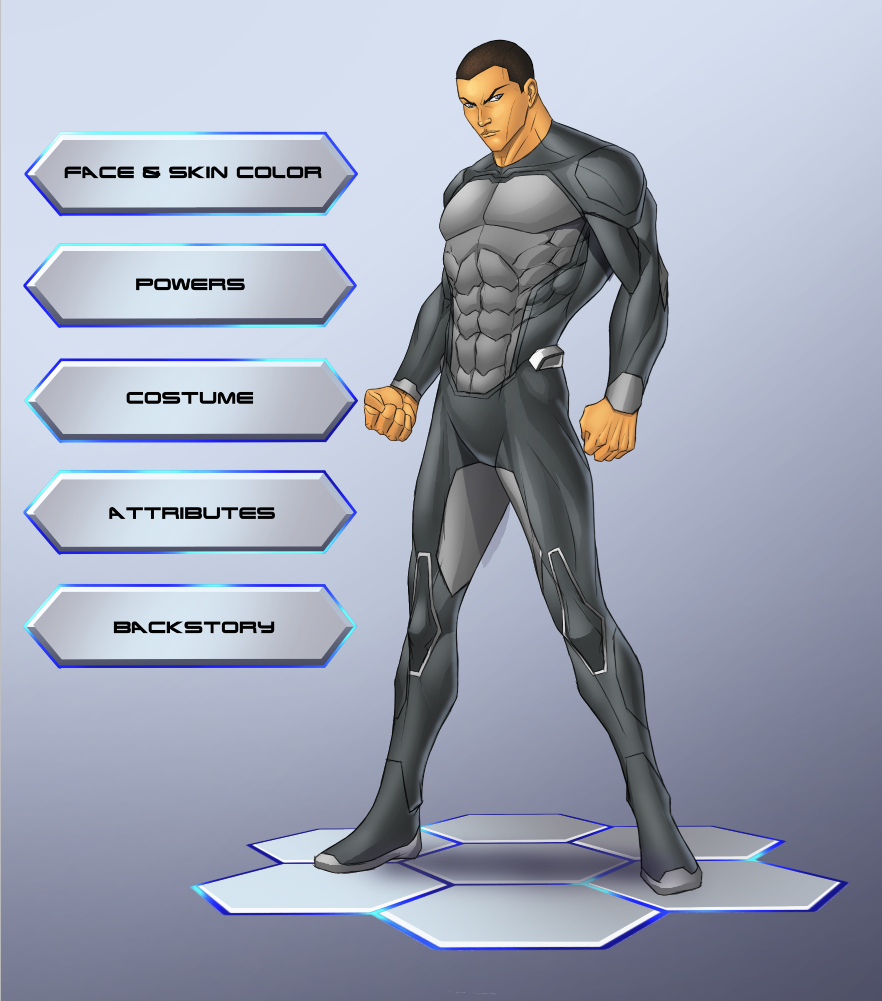 Here's a brief glimpse of the elements you'll be able to customize when The Amazing Fantastics releases in full. The game will launch on Kickstarter this spring. Visit www.neonarkade.com.