"You know, when I think back to that turbulent time after the nuclear exchange. I think of the food. The countless army issue ration packs we had to eat. The chlorinated water we drank by the pint, always worried that this sip of ice cold liquid may be our last. I remember when we took over a warehouse crammed with Carmelo Cola, and we drank until we burst. Haha, one of the brighter moments of that turbulent time I do say.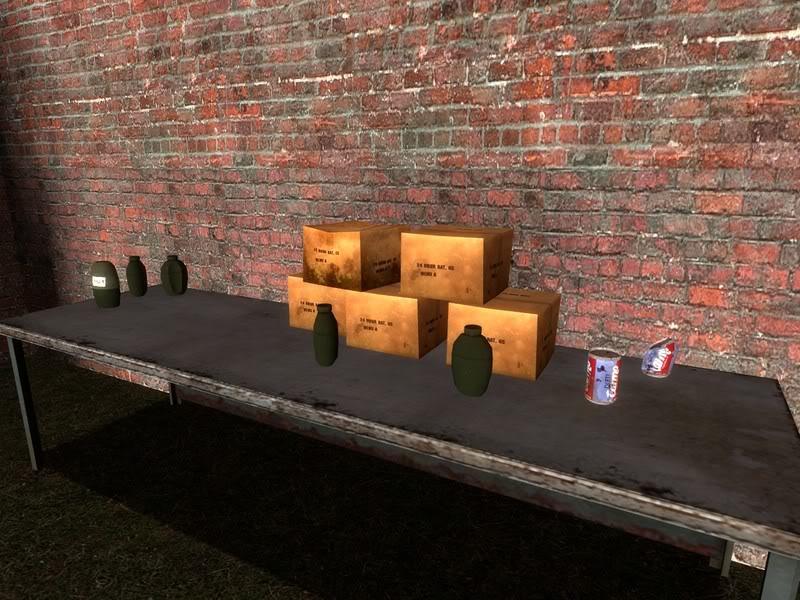 I remember the smell of burning wood that grazed my nostrils when we assaulted wapping, and took it from the Union. I remember the ping of rounds as they bounded from brick, or skimmed from the pavement. I can still hear the cries of the wounded, and the roar of the Thames. I can feel the cold water as it trickled through my boots when we scaled the dock wall, and Peninsular Wharf burning in the morning sun.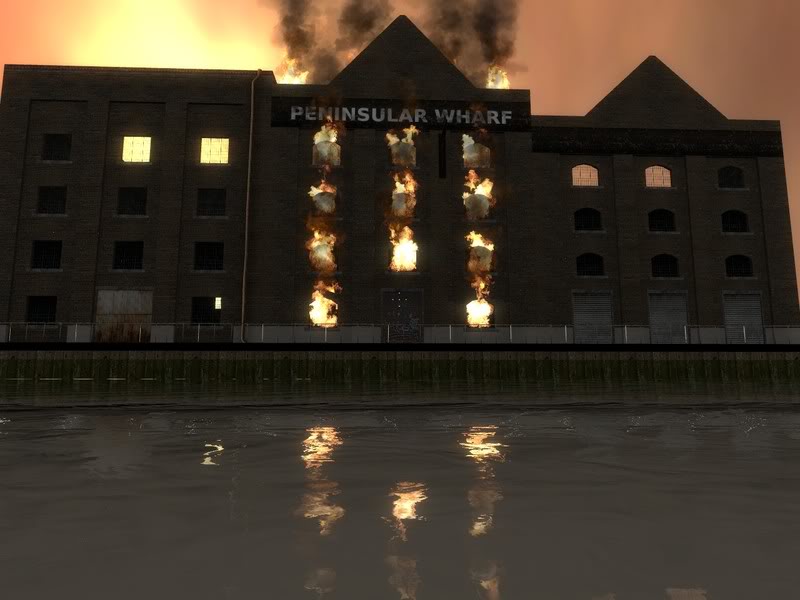 The strangest thing was the harrier. One of the lads who'd made it back from Germany in an old GR1, It spluttered in from the South, and landed on a cross roads, the crazy bastard! He was one of the lads that gave Old Ivan an hard time back in Germany, said he was worred of a union ambush, and we only just got their in time. A nasty fight followed, that was where we lost sticky... took an AK round straight in the base of the spine.... those we're tough days after we emerged, little did i know that they would get worse."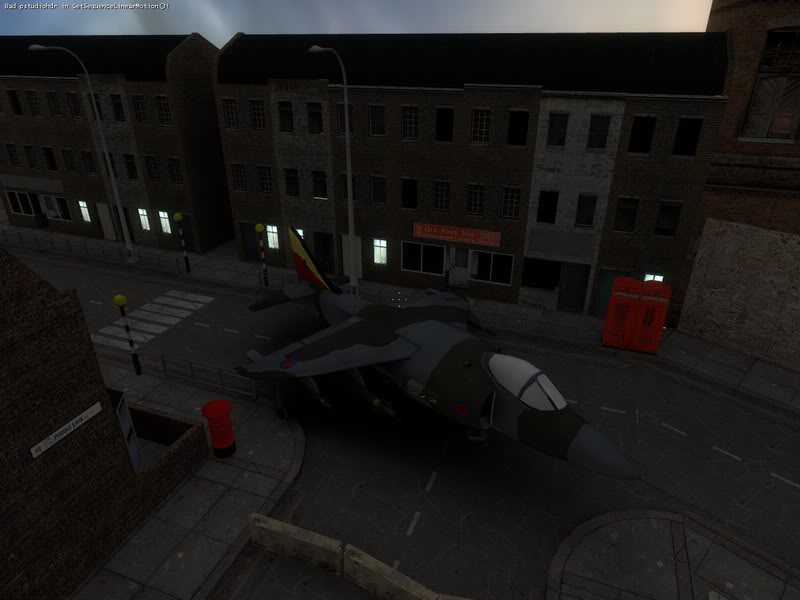 ---
Notes:
Prop models by Extranoise
Harrier By Dannycon
Maps by Myself
All works above are WIPS
Expect another update within the next few weeks.
---
We are still seeking:
-A character modeller
-A character & weapon animator
-Voice actors
-A dedicated texture artist