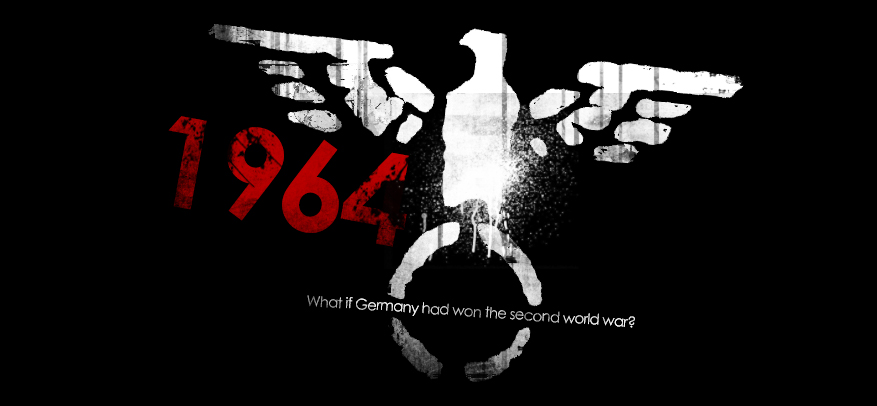 Welcome to a very special update of Nineteen Sixty-four. After hundreds of hours of work on the mod, we have finally got to a point where we can release it to the general public for testing.
---
We at Team '64 welcome you to the first Public Alpha of the mod 1964 for Arsenal of Democracy. After hundreds of hours of hair-pulling coding, colorful graphical editing, researched and testing, the game is finally in a state where we can say it is 'playable'. For the most part, the game should run until atleast 1970 and work as expected.
In this release, the following is included:
Starting scenario: January 1st, 1964, with starting Order of Battles (OOB)
New resource, manpower, and industry redistribution
Starting ministers and their respective pictures for: Germany, USA, Canada, Britain, United Netherlands, Soviet Union
New Brigade Types: HQ Supply, Mechanized Brigade, Motorized Brigade
New Tech Teams: Germany, USA, United Netherlands, Canada, United Kingdom
New Technology Trees: Infantry, Armor, Industrial, Land Doctrines [ Secret Weapons, Navy, and Aircraft are WIP, and not complete ]
Land Unit Divisions and models, 1945 to 2000s. For example, infantry has 21 models. Stats only adjusted to 1970 at the moment.
Special Forces Division (replacing marine, para, and mountaineer), paralleling infantry models
New custom skins for 24 countries
Custom Illustrations for most US, German, and Soviet divisions
Lelouch's custom unit pictures (similar to SKIFF) for several divisions
Please be patient with the mod, it is out first release and I have no idea how it will perform on everyone's computers. We have a Alpha forum setup for you to visit and report issues, or discuss the mod, located here: Z6.invisionfree.com
I'll give you a heads up. Selecting the individual carrier in a naval grouping to see its stats causes a CTD. I am not sure why at the moment, but I spent quite some time trying to find the issue.
Note: The mod has only been tested on Vanilla Arsenal of Democracy. I have no idea if it will work on other versions. (AoD v1.02)
Enjoy!
Feuersturm,
Team '64