187th Legion is added

187th suffered huge losses at the dawn of Clone wars, in the Battle of Dantooin. In spite of the fact, Legion was reformed and then became famous as personal legion of Mace Windu.
Clone Trooper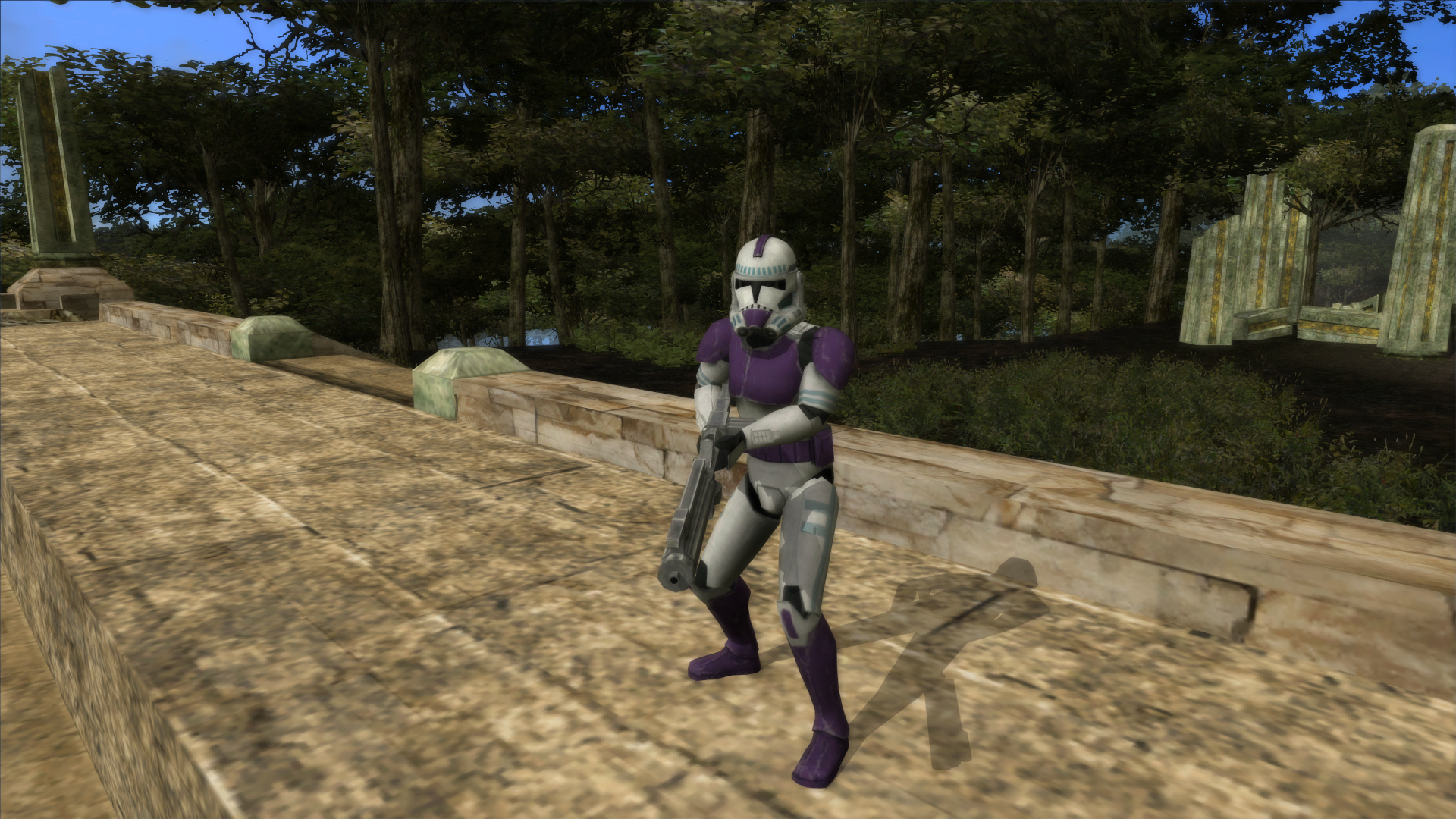 Heavy Clone Trooper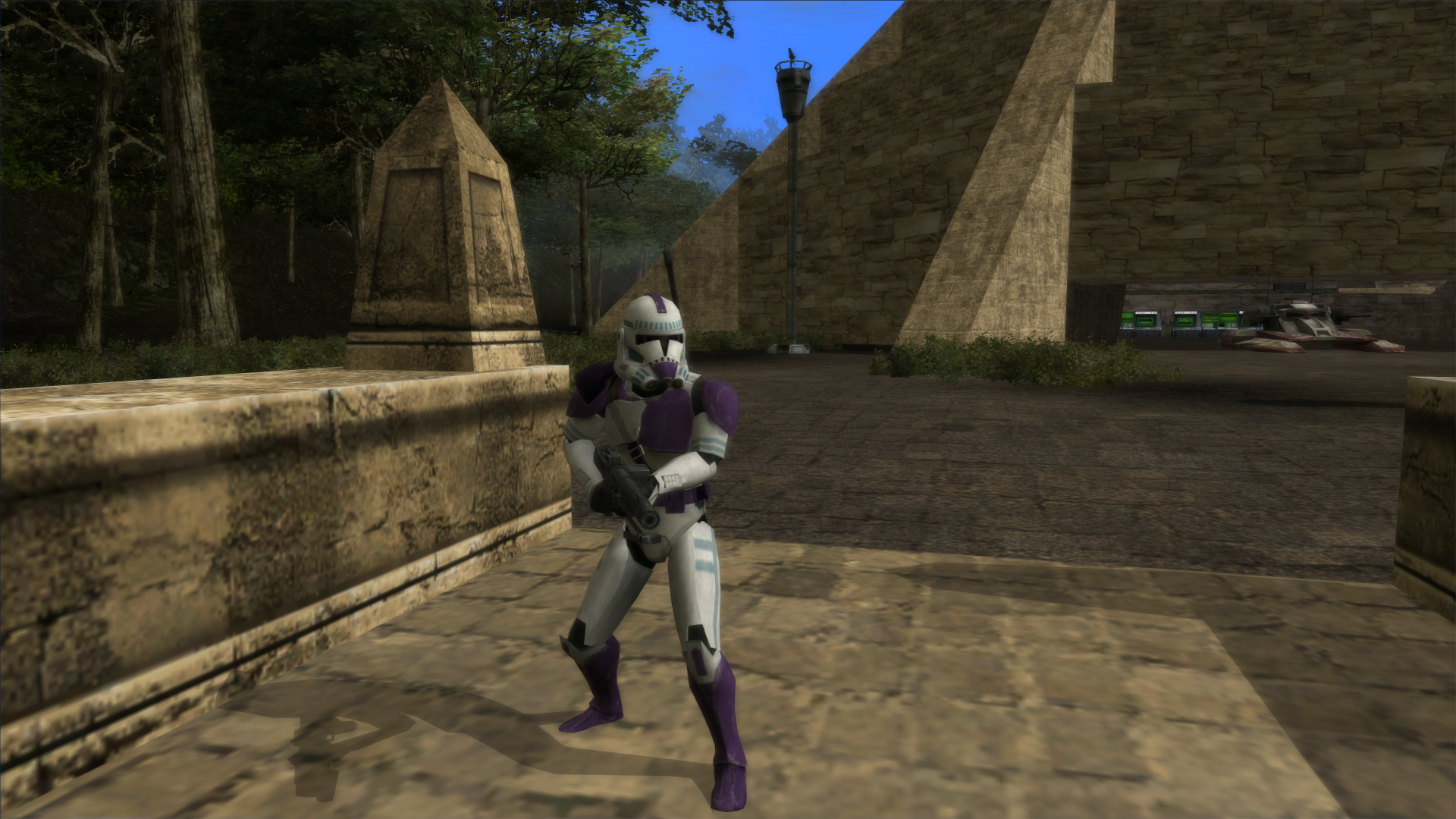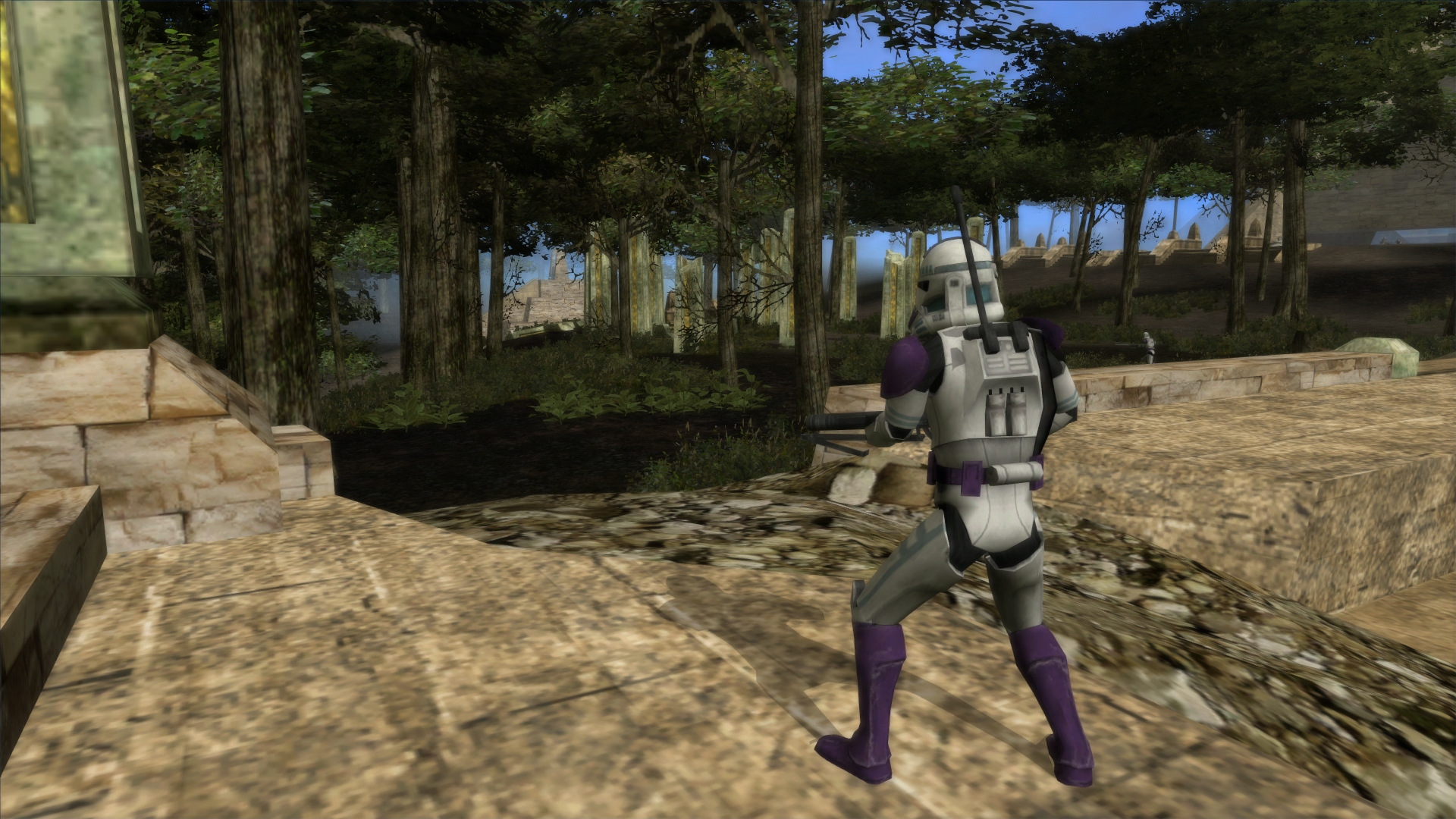 Commander of the 187th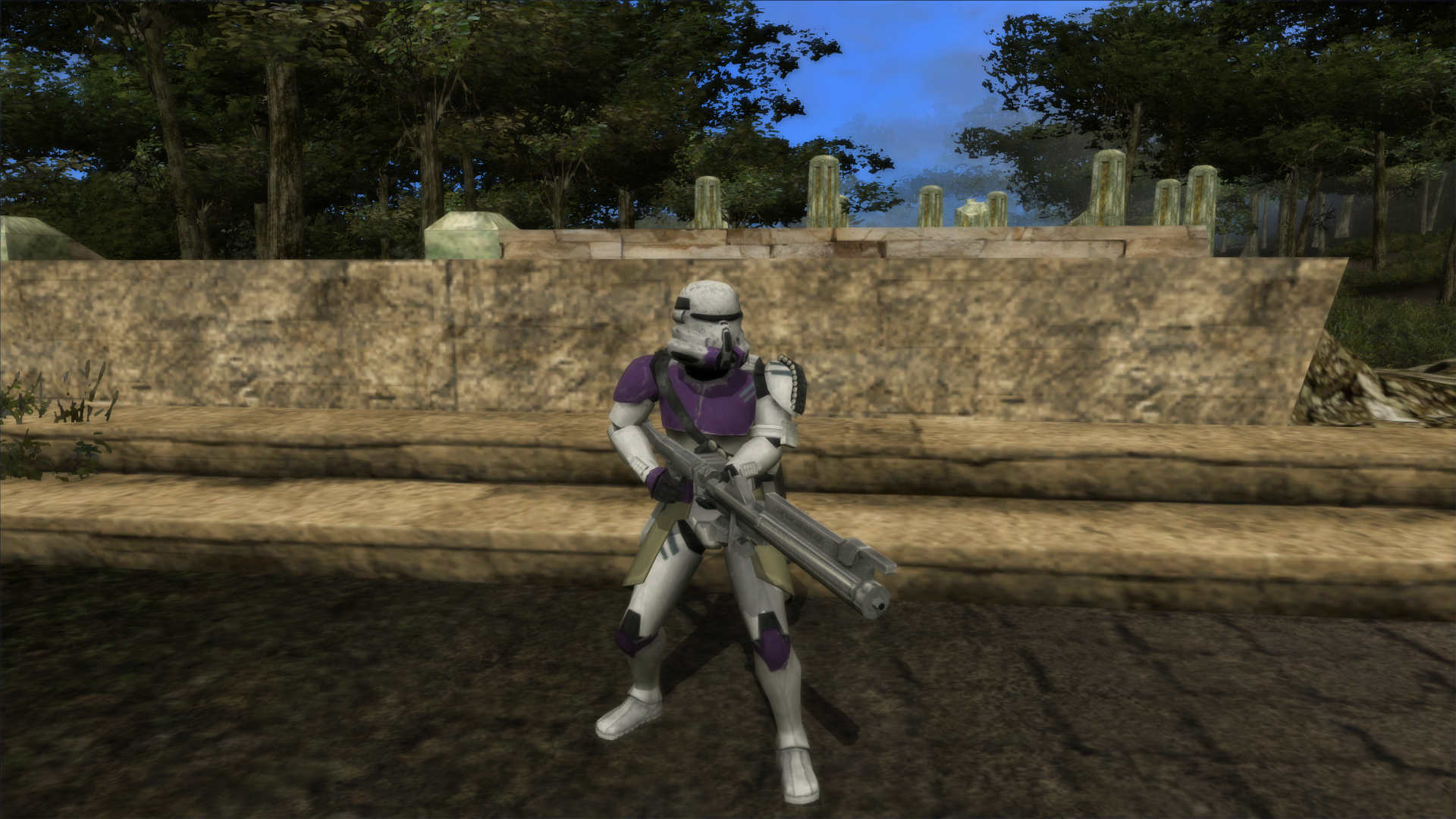 New classes and weaponry for the legion will be added in future.